Estimating the Cost of Video Production [Along with Tips on Cutting Costs]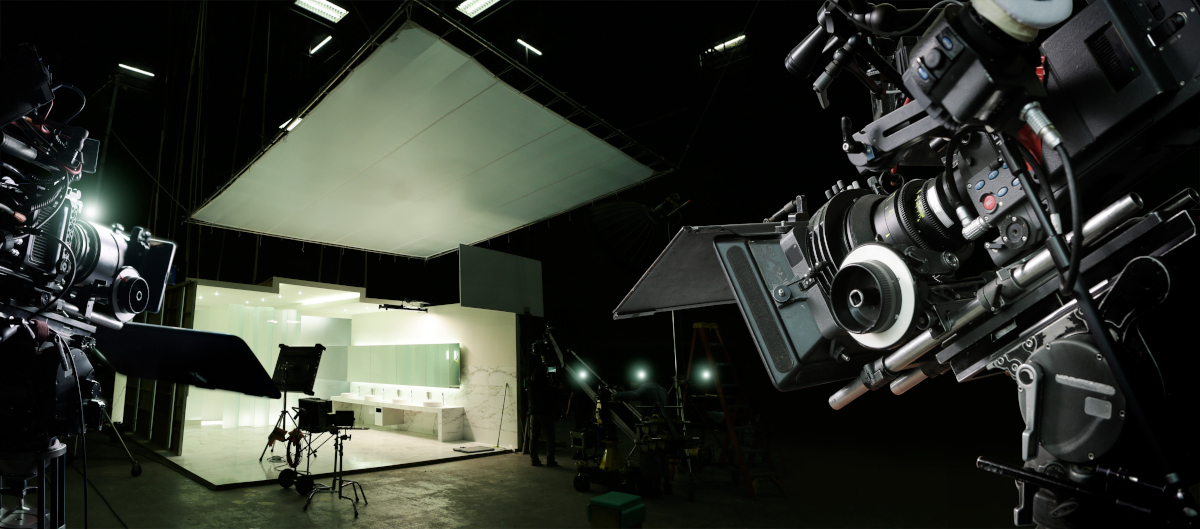 Our content is reader supported, which means when you buy from links you click on, we may earn a commission.
---
As a video producer, you know that good quality video content doesn't come cheap. But what are the costs of creating videos?
This guide explores the cost of video production and provides some tips on how to keep expenses down.
I've created hundreds of hours of video and kept my production costs very low by doing many of the tasks on this list on my own. This is a possibility for you as well or if you have the money, you can build your own in-house team to produce videos.
Lastly, you can hire a production crew and pay for the jobs as you decide to create videos.
One thing is for sure, it's worth it to create videos. Research has shown users spend 88% more time visiting sites with videos.
Let's get into the costs of video production!
Script Costs
Script development costs vary based on the type of script needed. A simple corporate video may only require a short script, while a more complex project like an instructional video will need a more detailed script including research.
Script costs also depend on the experience of the writer and the number of revisions required. A good scriptwriter will provide you with a detailed breakdown of what he/she charges per hour.
Alternatively, if you can write the script yourself, then this is an opportunity to save a lot of money. It is also possible, that writing it yourself will help keep it on-brand since you're the most knowledgeable person when it comes to what your company does.
On-Screen Talent Costs
Actors, models, and voiceover professionals typically charge $55 to $500 per hour. Obviously, this is not going to get you a celebrity like Brad Pitt though!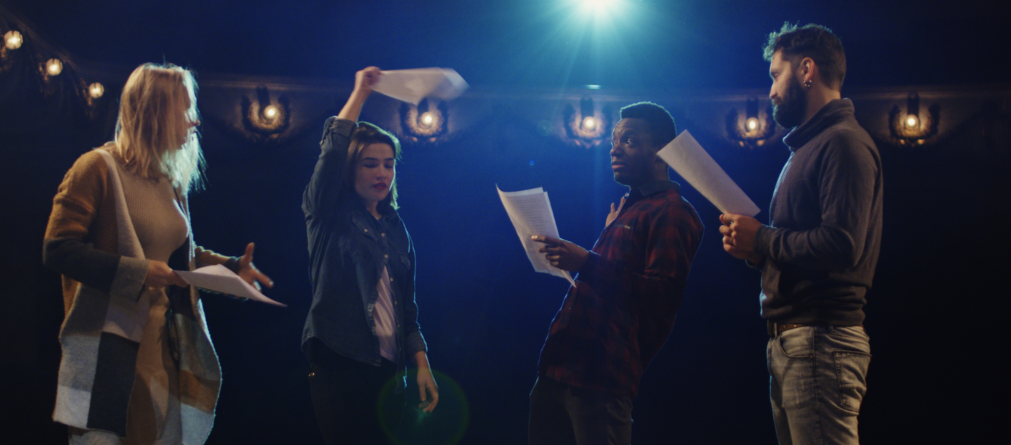 The price depends on the actor's/model's/voice over the professional's skill set, experience, and availability.
These professionals often work on location, so travel expenses will vary based on where you're located.
Alternatively, if you're doing a talking head video on a topic you're familiar with, then you may want to star in the video instead of hiring an actor.
I've done my own voiceovers. I've paid professionals as well and I usually didn't like the professional voiceovers as much as I liked my own. Doing your own voiceover work and possibly being on camera are things even novices can learn to do well.
Other Visual Asset Costs
Your overall video production budget will likely include costs associated with other types of visual assets. These might include stock photos, videos, and illustrations that enhance your video. These visual assets are typically cheaper than custom ones, but they still require an investment.
Stock videos are easy to find online, and there are many free stock video sites available.
Video Production Crew Costs
Video production crews come in all shapes and sizes. The cost of a video production crew will depend on the size of the crew, the type of equipment they use, and the length of time they need to be on set.
While it's impossible to give a precise estimate of how much a video production crew will cost, there are a few general factors that will affect the price.
The size of the crew will have a major impact on costs. For instance, a small crew of two or three people will likely be much less expensive than a large crew of ten or more.
The type of equipment used by the crew will also affect costs. Video production crews typically use high-end cameras and other equipment, which can be costly to rent or purchase.
Lastly, the length of time required for the shoot will also play a role in determining costs. A one-day shoot will obviously cost less than a week-long shoot. Short videos tend to be cheaper than long ones.
Video Location Costs
Location costs vary greatly depending on where you live. Traveling can add up quickly if you aren't careful about where you go. However, there are many ways to save on location costs. If you live in a big city, there are probably plenty of locations nearby that would work for your project.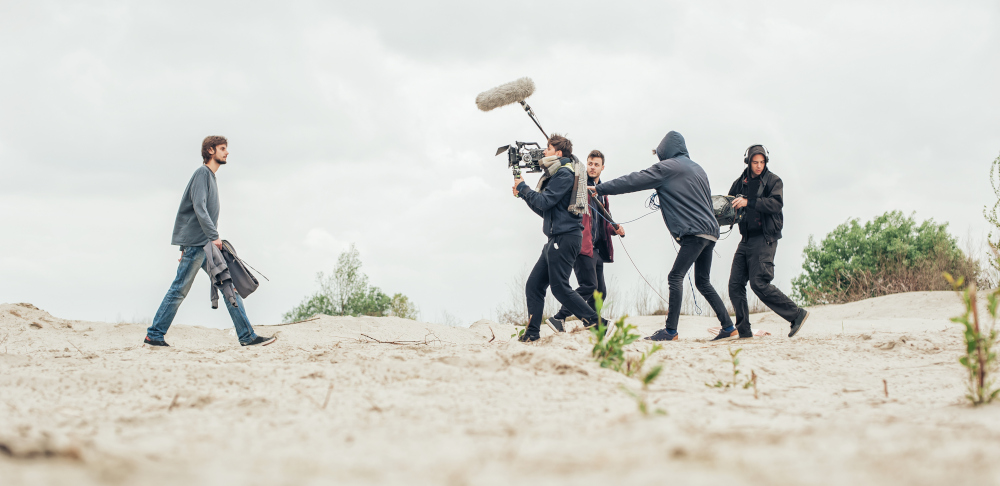 Renting a studio can be expensive, especially if you don't know what you want. A good place to start is to look at what studios are available near you.
If you're not sure what kind of location you need, it's often best to work with a video production company that has access to a variety of locations. This will give you the opportunity to try out different types of locations without having to commit to one upfront.
Video Special Effects Costs
Adding special effects to videos adds to the overall costs of video production. If you have a limited budget, it's best to focus on the story and visuals first and save the special effects for later.
The cost of special effects depends on the type of effect you want to add. Simple effects, like adding text to a video, can be done relatively cheaply. More complex effects, like 3D animation or green screen work, will be more expensive.
Music Licensing Fees
Music licensing costs vary depending on how much music you want to use, and what type of license you choose. It's an expensive process, especially if you're trying to license a popular song.
Stock music can be royalty free or non-royalty-free. Non-royalty-free music will require licensing fees. Royalty-free music is usually cheaper than licensed music.
Custom scores can be very expensive. A composer will need to be hired, and the cost will depend on the length of the score and the complexity of the music.
Video Rendering Costs
Rendering is the process of creating a video file from a sequence of images. The cost of rendering depends on the length of the video, the size of the video, and the number of frames per second.
Overhead Costs of Video Production
Video production is a complex process with many different moving parts. In addition to the cost of equipment and crew, there are also overhead costs that can add up quickly.
These overhead costs can include things like insurance, permits, and studio rental fees. While they may seem like small expenses at first, they can quickly add up and eat into your budget.
Post-Production Video Costs
Don't forget, there will be post-production costs too.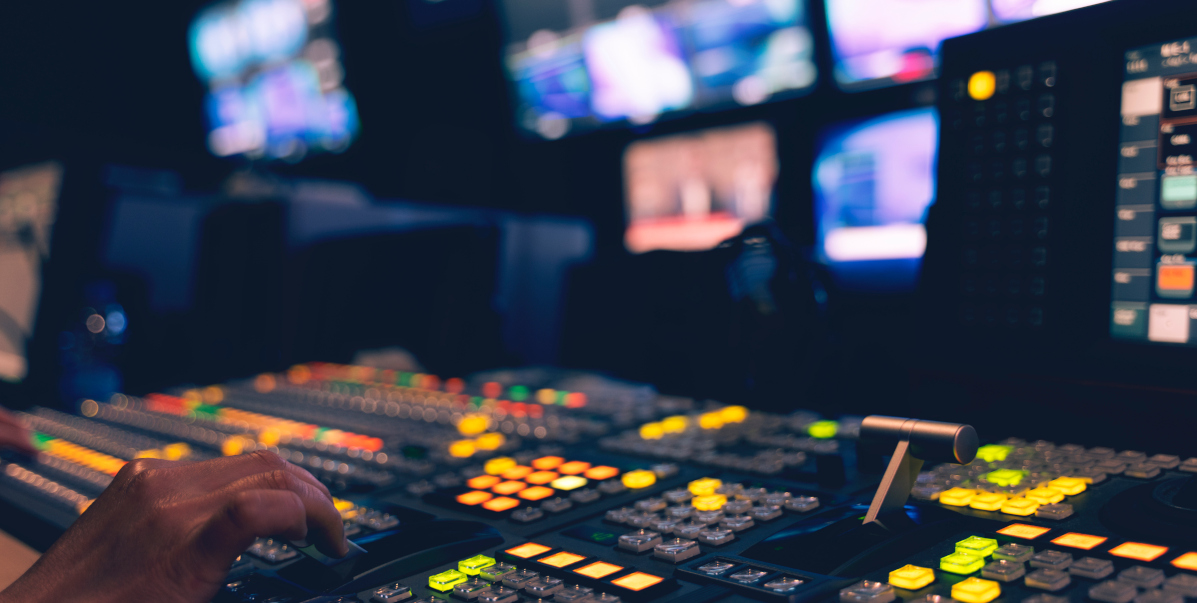 Post-production is the process of editing and assembling a video after it has been filmed. Post-production costs can vary widely, depending on the length and complexity of the project. For a simple video, post-production costs might be as low as $100.
However, for a more complex video, post-production costs could be several thousand dollars. In general, post-production costs are typically a small percentage of the overall budget for a video project. However, they can still add up, so it's important to factor them into your budget when planning a video project.
I know these costs seem high, but do consider the value videos can add to your business. A 2016 study by Google showed that 50% of users watch videos before they buy a product or service. And that was several years ago. That number is certainly much higher now. Spending the money to create a product video (especially for a product that you know already sells) will almost always be worth the effort.
In another report, this one from 2022, Zenith Media found that the average internet user spends 100 minutes a day watching videos online. An average person will spend 100 minutes per day watching online videos in 2022. Video is a great way to grab your audience's attention.
Estimated Total Video Production Rates
There are so many varieties in costs that it's hard to nail down a good estimate rate for you. If you were to go big with all this and use an expensive crew, actors, etc. then you could spend anywhere between $500 and $5,000 per finished minute.
This rate can be affected by the number of locations, the number of cast members, the amount of graphics and animation, whether the video will be shot in HD or 4K, and other factors. It will also obviously depend on what you do on your own as well. If you already have the equipment and can produce the video yourself, then the only cost is your time.
Key Factors that Can Affect Costs
Video production costs vary greatly depending on the type of video you want to produce. Longer videos tend to cost more to produce than shorter ones, but short videos don't always mean cheap videos.
Other factors that can affect costs include:
The number of locations including travel costs.
The number of actors and voice-over artists.
The amount of graphics and animation added to the finished product.
Whether the video will be shot in HD or 4K.
Filming On-Location vs In-Studio vs Screencast
Filming on location is usually cheaper than shooting in the studio. In fact, there are many benefits to shooting on location, including cost savings, time savings, and better quality footage.
When choosing between in-studio and on-location, consider the needs of your project and how much time you want to spend on set.
Using On-Screen Talent vs Interviews
Interviews are an effective way to tell stories without having to pay actors or hire professional videographers. Interviewing someone who is already known to the audience can give them something to latch onto.
As mentioned, hiring a professional actor can be costly. If you plan to hire one, then consider hiring an actor or model who's already been working on videos before. They know what works and what doesn't.
Actors and models often charge less than other professionals because they don't require extensive training. Local talent usually costs less than national talent.
Motion Graphics and Animation
Use motion graphics sparingly, and avoid making things look too complicated. Animation is expensive, and the more complex it is, the pricier it becomes.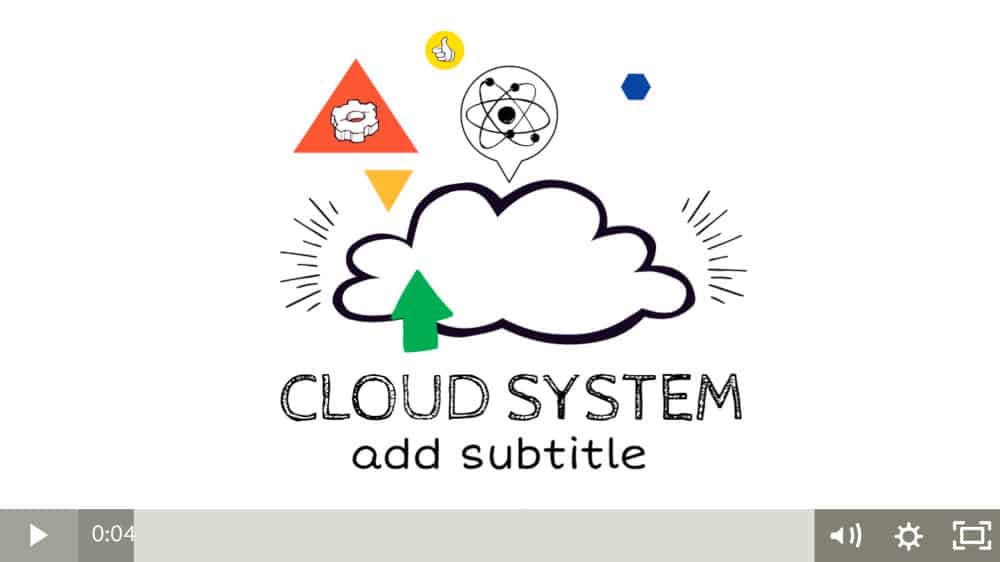 When used judiciously, motion graphics can enhance a video without breaking the bank.
FAQs on Video Production Costs
How to create low-cost videos?
Low-cost videos are great if you want to save money while still having quality work produced. It's possible to create professional videos on your own. In fact, it may be necessary due to the high costs video production crews charge.
One option for creating low-cost videos is to use stock footage. There are a number of websites that offer high-quality stock footage at very reasonable prices. This can be an especially good option if you're looking to add background images or short clips to your video.
Another option is to use free or low-cost video editing software. There are a number of programs available that offer basic features for creating videos.
Finally, don't forget about the power of user-generated content. If you have an engaged audience, they can be a great source of video footage.
What are typical "day rates"?
A day rate is usually applied to projects, which includes everything involved in producing a video. Your final price depends on the number of days needed to complete the project.
How to save on video production costs?
Shoot videos on your own camera or even use your smartphone or shoot a screencast instead of hiring a professional cameraman. Edit the videos yourself or use low-cost video editing software. Stock footage is a great way to get quality images and clips without having to pay for them.
Conclusion
There are many factors to consider when budgeting for a video project. These are just some of the key factors that can affect the cost of video production.
When planning your budget, be sure to factor in the cost of pre-production, production, and post-production. These are the 3 stages of video production. You need to make sure you're accounting for each one when figuring out your costs.
By doing so, you'll be able to get a better sense of the total cost of your video project which allows you to create a better budget.