Get the growth strategy built for online course founders.
The Online Course Success Blueprint is a free PDF that walks you through starting and growing an online course business.

+ gain inspiration from successful online course creators in weekly interviews emailed out to you. Unsubscribe at any time.

Stop wondering what to do next.
Go from being confused to untangling your marketing strategy and your process.
Gain access to the A to Z framework with 3 phrases; pre-development, course development, and growth. There are 15 proven checkpoints along with specific tasks for each.
Make sure you implement the right strategy at the right time to reach success faster.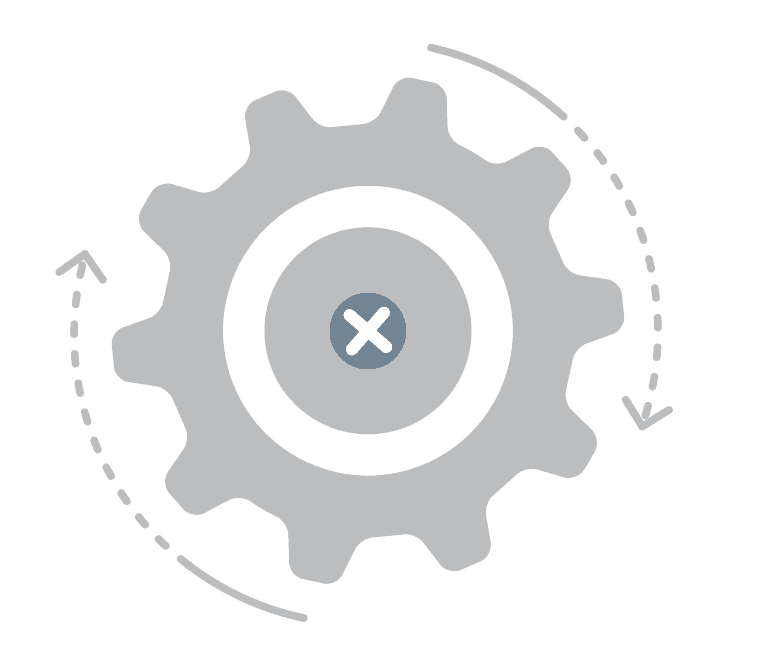 Track your strategy from one convenient PDF.
It's perfect for course creators, digital trainers, and anyone else starting or growing a business in the online course industry.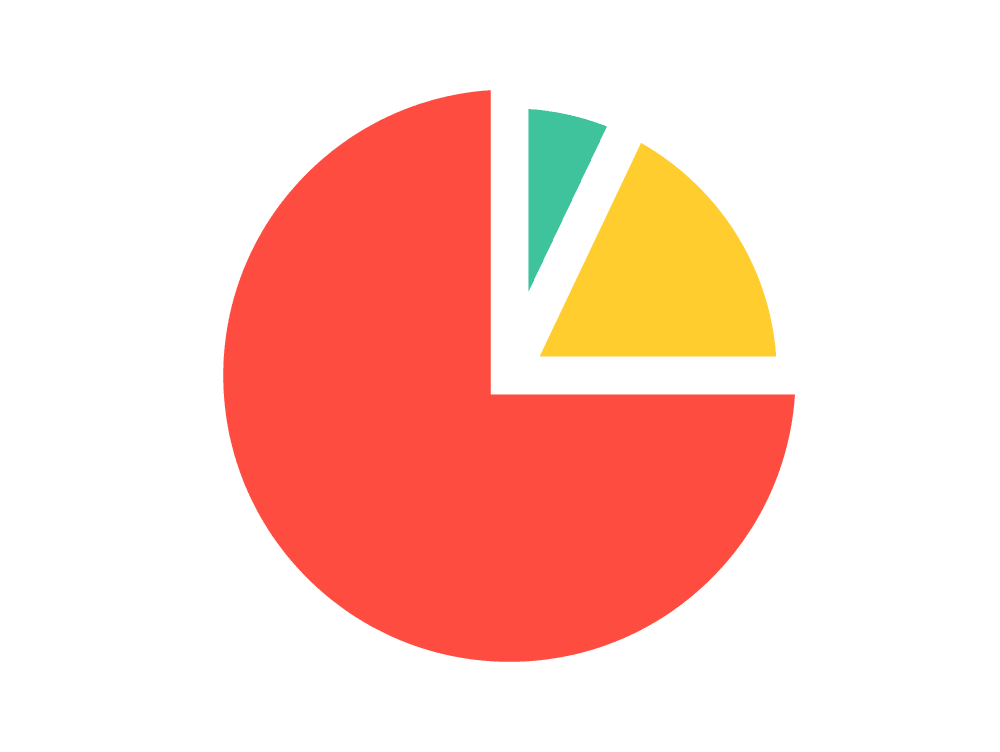 Check off what you've already implemented in your course business.
See exactly where you're at in the process. Find out your next steps for growth.
Gain a complete blueprint plus inspiration.
Learn from successful online course creators in a weekly newsletter.
The blueprint is created by an online course entrepreneur with a 20+ year track record. It is based on actual experience from 100+ course creators and digital training companies.
Not only will you gain access to the Blueprint, you will also learn from successful course creators in the weekly newsletter.