Training to Help You Create and Sell Your Next Online Course
All Course Method Pro training is free to online course founders. Turn your knowledge into an amazing digital product that inspires transformation in others.

Get the Growth Strategy Built for Online Course Founders
The Blueprint Tracker is free. Start and grow your online course business.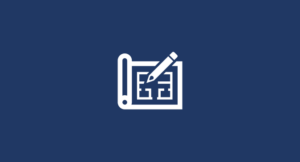 Blueprint Tracker I
Learn about the tasks to start your online course business during the Pre-Development Phase. | FREE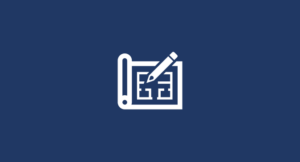 Blueprint Tracker II
Start creating your course and all the marketing material you need to sell it in the Development Phase. | FREE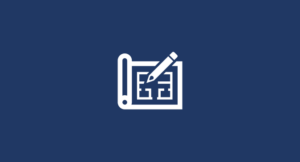 Blueprint Tracker III
In the final Growth Phase, you start to grow and scale up your business, increasing your profits. | FREE
Most Popular Courses
Ready to Build Your Online Course Business? Cut Through the Clutter with Proven Strategies.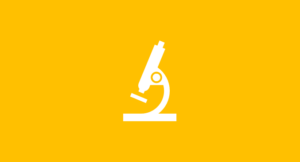 Research Topic Idea
Reflect on your unique attributes to determine the best online course topic match for you. | FREE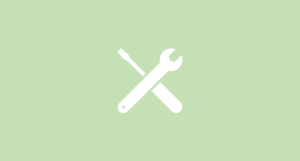 Tool Stack
Decide on the LMS along with other tool solutions you will use to power your business. | FREE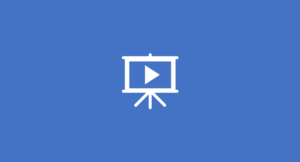 Voice Over Creation
Learn how to record, edit, master, and format your audio file for your voice overs. | FREE
Twice a Week In-Depth Interviews
Founders in the course creation space walk you through how they did it and give you their best advice.
December 7, 2023
December 4, 2023
November 30, 2023
Top Guides for Online Course Creators
These free guides cut out the clutter and help you get started creating and selling online courses.
Must-Read Advice
Here are a few of our most recent articles on audio and video creation.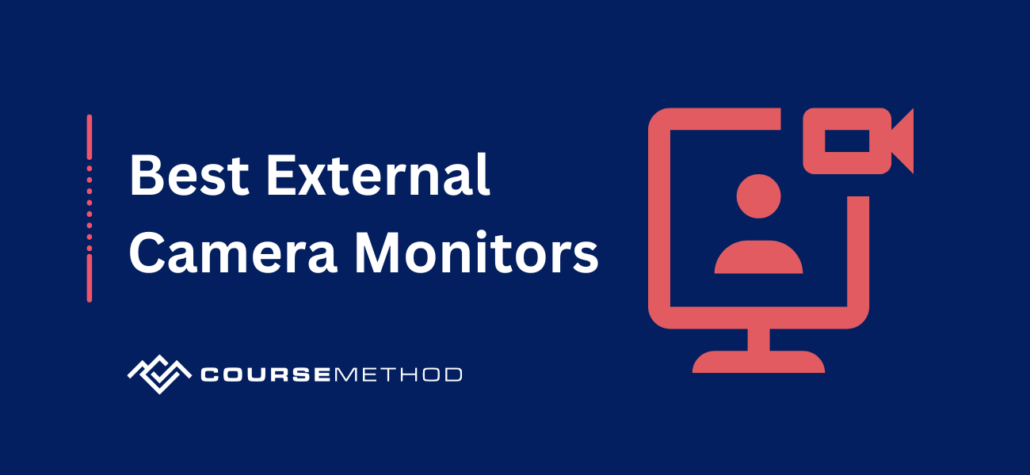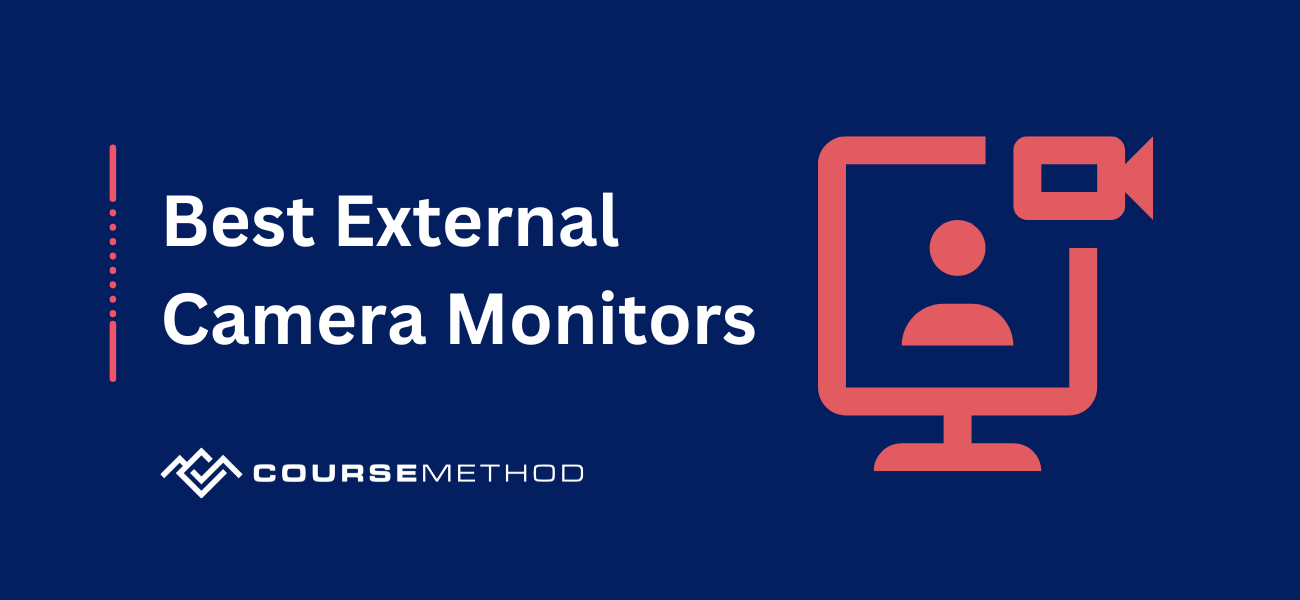 In this guide, you'll learn about the best external camera monitors for video recording. According…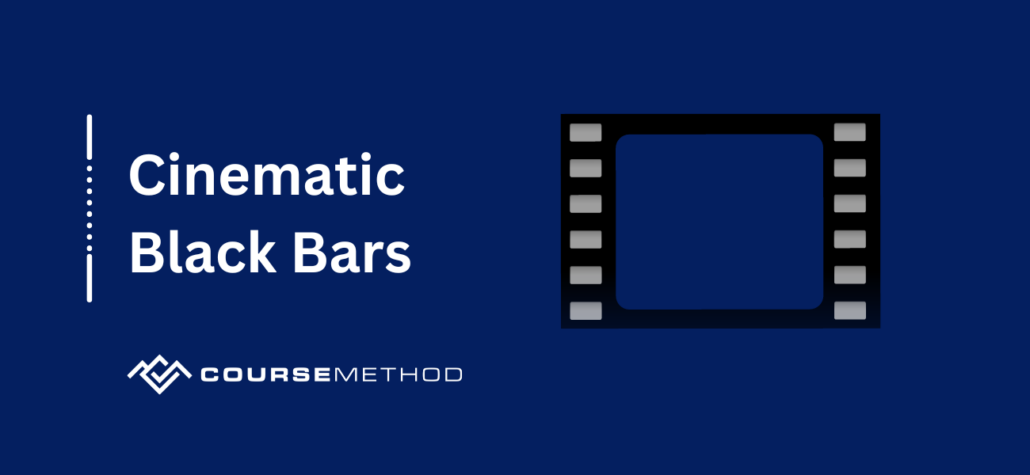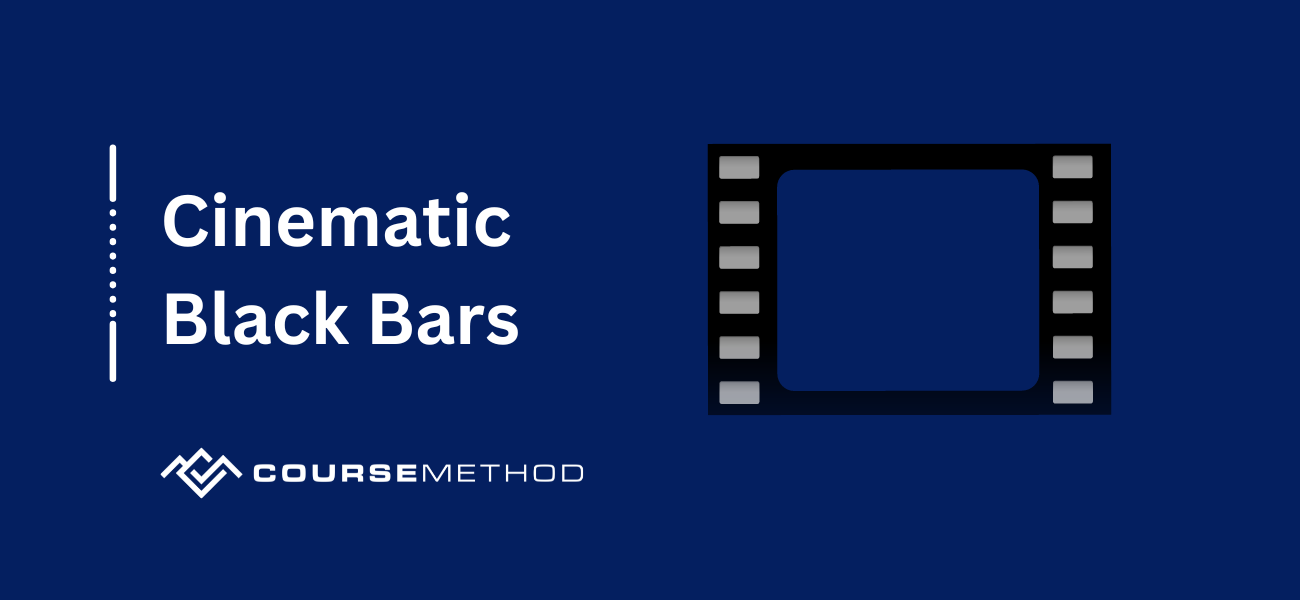 The filmmaking industry created cinematic black bars to preserve the original aspect ratio of a…