Get the growth strategy built for online course founders.
The Blueprint Tracker is a free tool to walk you through your start-up and growth strategy so you can reach success faster.

+ gain inspiration from successful online course creators in weekly interviews emailed out to you.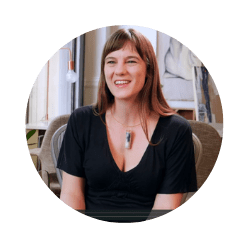 "The membership, community, and step-by-step tracking in Course Method Pro are exactly what I need to leverage my course asset."
Kerri Feazell
CEO, Concurrent Productions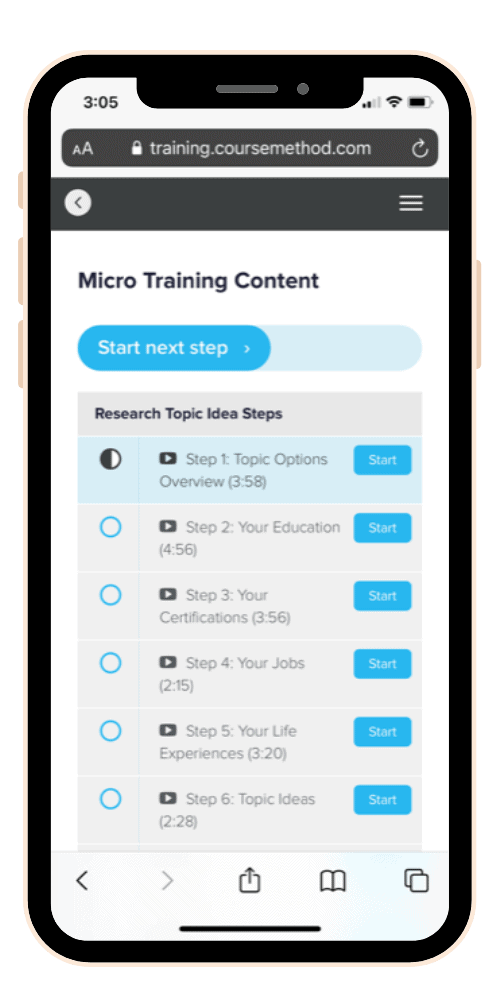 Learn, connect, and gain support from entrepreneurs like you who are also building knowledge businesses.
Course Method Pro puts you in the fast lane to starting and growing your online course business.
Training Library – Drill down to learn what's important to you now.
Task Oriented – Keep moving forward. Learn for 10 minutes, then implement what you learned. Don't spend hours watching videos only to have nothing accomplished at the end.

In the post-COVID era, virtual learning is a new reality for education. Many academic institutions such as schools, colleges, and universities…

Have you thought about creating an online course? Are you wondering what it's like to offer training that serves hundreds,…

Do you know the most essential aspect of recording a video? It's lighting. Lighting can make or break your video.…

An estimated 35 million PowerPoint presentations are given every single day. From corporate boardrooms to high school classrooms, a PowerPoint…

What convinces customers to purchase your product rather than your competitors? Is it your product? Is it the pricing? Do…


As course creators we often spend a lot of time creating and refining our training programs, putting the finishing touches…

If you are a new course creator, scoring your first batch of learners is a big accomplishment. However, what comes…

If you're starting a business offering online courses, you'll soon see that it is easier to sell your digital training…