2021 Top 5 Online Course Creator Interviews & Statistics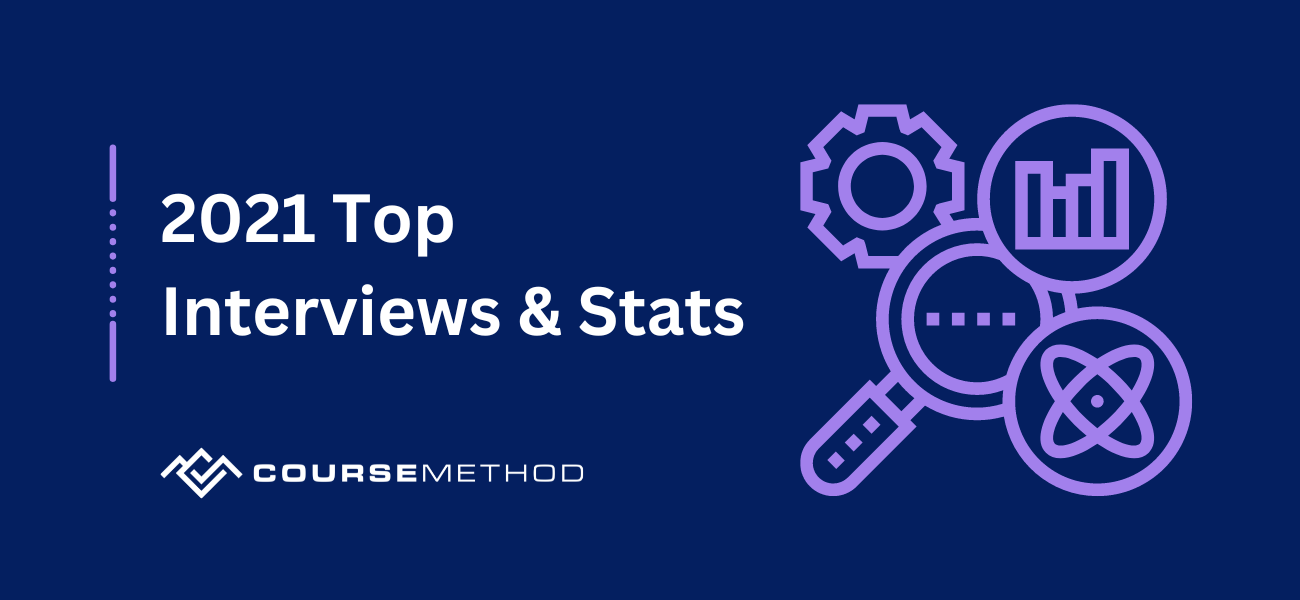 Our content is reader supported, which means when you buy from links you click on, we may earn a commission.
---
Are you looking for the scoop on what's trending in the course creator space? Have you been searching high and low to get top tips from experts who have made their mark as some of the best online course creators? Look no further!
Here are our 2021 top 5 course creator interviews showcasing first-hand accounts with current leading industry players. We scoured all the 2021 interviews (there were 98!) and found out top 5 in case you're short on time. Get an inside look into how these innovative entrepreneurs turn their ideas into successful businesse
This way you can take away essential insights, actionable takeaways, and case studies you can use immediately to level up your business.
First off, let's get into some statistics for our 2021 interviews!
2021 Revenue Breakdown
The revenue breakdown for 2021 gathered from our 98 successful course creator interviews presents interesting insights about the industry. According to our data, 7 creators earn around 1K per year while an additional 7 earn around 10K per year.
As we move up the scale, 22 course creators earn five-figures annually, while a significant jump in numbers occurs with 36 creators earning six-figures per year.
Furthermore, 8 creators earn seven-figures annually, which is amazing. Finally, 18 creators did not disclose their revenue data, suggesting a level of privacy and/or variability in earnings. Overall, these numbers indicate that the online course industry can be lucrative, but major differences exist in earnings amongst the creators.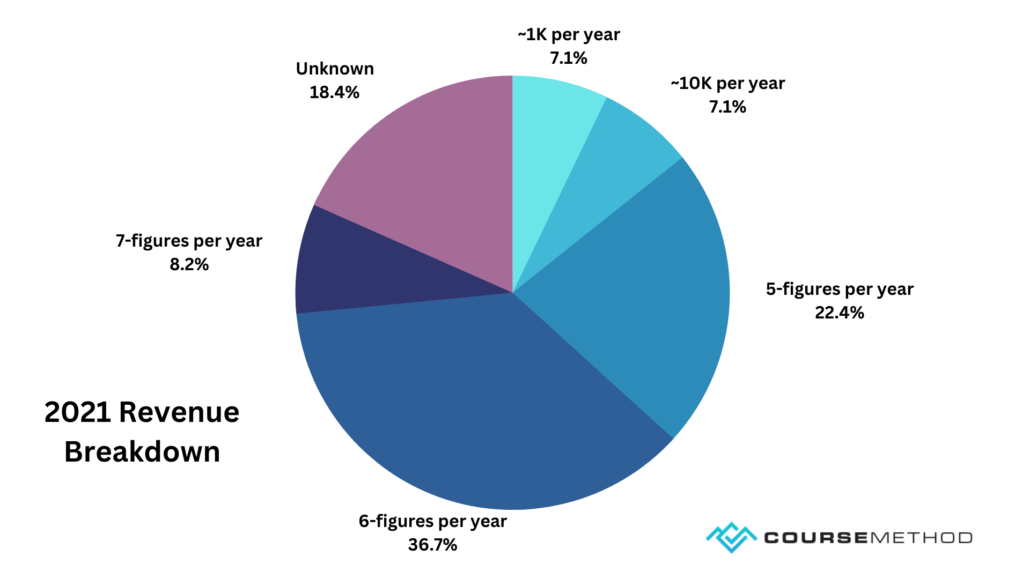 2021 Industry Breakdown
According to data collected from the 98 successful course creator interviews in 2021, the business and marketing industry is leading the pack with 43%. This could be because more people are interested in entrepreneurship and starting their own companies.
Following business and marketing, the next highest percentage is career-related industries, which come in at 29%. Unsurprisingly, people are looking to upskill and advance their careers.
Other industries, such as health, art, finance, and software, come in at lower percentages ranging from 1% to 10%. While it's important to keep an eye on the data, it's important to remember that the industries with lower percentages still have a great growth potential.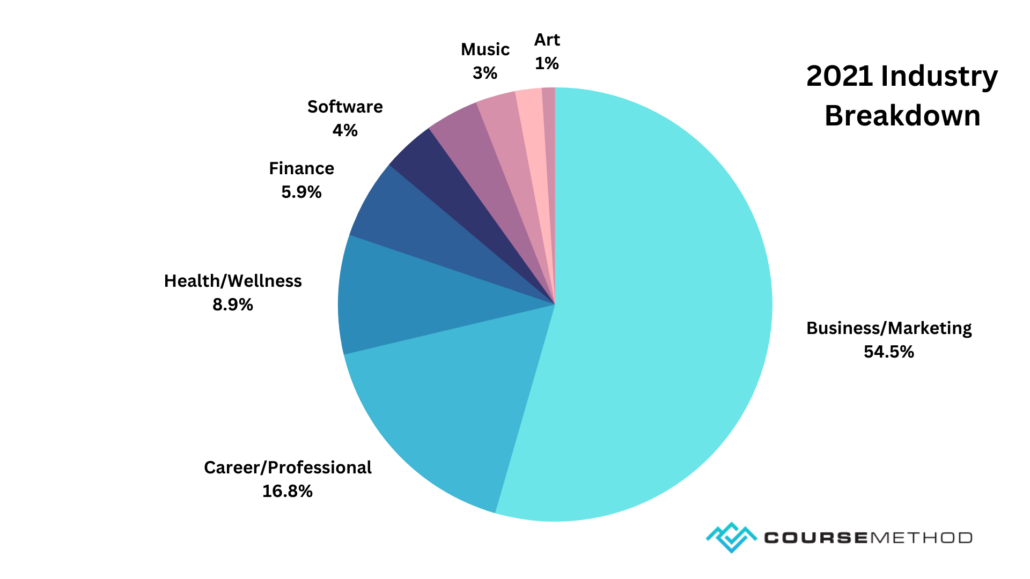 2021 Online Course Platform Breakdown
After conducting successful course creator interviews, we've compiled a breakdown of the most popular online course platforms for 2021.
The results show that Kajabi and Teachable are the top online course platforms from our interviews with 17 and 10 course creators using them, respectively. Thinkific and Learndash follow closely behind with 8 course creators using each, while Moodle only garnered 2 mentions.
#1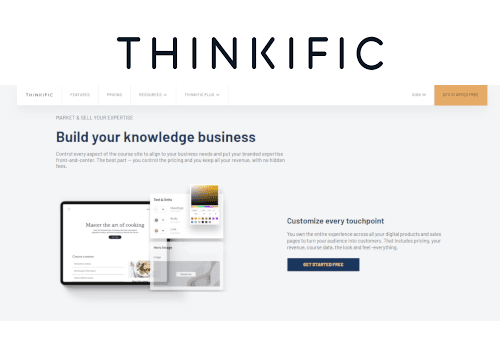 Thinkific is the most popular online course platform. 24% of the successful course creators interviewed use Thinkific. 
#2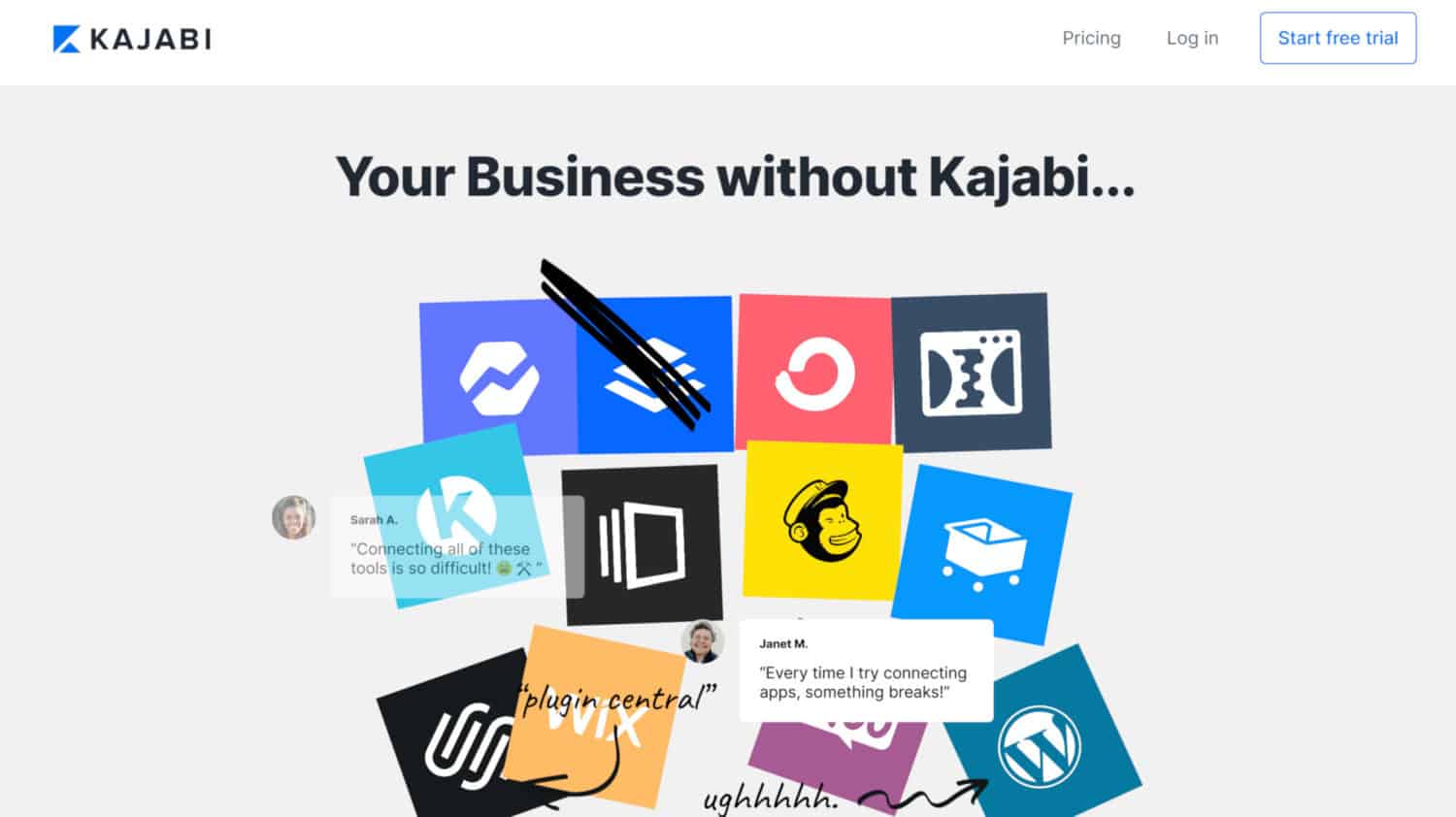 Kajabi comes in at a close second place. Twenty-three percent of course creators interviewed Kajabi. 
#3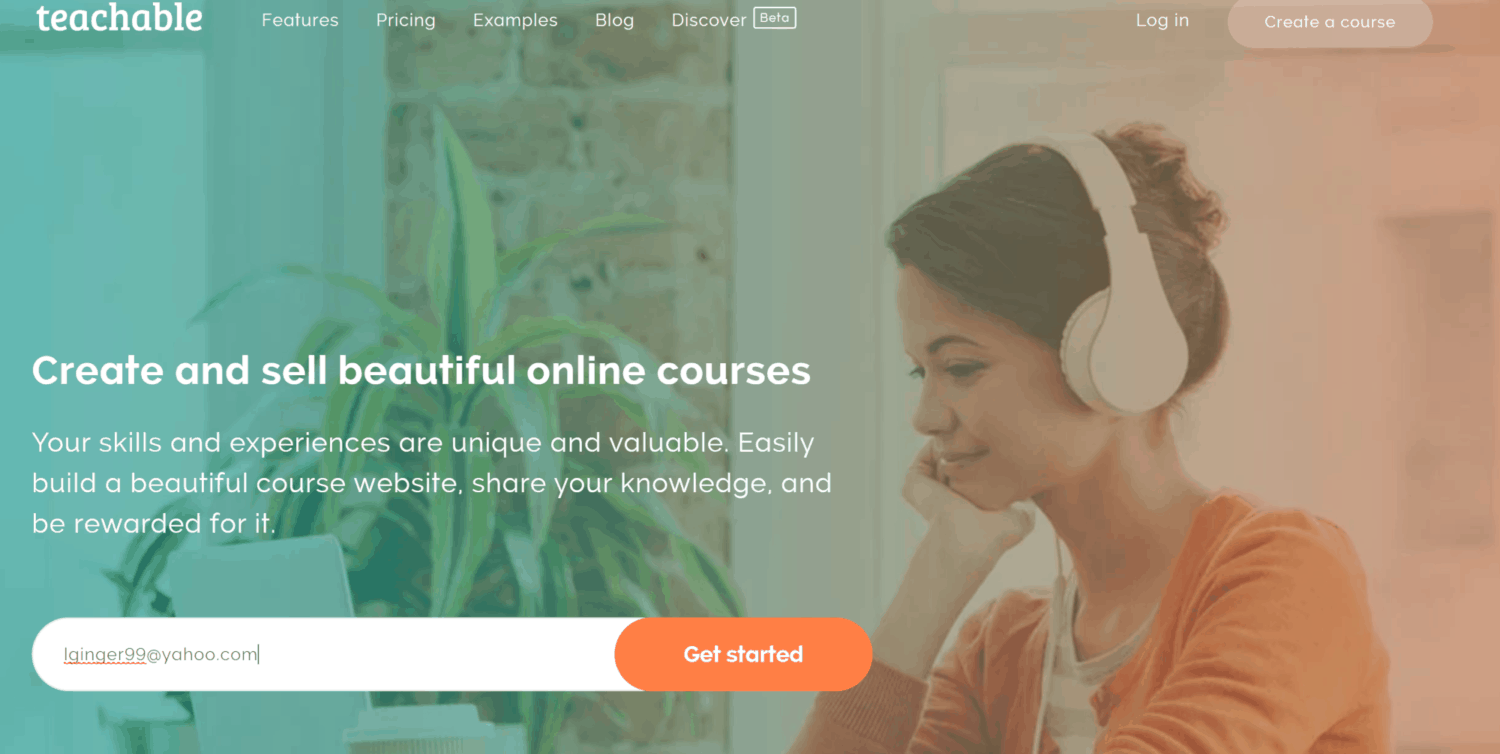 Teachable comes in third place. It's used by 20% of the course creators in the dataset. 
*Our content is reader supported, which means when you buy from links you click on, we may earn a commission.
Interestingly, Udemy, which has been around for quite some time, was only used by 4 course creators compared to newer platforms like ClickFunnels with 6 users and Kartra with 7 users. Most course creators using Udemy earn less than those hosting the courses on their own platform.
It's also worth noting that 21 interviewees preferred to use custom solutions or platforms like WordPress. Overall, these numbers suggest that online course creators are looking for easy-to-use platforms that offer a range of features to help them create and sell their courses effectively.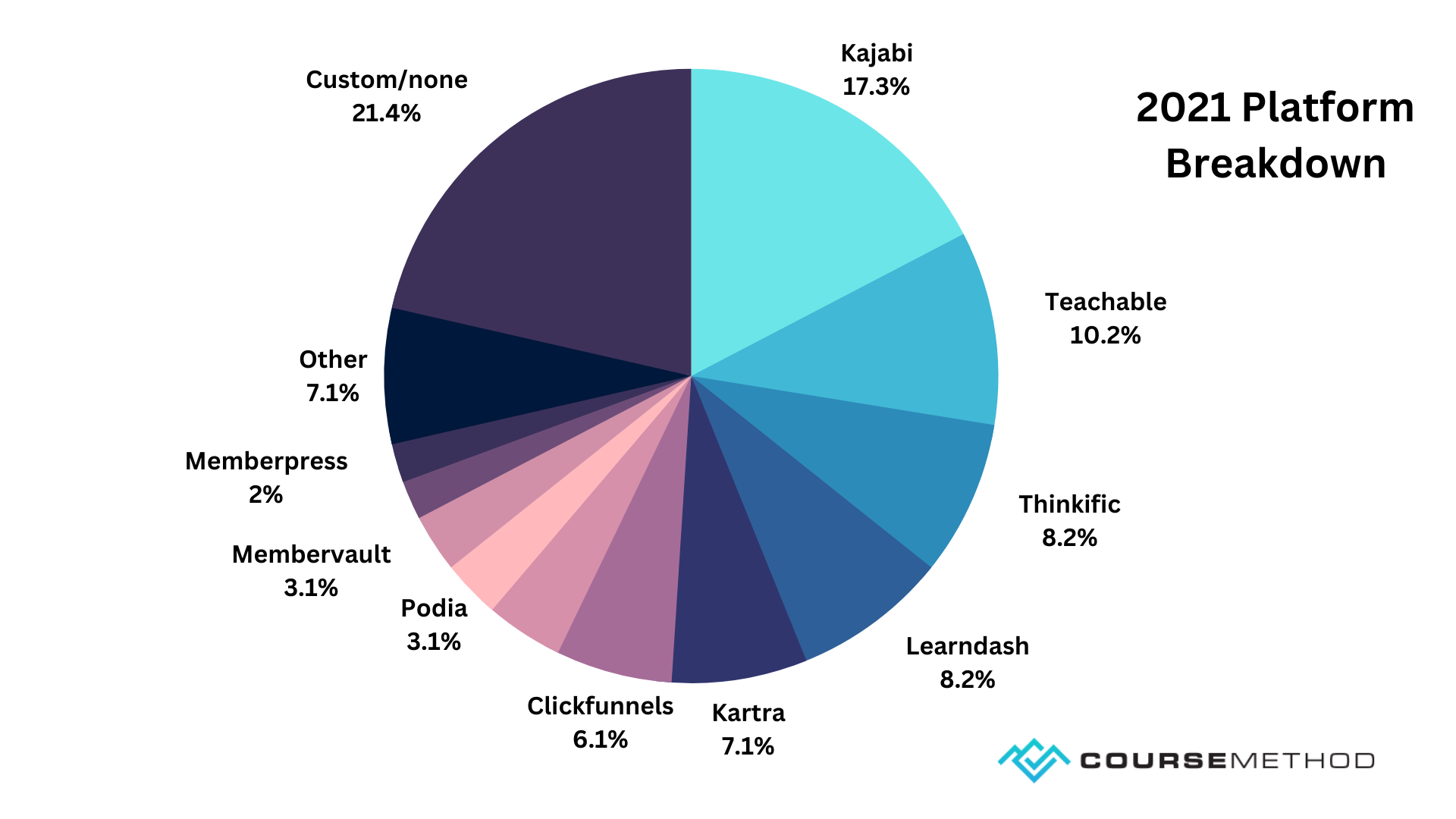 Now let's move on to the top 5 course creator interviews of 2021.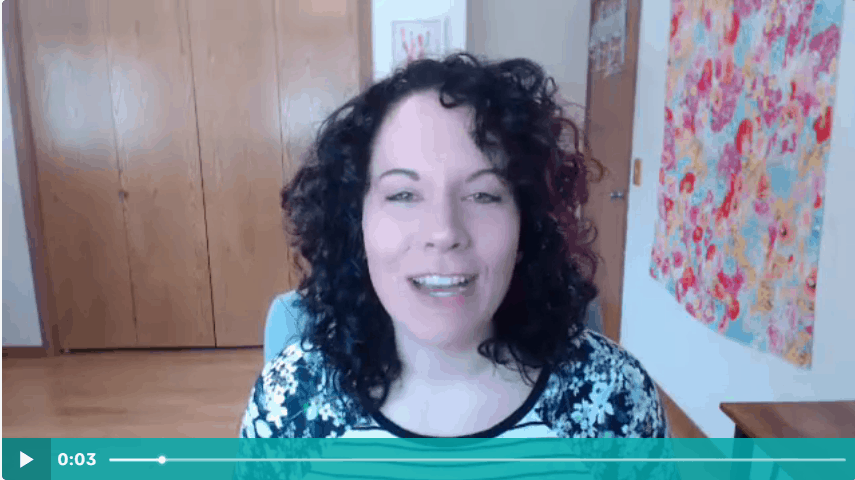 'At a Glance' Stats of Krista's Business:
Industry: Business and Marketing
Course Topic: Virtual Summits
Interesting Stats: Often has $60K + launches
Traffic Strategies: Facebook ads and virtual summits
Revenue: 6-figures per year
Summary of Krista's Full Interview:
Krista Miller created Summit in a Box for the online business owner who knows how to talk to their audience and has something to sell.
The biggest benefit of the course is its many templates, scripts, and design resources, making the process easier than creating from scratch.
She accidentally got into this market after launching her first virtual summit with a process she created from scratch.
It took her 11 months to create the course, and she launched it with a 5-day challenge, bringing in $30,000.
Her lead magnet is an evergreen masterclass-style webinar that converts at 8%.
The traffic strategy that works best for her is running virtual summits once a year, and Facebook ads to low-ticket offers to build an audience of buyers who are likely to buy again.
–> Read more of Krista Miller's interview …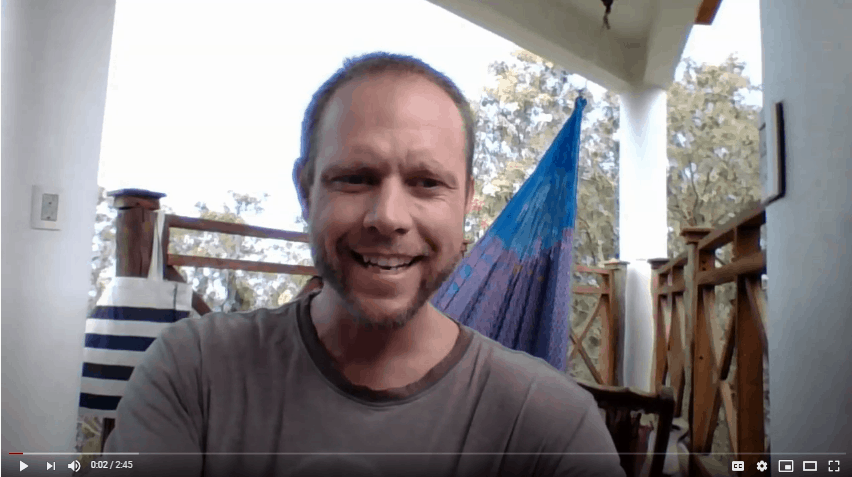 'At a Glance' Stats of Dr. Scott's Business:
Industry: Youth Education
Course Topic: Chemistry
Interesting Stats: $100k annual
Traffic Strategies: Content marketing, SEO, Email marketing, Organic social media, and Paid ads
Revenue: 6-figures per year
Summary of Dr. Scott's Full Interview:
Dr. Scott is an online chemistry education entrepreneur and full-time remote worker with a beach view.
He provides college prep courses to homeschoolers, high schoolers, and first-year university students who need to improve their science skills.
His custom-designed educational products aim to make learning fun while helping busy parents free up time in their schedules.
He got into the market by creating video solutions for math problems to promote more creative freedom and show his students how to become self-starters.
His course includes lectures broken into 7-minute chunks and written assignments with complete video solutions included.
It took two months to record the first version of the course and two years before having paying customers.
Traffic strategies he uses include SEO, ads, social media, blogs, email lists, and more.
–> Read more of Dr. Scott's interview …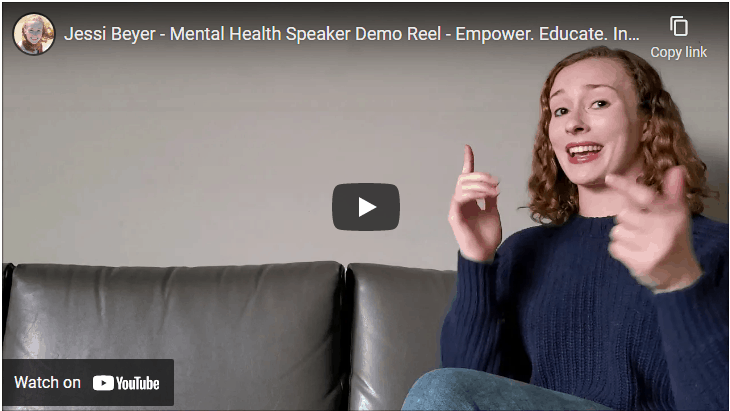 'At a Glance' Stats of Jessi's Business:
Industry: Business and Marketing
Course Topic: Book Publishing
Interesting Stats: 2500 students by the end of June 2021
Traffic Strategies: Facebook ads, Instagram ads, Affiliates, Webinars
Revenue: 7-figures per year
Summary of Jessi's Full Interview:
Jessi Beyer is an international award-nominated speaker, number 1 best-selling mental health author, and founder of the Aspiring Author Incubator, which helps entrepreneurs take their book from idea to published in less than 5 hours a week.
The course serves entrepreneurs, most commonly coaches, other course creators, and those in the healing or mental health spaces interested in helping their readers and leaving a legacy rather than producing a rushed book.
After taking the course, students will have written a book they're proud of, launched it to the world, and implemented strategies to reach new readers and grow their businesses with their newfound 'author' status.
Jessi created the program to save her students from going through the same struggles she experienced when writing and publishing her book.
To move past moments of doubt throughout the process, she asked herself when she would ever feel like enough.
Her course consists of face-to-camera video lessons split into eight modules, each between 5-10 minutes long, with transcripts. It also includes templates, sales funnels, bonus training and more.
–> Read more of Jessi Beyer's interview …
'At a Glance' Stats of Nathan's Business:
Industry: Career and Professional
Course Topic: Certified Management Accountant exam review
Interesting Stats: 50,000 email subscribers
Traffic Strategies: Content marketing and SEO
Revenue: 6-figures per year
Summary of Nathan's Full Interview:
Nathan Liao founded CMA Exam Academy, a top-rated Certified Management Accountant exam review program.
The program serves the professional certification market within the accounting industry, helping busy professionals pass their exams on their first attempt.
With years of experience in accounting, Nathan earned his own CMA certification and launched a blog to help others do the same.
His unique review program has been iterated three times for 150 hours plus team time and helps candidates achieve success in attaining the CMA certification.
His lead magnet is an exam cheat sheet that shares strategies to help people pass their exams.
SEO has been the cornerstone of Nathan's traffic strategy from the beginning.
–> Read more of Nathan Liao's interview …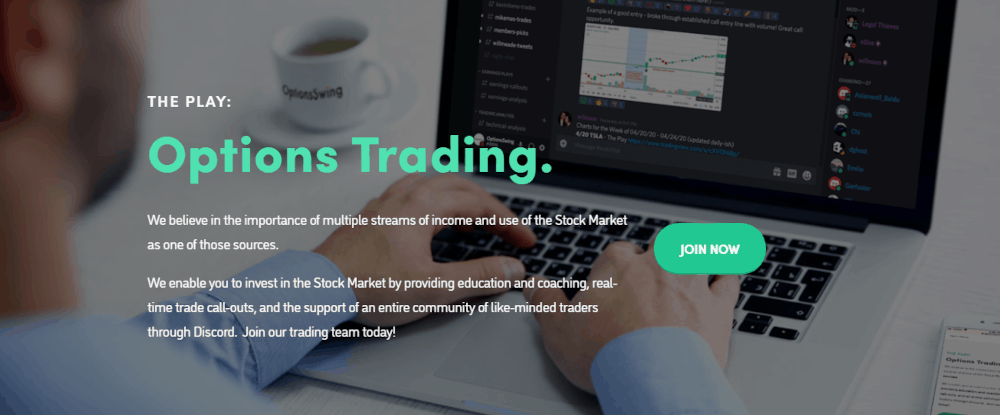 'At a Glance' Stats of Jason's Business:
Industry: Finance
Course Topic: Trading Education
Interesting Stats: 93k Followers on Instagram
Traffic Strategies: Google ads, Facebook ads, Instagram ads, Podcast guest
Revenue: 7-figures per year
Summary of Jason's Full Interview:
Jason Lee is the Founder and CEO of OptionsSwing Inc., an Educational Trading Community offering services such as online trading educational courses, coaching/mentorship, real-time trade reviews, and community support.
It provides a platform for individuals of all experience levels to trade options and engage in personal finance-related activities.
Its online course allows members to learn technical and fundamental aspects of trading, emphasizing community values and networking opportunities among 1750+ members.
Jason's journey into the world of stocks was inspired by his mentor, who taught him how to manage money while creating multiple income streams.
His online course consists mainly of text materials through Discord, a 5-Day Beginners' Trading Course, and an Intermediate Trading Course.
Traffic strategies employed by OptionsSwing include Instagram ads, Facebook ads, and Google Ads for conversion optimization, and guest speaking engagements on Forbes, Entrepreneur platforms, and podcast shows.
–> Read more of Jason Lee's interview …
Conclusion
We've highlighted five amazing people and their 2021 stories, each unique and inspiring in its own way. Whether you're just starting on your journey as a course creator or are already experienced with creating courses, you will surely get plenty of great insights, tips, and advice from these interviews.
These interviews offer an incredible opportunity to learn from talented entrepreneurs' successes, lessons learned, and experiences. You'll be sure to learn a lot and gain important knowledge to help you build and grow your business.