How Dr Valeria Symonds of Symondsresearch.com Traded Lecturing at University to Grow Her Online Training Company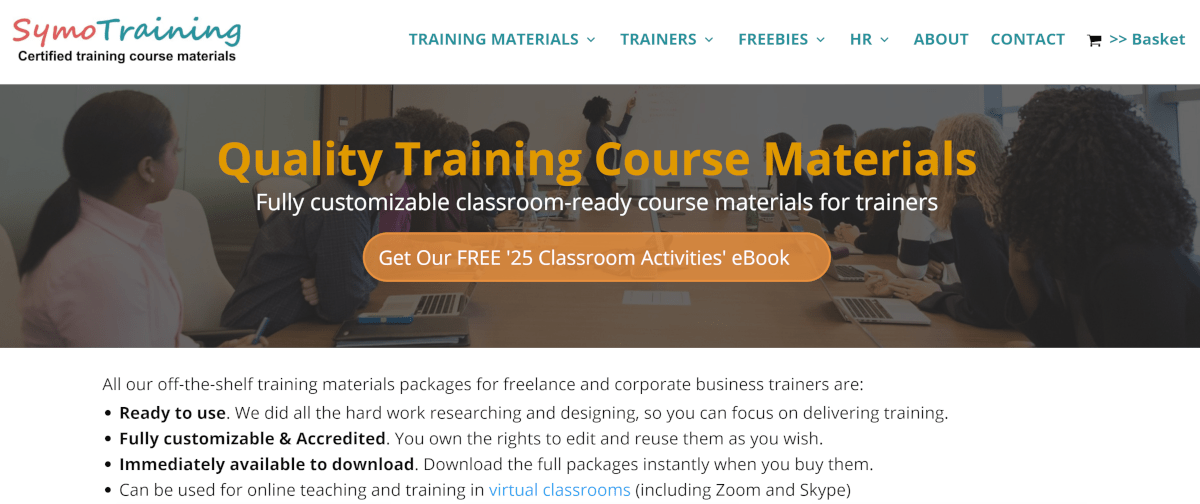 Our content is reader supported, which means when you buy from links you click on, we may earn a commission.
---
Who: Valeria Symonds
Website: symondsresearch.com
Course Topic: Train the Trainer
Interesting Stats: 5-figures from courses in 8 months
Who are you and what course have you created?
Hi. I am Dr. Valeria Lo Iacono and the main course that I offer online is a 'Train the Trainer' course. It's a 30 + module course that people can do in their own time from anywhere.
What market does your online course serve?
My site as a whole is targeted at freelance and corporate trainers. The online "train the trainer" course helps those new to provide training who want to understand the basics of pedagogy i.e. teaching methods and techniques.
Having taught in several universities in the UK and in South Korea, this course helps others become the best trainer possible.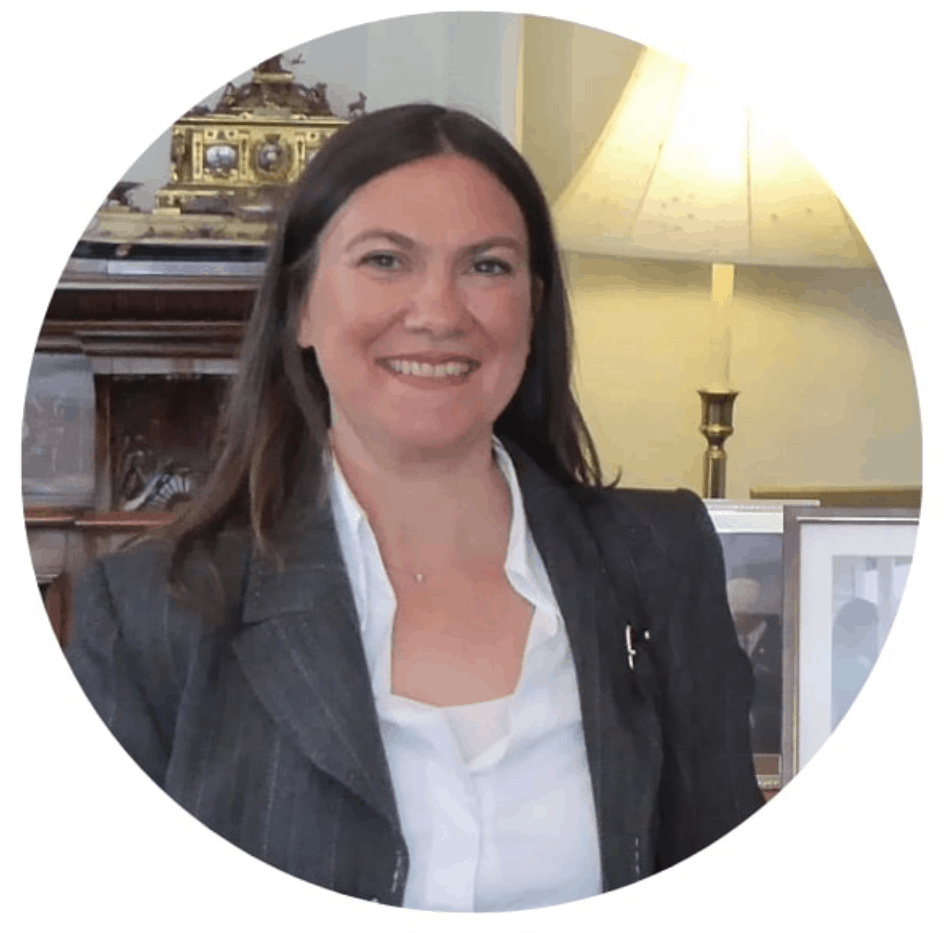 What's the biggest benefit of taking your course?
The key benefit is that it should help you to better understand some key techniques that really can make a difference to you as a trainer.
For anyone who wants to be an online trainer and seeks to get repeat business, I think it is important to get a grounding in basic teaching methods. Being a good trainer means learning how to deliver training in such a way that people want more and more of what you offer.
You want them to be asking about a follow-up course, for example. Or asking what other courses you offer online.
The "train the trainer" course, is a great way to hone your skills.
How did you get into the market?
I taught at a couple of universities in the UK (in Bath and Cardiff) and I also taught as a lecturer in Seoul, Korea.
I have thus been involved in education and teaching for a while and it's quite a natural path for me to provide online training in teaching skills.
Why did you decide to create an online course in the first place?
I already offer offline course materials for corporate and freelance trainers and for HR departments but I found that some trainers were also keen on learning how to improve their teaching skills.
So I basically developed the online trainer the trainer course because of the demand and requests from my customers.
Did you have any moments of doubt before you created/launched it? If so what made you turn it around and do it anyway?
I never had any doubts but I wasn't looking forward to the technology used to finish the course. I had to learn how, for example, to use Camtasia the video editing tool and that took some time I have to say! ☺
Also finding the right video camera (I ended up with a Logitech HD webcam) and then I spent ages messing around trying to work out the best way to get high-quality audio recorded. I learned a lot myself when I created this course.
I knew I could create the course because I have developed lesson plans and teaching plans at the university level so this is bread and butter for me. The struggle thus was never in the content and in the ability to deliver training but in getting used to the tools to make an online course.
The way I turned around my lack of technical expertise really was a combination of asking my husband and trial and error. Patience also helps!
What's your online course like?
The course is a combination of PowerPoint presentations recorded with my audio on top. I am in the introduction video though speaking and there are also some text-only lessons, but only a limited few.
How long did it take you to create your course?
I did a lot of planning because I wanted to be sure that the flow of the course was right and I wanted to make sure I covered all the things that I know freelance trainers want to know about, whilst also including key teaching methods and ideas. So overall the 35 or so units took me 3 weeks to create.
So in terms of the process, I started with going through emails and seeing what trainers had been asking me to cover first of all. Next, I went to the teaching materials that I used for my university lecturing work and looked back at all of the pedagogy documents.
After that, I mapped out everything that I needed to include, and from this I formed the outline for the course on a whiteboard in our office.
Then I got to work on all the PowerPoint presentation designs and then got my husband to proofread everything. Finally, I set about recording everything and then gradually I uploaded all of the units on Teachable, which we use to host our online courses.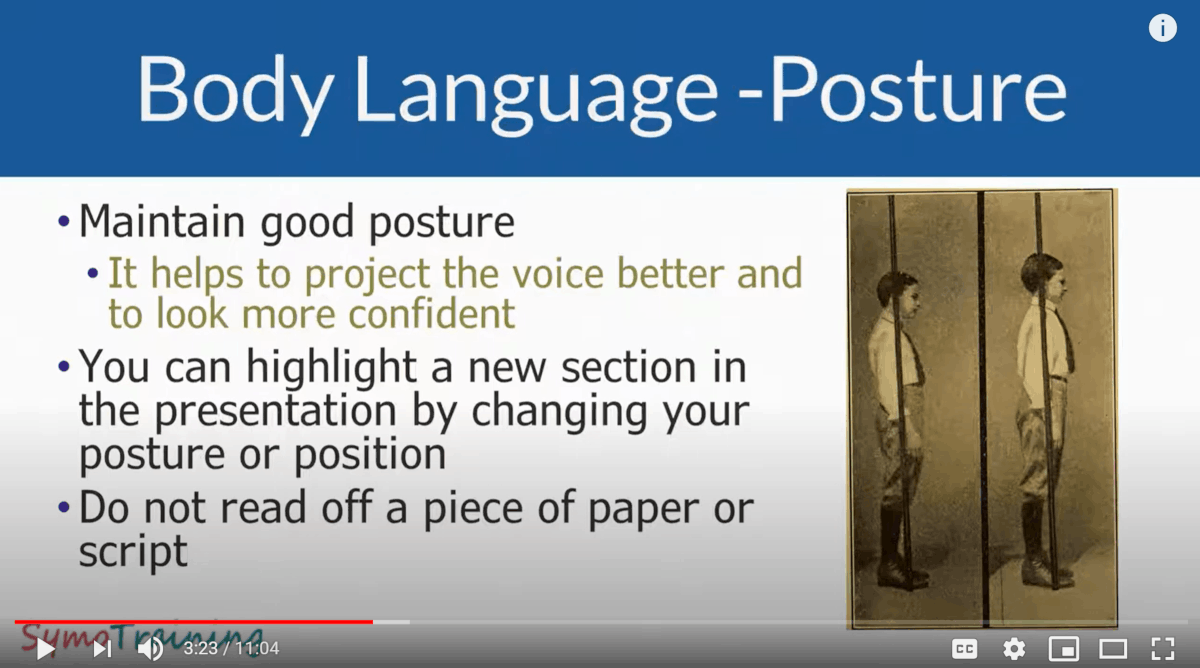 Tell us a little about the process of launching your course and getting your first sale(s).
One of the key techniques I used for getting my first students was to utilize my mail list. I have a number of freebies on my site. I've always tried to make sure that they are high-quality. I have a free 54-page Teaching Activities eBook, for example, available on the home-page, and it's got 25 activities detailed in it that trainers can use in their training and lesson plans.
From the freebies, I have built up a mailing list of a few thousand freelance trainers. Two months before I launched the train the trainer course, I ran a pre-launch promo offering 25% off of the course cost for any pre-launch signups. So, even before the course went live, I had 7 people waiting to start the course.
From thereon I have mentioned the course in a few of my regular newsletters and I also have CTAs (call-to-action) in a number of the posts on symondsresearch.com. From the CTAs I get sign-ups for the course.
Do you have a lead magnet?
Yes, my lead magnets are absolutely central to how I build my email list and how I promote my courses. I think that it is important to build a certain level of trust with people who are considering parting with their hard-earned money, and so I try to show that quality and attention to detail are also important to Symonds Training.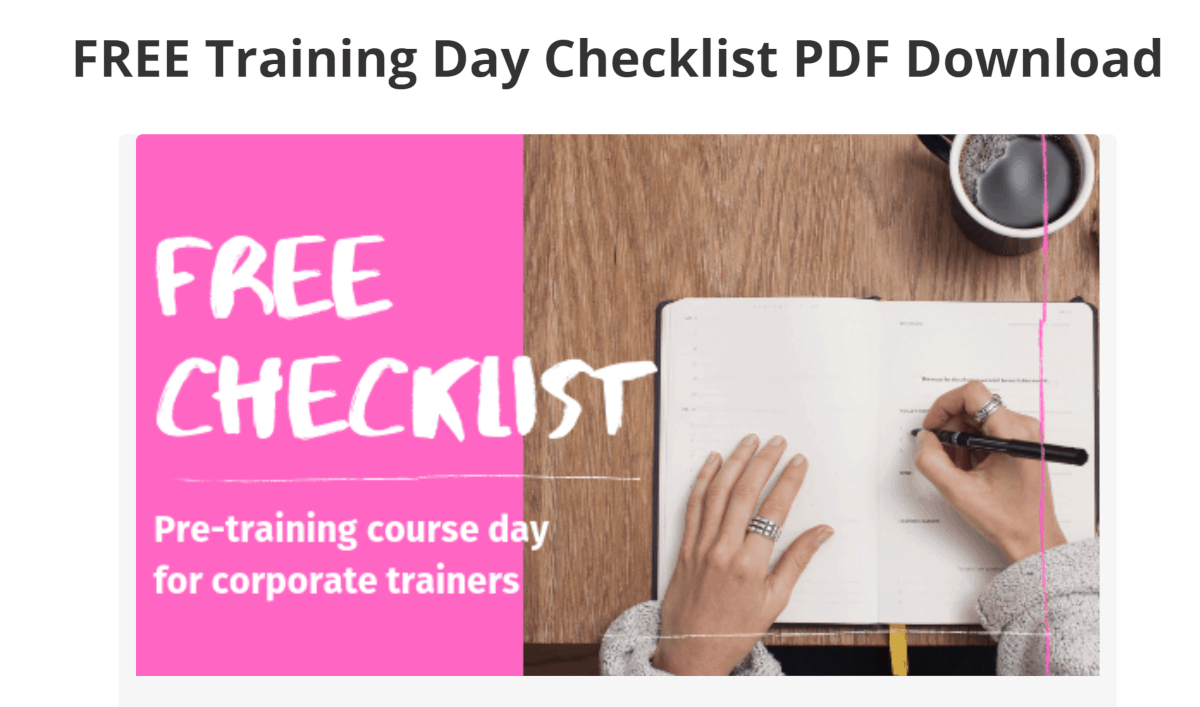 What's the traffic strategy that works best for you?
For traffic, we (my husband and I are a team of two) focus very heavily on creating high-quality blog posts to draw in traffic for our training site. We try to focus on providing genuine and good information, just like I see here on Course Method. So we try to build great content where people will want to return because the guides are genuinely useful for online trainers.
What online course platform are you using?
I have tried two different online course platforms. These platforms are Teachable and Thinkific. We found Thinkific very difficult to use and very user-unfriendly. We did not like Thinkific at all.
So then we tried Teachable and found it a million times easier to use, much better design, and much more user-friendly. So at the moment, we are using Teachable. The only thing we do not like is the price, so we are always looking out for new other platforms to try.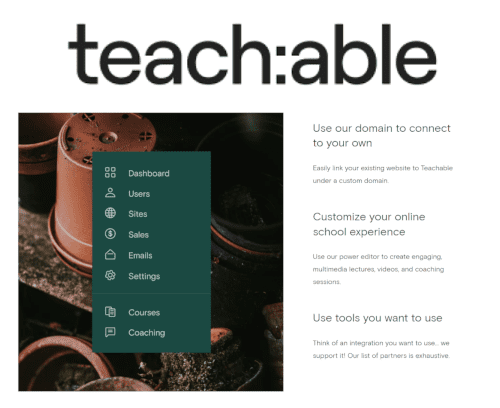 Check Out Teachable
Teachable is one of the top online course platforms used by successful course creators interviewed on coursemethod.com. It is easy to set up and build your site pages, and the course area looks great. 
Price Range: $0 (+ transaction fees) to $299/month
Most Popular Plan: Pro Plan at $119/month
Annual Discount: Yes, take 17% off!
Free Trial: Try out Teachable's core features for free
*Our content is reader supported, which means when you buy from links you click on, we may earn a commission.
Are there any features you wish it had?
No, Teachable has everything we need and in truth, there are no features that we need that Teachable does not already have.
What made you decide to use your chosen platform over others?
I knew that we needed a professional-looking platform and Teachable definitely has the design that looks professional.
What other tools do you use to run your online course business?
We only really use Teachable, at least in terms of the platform for hosting the courses we do online.
I use Canva, Photoshop, and Camtasia for the design of the course.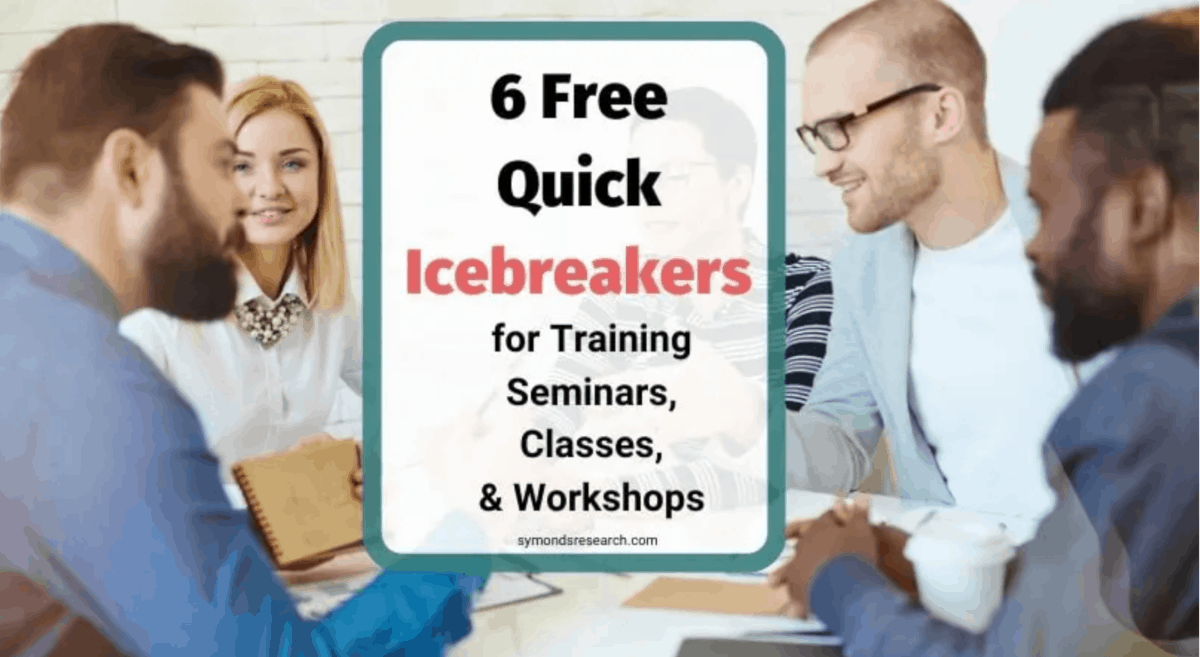 What books or training programs have you found useful on your journey to a successful business owner that others might find valuable too?
A 'Teaching and Supporting Learning' course for university lecturers that I did at the University of Bath, UK, was extremely useful for me as it taught me about pedagogy (teaching methods). I also did another course aimed at lecturers at Cardiff Metropolitan University in Wales, UK and that was also very useful indeed.
Do you have any big mistakes you've made along the way that you'd be willing to share?
I am trying to think of a mistake but I honestly cannot think of one. This perhaps reflects the fact that I do not tend to think in terms of mistakes but learning experiences. I can get distracted too easily when I make these courses.
When I'm designing a course, I can end up distracted by looking at Facebook or reading the news online. So certainly I wish sometimes I could be more disciplined.
Please share some idea of revenue.
I only started the business i.e. putting training programs live about 8 months ago and so my income is not huge but it is in 5-figures. Due to the income, I have made this my full-time career now and I have given up university lecturing.
Please tell us a little about what the money you've earned from your course has done for you.
I use the income from both my online and offline classroom courses and materials to cover my own salary. So I make enough to cover my own salary. I don't yet make enough to take that exotic annual –week vacation to Hawaii that I dream of ☺.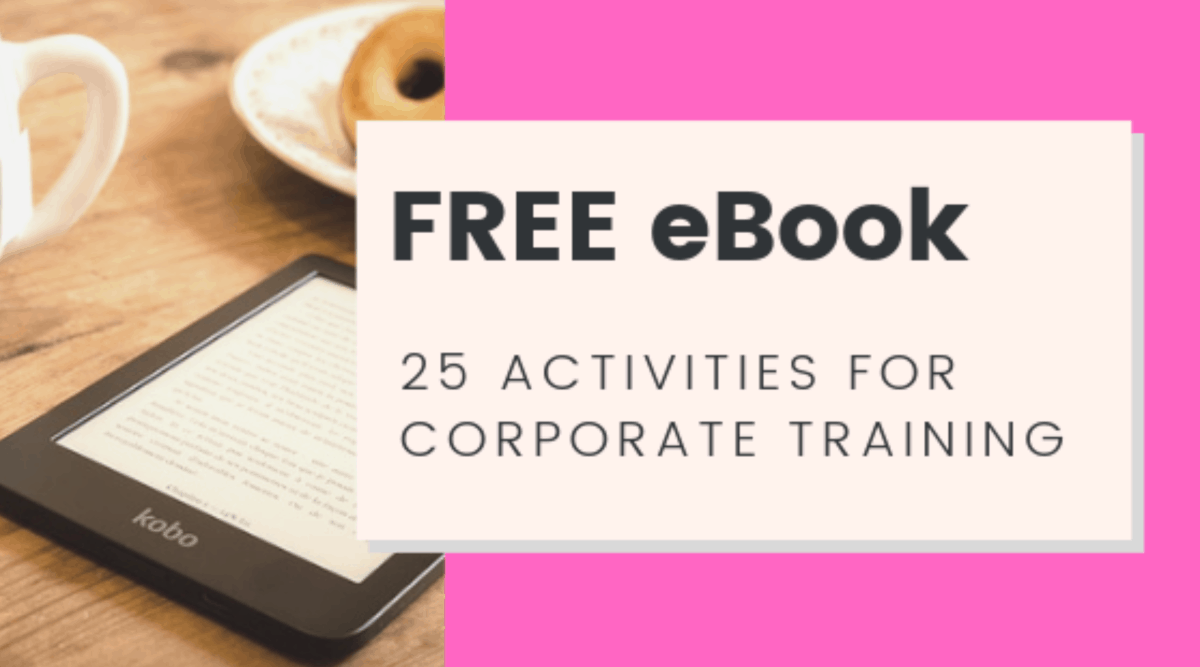 In addition to revenue are there any numbers you would like to share?
I do not have many followers on Pinterest, but I have managed to maintain over 100,000 a month views which is a good start for year 1 I think. On my email list, I have gone over the 1,000 mark.
Things in truth for me have NOT happened overnight but have been a steady increase over the last 8-10 months, through hard work.
What has creating your course done for you personally?
I have to be honest and say that it hasn't really made a difference to me in terms of confidence as I got that through doing a Ph.D., academic teaching, and presenting at academic conferences in the last 5 years.
What I have perhaps gained though is confidence in terms of being online and seen by the world. That would be what I have personally gained.
Do you have a story of a transformation from any of your clients?
Yes. Indeed. That is one of the most rewarding parts of my job. I think as I genuinely do care about the people I train.
Seeing others develop and seeing them genuinely grateful for the help you give them (even if they are paying clients) just makes the work always fun. -Valeria Symonds
Click To Tweet
One of my clients started off new to freelance training, but she makes a living herself from her home in the United States.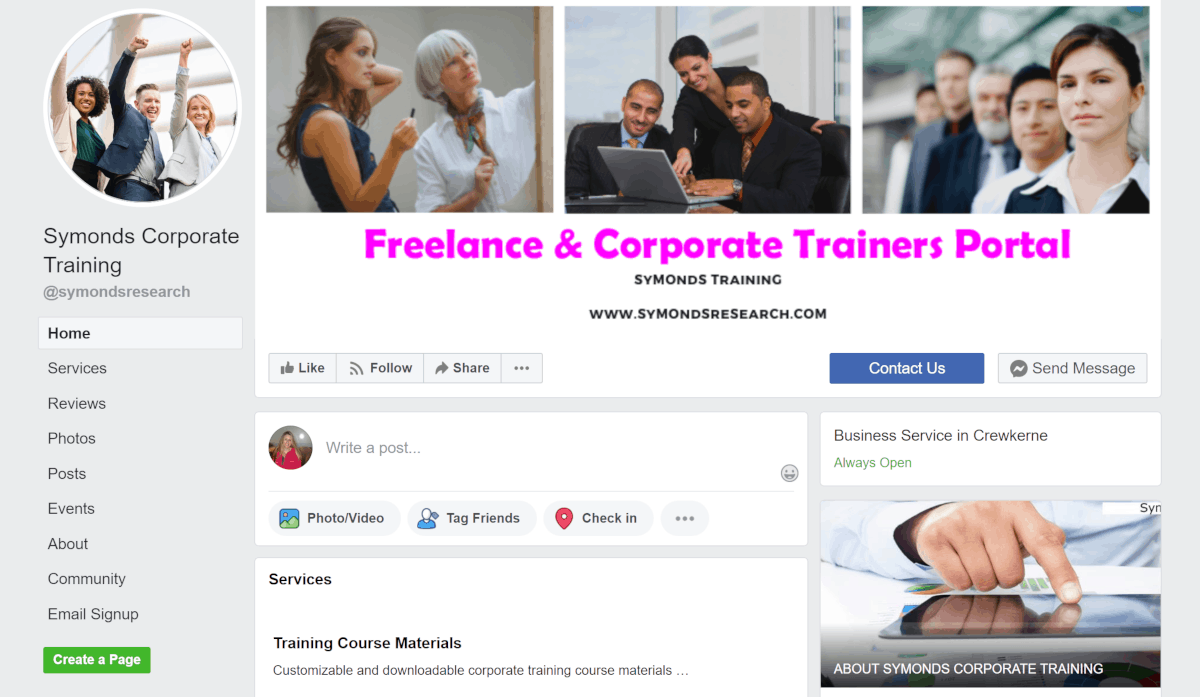 What advice do you have for people just starting out?
The one key thing I would say I would have changed is to have started building my mailing list from day 1 when I started the business.
Having an email list is essential as it is your direct connection with your potential customers. -Valeria Symonds
Click To Tweet
Building trust with people is a great way to build confidence and to get the sale.
Learn more about Valeria Symonds of SymondsResearch.com: