How Dr. Samantha Hardy Earns Her Living Working Toward a More Peaceful Future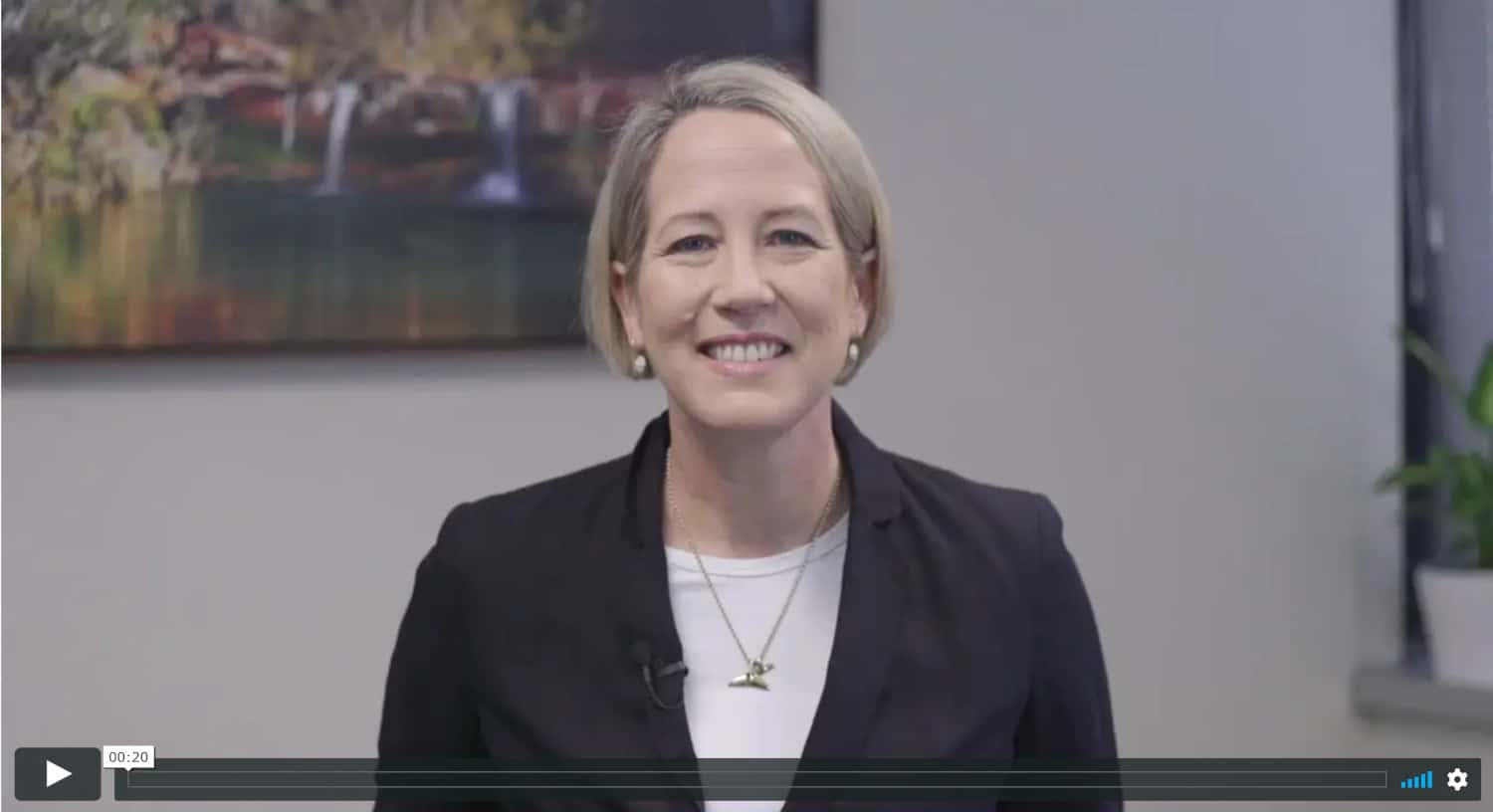 Our content is reader supported, which means when you buy from links you click on, we may earn a commission.
---
Who: Dr. Samantha Hardy
Website: CCIAcademy.com
Course Topic: Conflict Resolutions
Interesting Stats: 93 students in the first year (courses vary from AU$99 to AU$1800)
Who are you and what courses have you created?
"About 20 years ago I gave up life as a litigation lawyer to work as a mediator, conflict coach and trainer.  I wanted to help people to better manage and resolve their own conflict, and not have to rely on lawyers and fighting. CCIAcademy.com is where I now share my knowledge and skills with you so that you can improve your competence and confidence in managing and resolving any conflicts in your life."
What market do your online courses serve?
My online courses are for anyone who wants to improve their competence and confidence in managing conflict.  I have courses for everyone, and some specifically for managers who want to manage their staff conflicts more effectively, and also for conflict practitioners who want to develop their conflict coaching skills.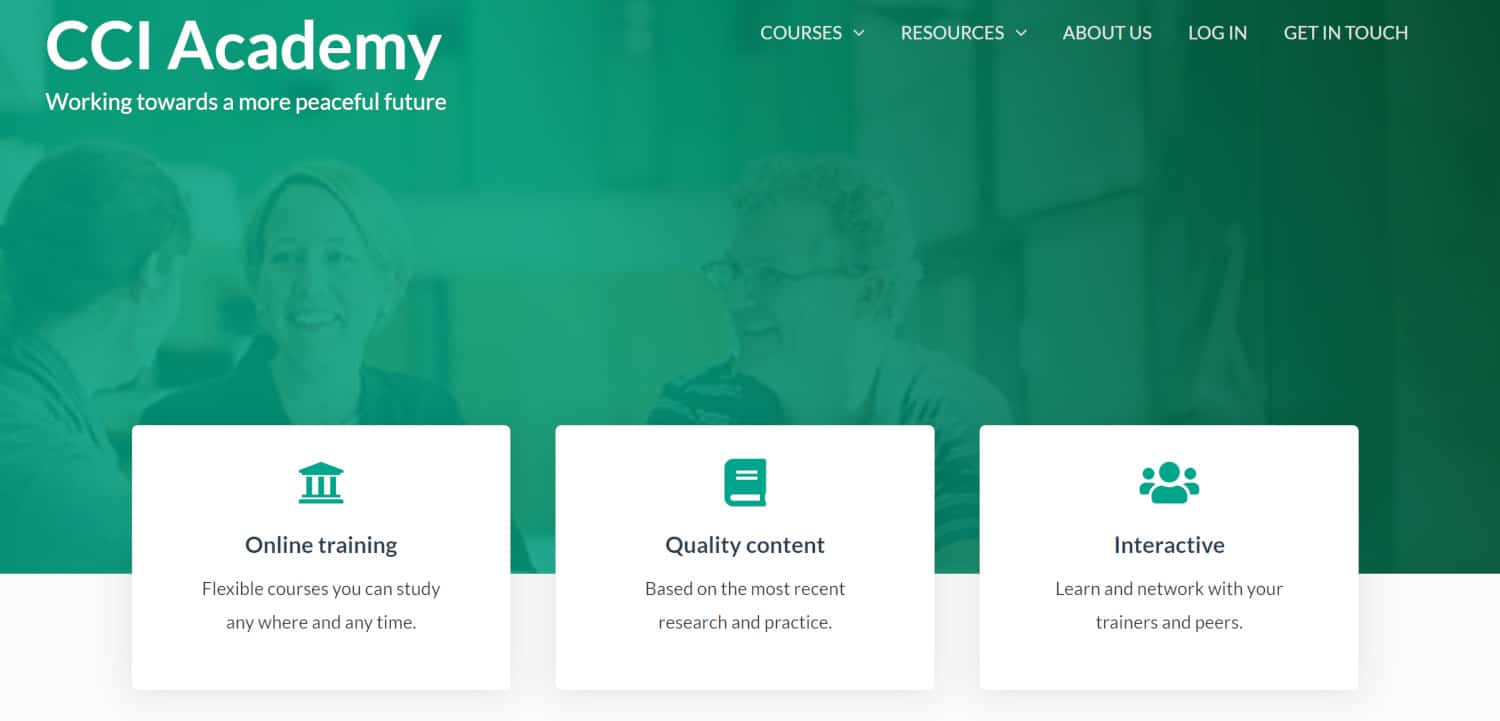 What's the biggest benefit of taking your courses?
The biggest benefit is that you will learn skills to manage conflict more effectively – you will be prepared to prevent unnecessary conflict, and to manage the conflicts that do arise in a positive way.  You will learn how to turn conflict into an opportunity for learning and for building strong relationships.
How did you get into the market?
I've been teaching conflict management at universities and privately for almost 20 years (including some online courses). I realized that many people did not have the opportunity to access this kind of training, either because the did not meet the entry requirements for a graduate degree, or they did not have an employer willing to pay for their professional development. I wanted to make conflict management training accessible for everyone – it's a suite of skills that are useful in every part of our lives!
Why did you decide to create an online course in the first place?
Partly because it makes the training easily accessible to anyone, to learn at any time and from any location. I had also recently had a baby, which made it difficult for me to travel around the world conducting face-to-face training as I used to do!
Did you have any moments of doubt before you created/launched your first course?
I wasn't worried about the course development side as I had been doing this for 20 years. The challenging part for me was setting up the online learning environment (in the past, I had university infrastructure and IT support to do this for me). It was a steep learning curve having to manage that side of things myself.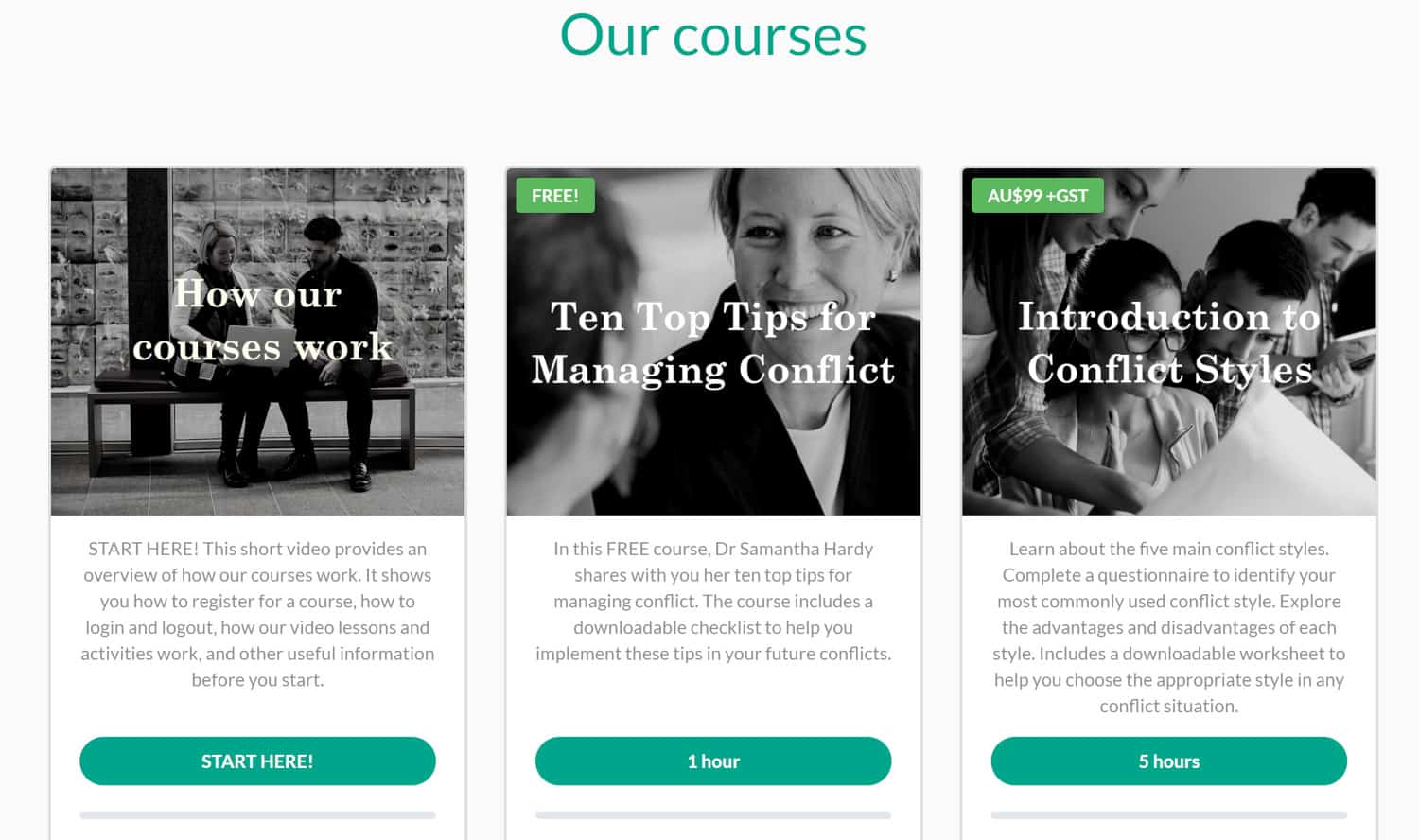 If so what made you turn it around and do it anyway?
I was determined to make it work!  I knew I could do it, and in Marie Forleo's words, I knew that "everything is figure-outable"!
What are your online courses like?
My online courses are a combination of video lesson content, some text, infographics, worksheets, animations, demonstration videos, and quizzes.  I like to mix it up so that it appeals to different types of learners, and also so that it's more interesting! Most of my courses are self-paced so you can do them at any time, but I also include some individual and group sessions using zoom with my students to run Q&As and some skills practice sessions.
How long does it take you to create your courses?
I usually map out the course outline first – broad module topics. Then I break each module into about 8 lessons.
Then I think about the best way to present the content in each lesson (e.g. whether a face-to-camera video lesson is best, with or without some embedded slides, worksheets, quiz, etc.). - Dr. Samantha Hardy
Click To Tweet
Different formats suit different kinds of topics. Once I have the content drafted, I set aside a day to film, a day to edit, and a day to upload.  I also add a day to prepare worksheets or other additional materials.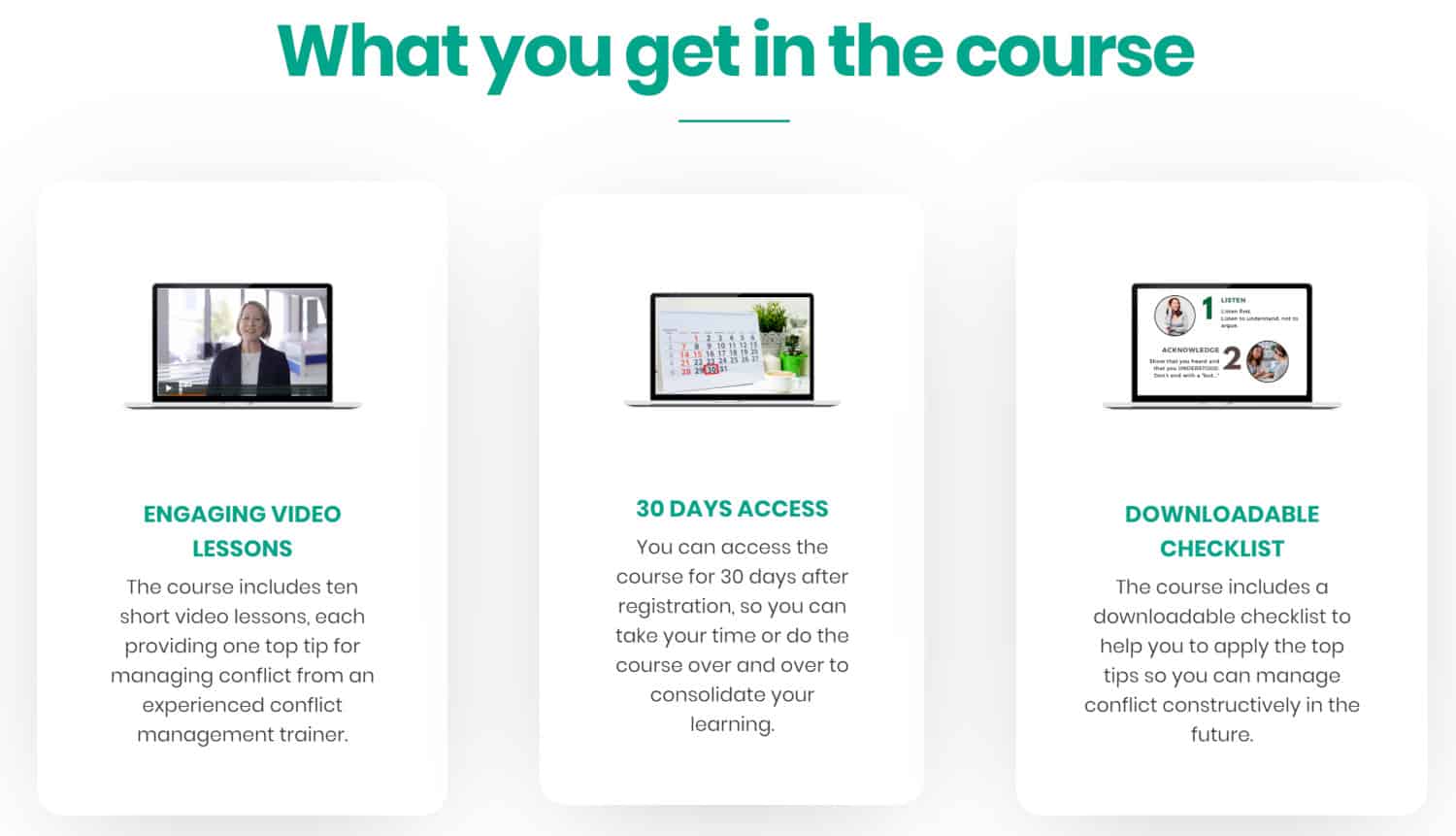 Tell us a little about the process of launching your courses and getting your first sale(s).
I had a mailing list from former face-to-face students and people I had worked with. I emailed them all with an offer to be BETA testers for my first online course at half-price. After doing this, I ended up with people from all over the world doing my first course, which was great because it helped me iron out some challenges with people in different time zones and with different kinds of experiences using online learning.
Ten BETA testers signed up before I had even finished the course. I had the content all mapped out, but I hadn't done all the filming, editing and uploading.  After that, I spent a mad three days getting most of it live in time!
This BETA course provided me with lots of great testimonials from people all around the world, which were useful for marketing the course subsequently. I have experimented with Facebook advertising but haven't found that too useful. I do post a lot on social media – LinkedIn is probably my best resource.
Do you have a lead magnet?
Yes, I have a few different ones.  I have a free mini-course called Ten Top Tips for Managing Conflict. This allows people to get a taster of my learning platform and how it works, as well as the kind of content I teach. I get a lot of people signing up to do this free course. I also have some conflict conversations guides and checklists that I use as lead magnets when advertising.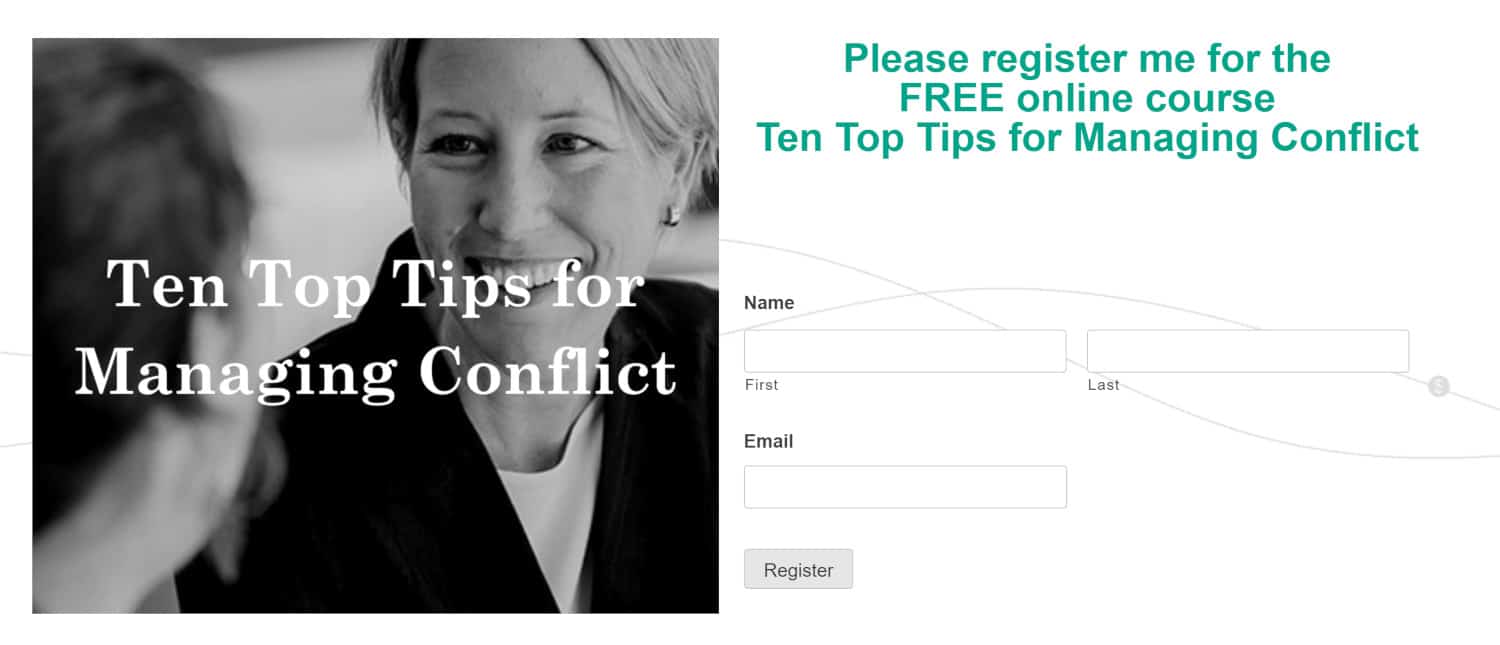 What's the traffic strategy that works best for you?
For me, the best strategy is word of mouth and networking. When someone does one of my courses they often recommend it to colleagues or friends who sign up. Sometimes this ends up with a whole bunch of people from one organization signing up as a group. I also present a lot at conferences and do some free talks around the place, and always get some sign-ups for my online training from those events – it helps when people have met you in person to build trust.
What online course platform are you using?
I use LearnDash. I find it easy to use and the support is amazing. There is a terrific Facebook group of LearnDash users and programmers. People in the group constantly solve each other's problems and suggest cool tips and improvements.  It's also very affordable.
I use quite a few other plugins to make the platform connect with other software (e.g. WooCommerce, Xero accounting software, Infusionsoft, Zapier, Zoom). This can sometimes be a bit complicated (e.g. when one software is updated, it can put all my connections out) but most things work pretty well together.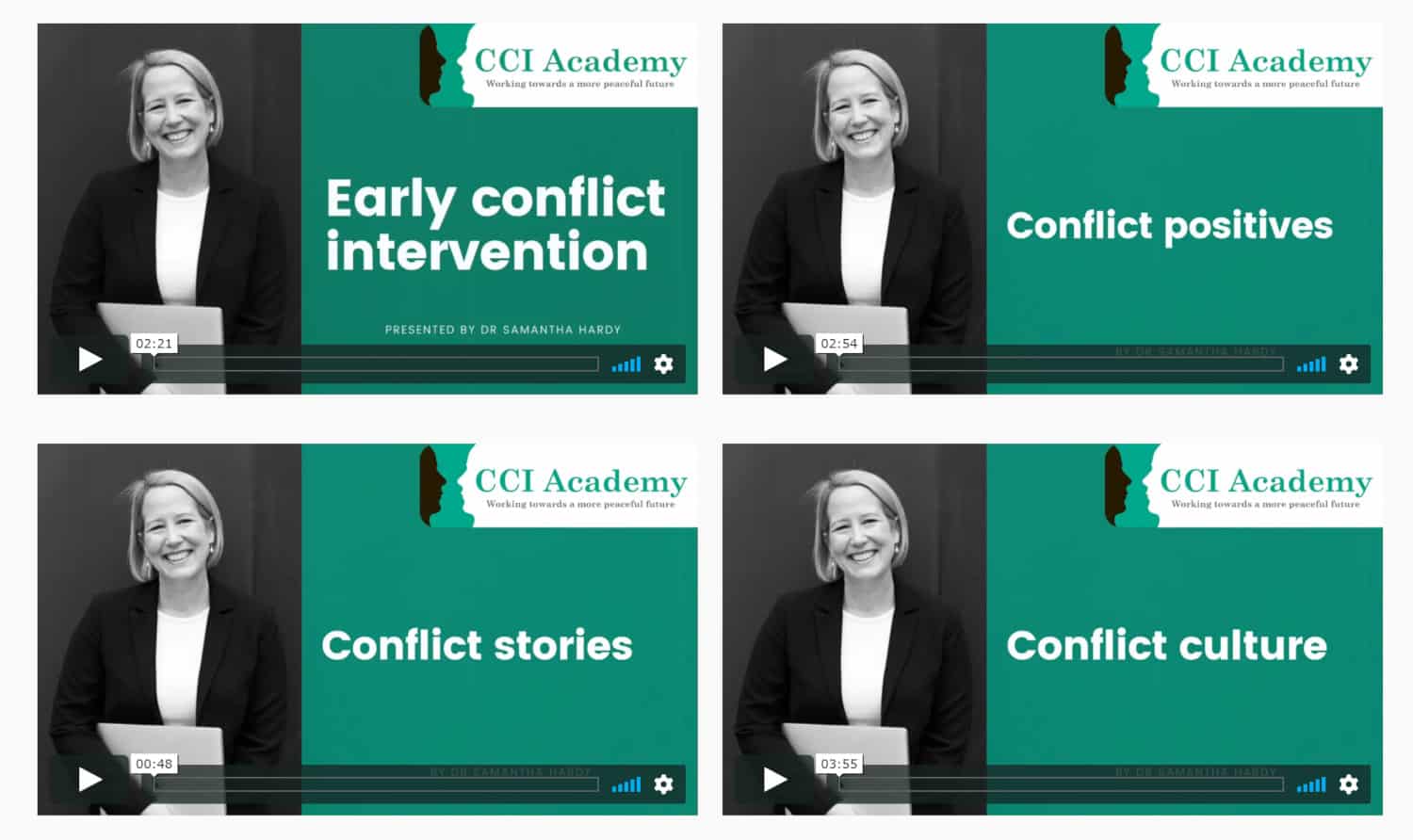 Do you like it?
Yes, I love it!
Are there any features you wish it had?
There are some features that you can only access by purchasing other plugins – so, for example, to get it to connect in a smart way with Infusionsoft you need a program like Memberium (e.g. to track students by where they are in the course, and to give them access to things or contact them at certain points in the courses).  This can make it a bit expensive.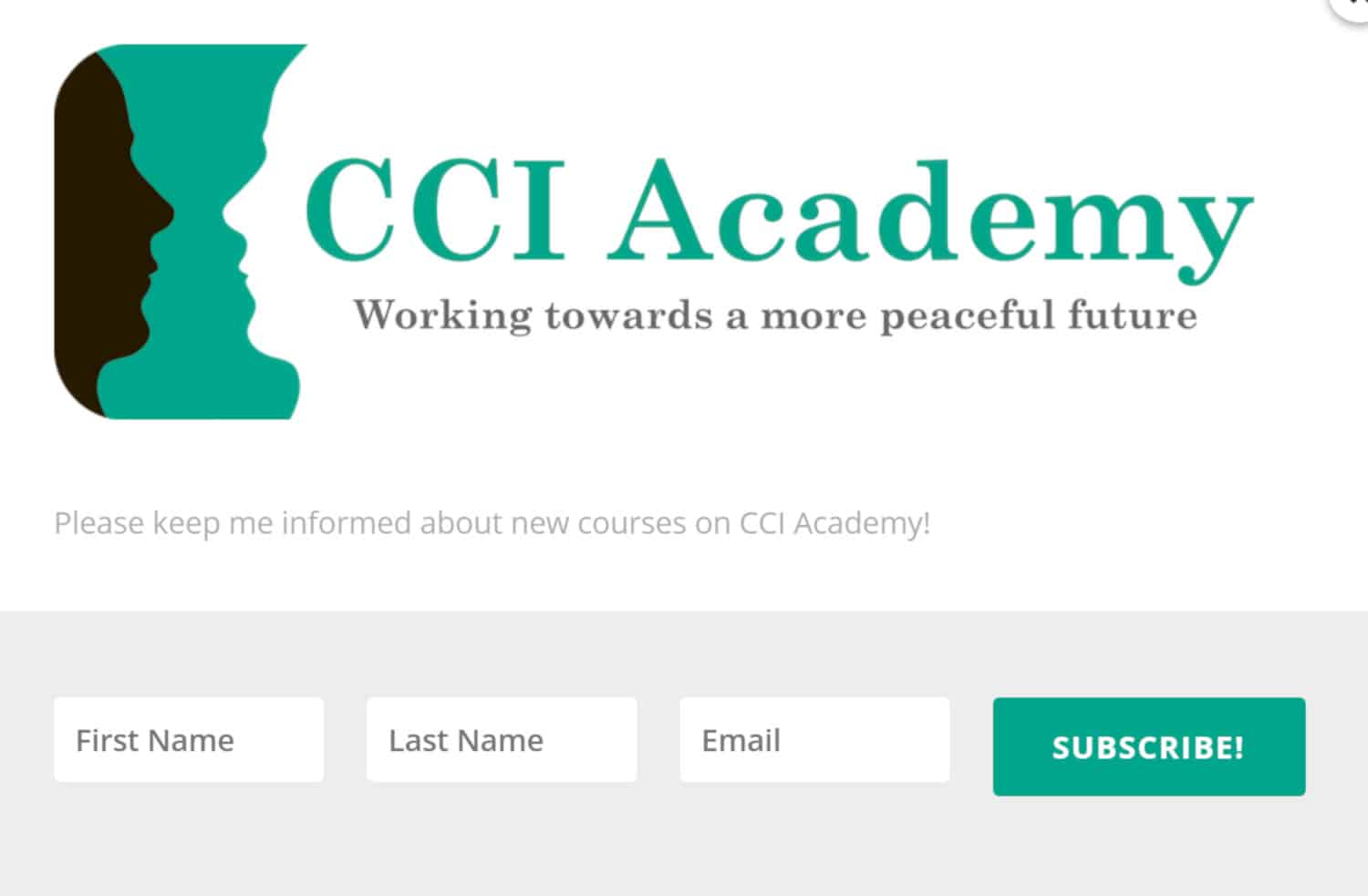 What made you decide to use your chosen platform over others?
At the time I was setting up the courses, it was the only online course platform I knew about!  There are others available now.  I was also familiar already with WordPress as that's where I hosted my websites, so it was easier to stick with what I knew.
What other tools do you use to run your online course business?
Xero: for accounting
Zapier:  to get some of my different programs to talk to each other
WooCommerce – to manage course sales
Video editing – iMovie / Movavi / Movavi Converter
REV – for video captions
Screen capture – ScreenFlow
Zoom – to host webinars and student interactions
Bonjoro – to welcome new students
Canva – to design worksheets and some social media and other images.
Vimeo – to host video content
Infusionsoft – client management and automation
What books or training programs have you found useful on your journey to becoming a successful business owner?
I found Grace Lever's Doers Way training useful for setting up the business side of my courses. I had never run my own business before and didn't have any idea about how to do things like marketing, client nurtures, automation, etc.

Do you have any big mistakes you've made along the way that you'd be willing to share?
I ended up with too many different subscriptions for too many different programs and platforms and then got in an enormous mess trying to get them to all work together. It was a painful process of trial and error, and was expensive too!  I ended up paying for things that I was never using.
Please share some idea of revenue.
In my first year of offering my courses, I have had 93 students complete various courses. The cost of the courses varies from AU$99 to AU$1800. Given that I haven't really focused on advertising and I have relied largely on word of mouth and referrals, I'm pretty pleased with these numbers (although I'm definitely not a six, seven or eight-figure entrepreneur)!

Please tell us a little about what the money you've earned from your courses has done for you.
Mostly, at the moment, I re-invest my earnings into the business, as I still have so much I want to develop!
I am now lucky enough to work from home (or wherever I happen to be traveling with my family) so that gives me a great deal of freedom that I wouldn't have in a traditional job.
What has creating your course business done for you personally?
Creating my online academy has taught me so much about setting up an online learning platform and running a business. It has given me a purpose and a platform for sharing my mission internationally. - Dr. Samantha Hardy
Click To Tweet
Btw, my mission is to work towards a more peaceful future for everyone – by increasing everyone's confidence and competence to manage conflict effectively!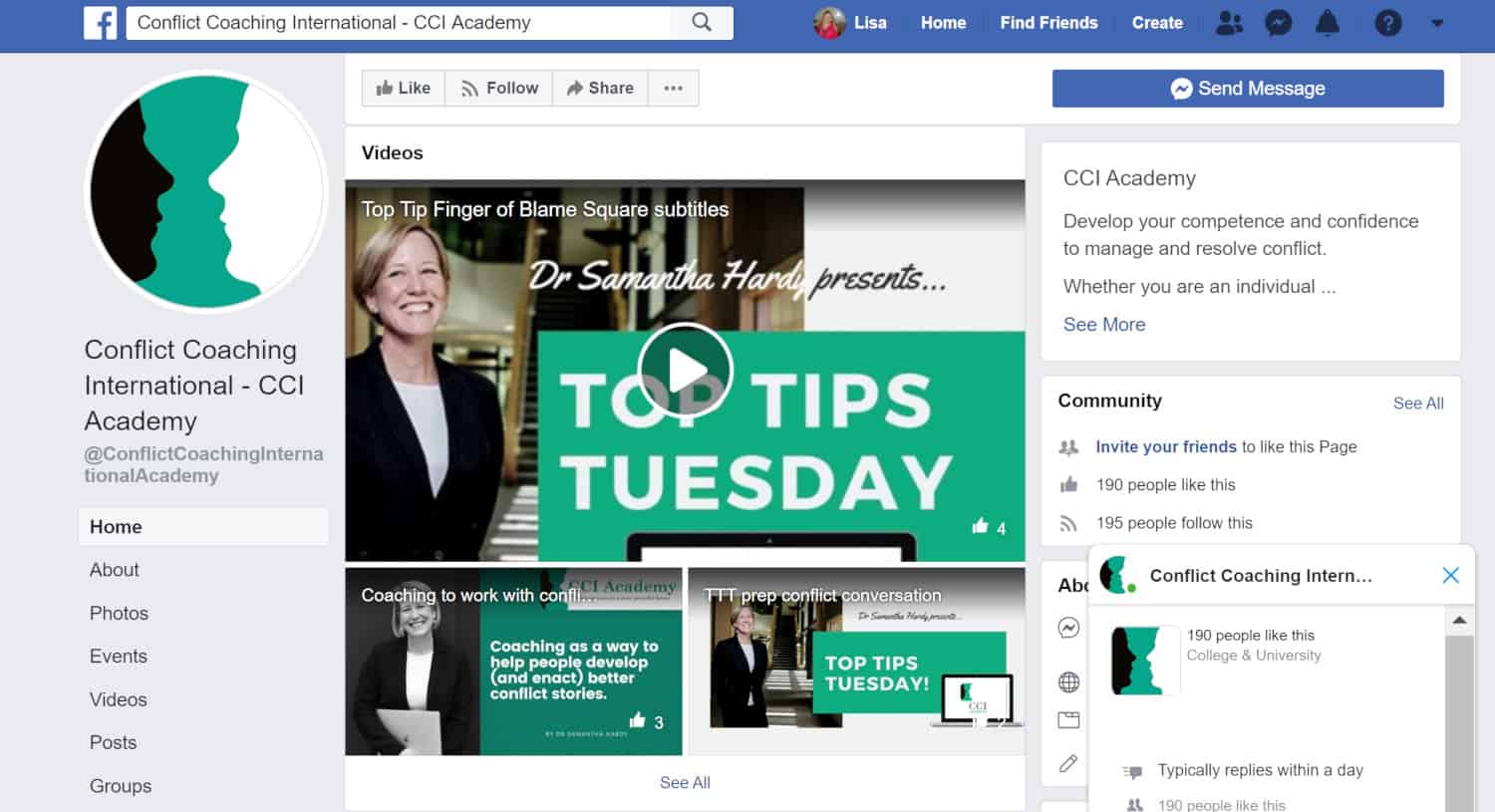 Do you have a story of a transformation from any of your clients?
Here's a testimonial from a senior manager in a UK company who completed my Conflict Management for Leaders course. For me it demonstrates the great benefits to individuals and their organizations in completing this kind of training :
"The connection between our company structure and the types of conflict that occur was eye-opening and has been instrumental in influencing people's responses to conflict, both mine and other employees. My own responses to conflict situations have been informed and challenged by the sessions, I am better able to manage how I respond and as a consequence, focus on finding a way forward. I have been able to challenge some of the 'automatic responses' that occur in our business that can lead to conflict by encouraging people to take a view from a different perspective."
What advice do you have for people just starting out?
There are some very good training programs to help you start with the logistics.  They can often save you a lot of time trying to figure things out yourself based on trial and error.  It's important, however, to keep in mind that different trainers promote different platforms based on their own needs or experiences. What they recommend may not work for you.
Probably my best advice is to find someone who has done it before (ideally a few people). See if you can find a mentor while you set up your course/s. It really helps to have someone who has been there before you to guide you.
Learn more about Samantha Hardy and CCIAcademy.com: