The Story of How Janice Wald Started Her Blogging Academy w/a Student Turned Partner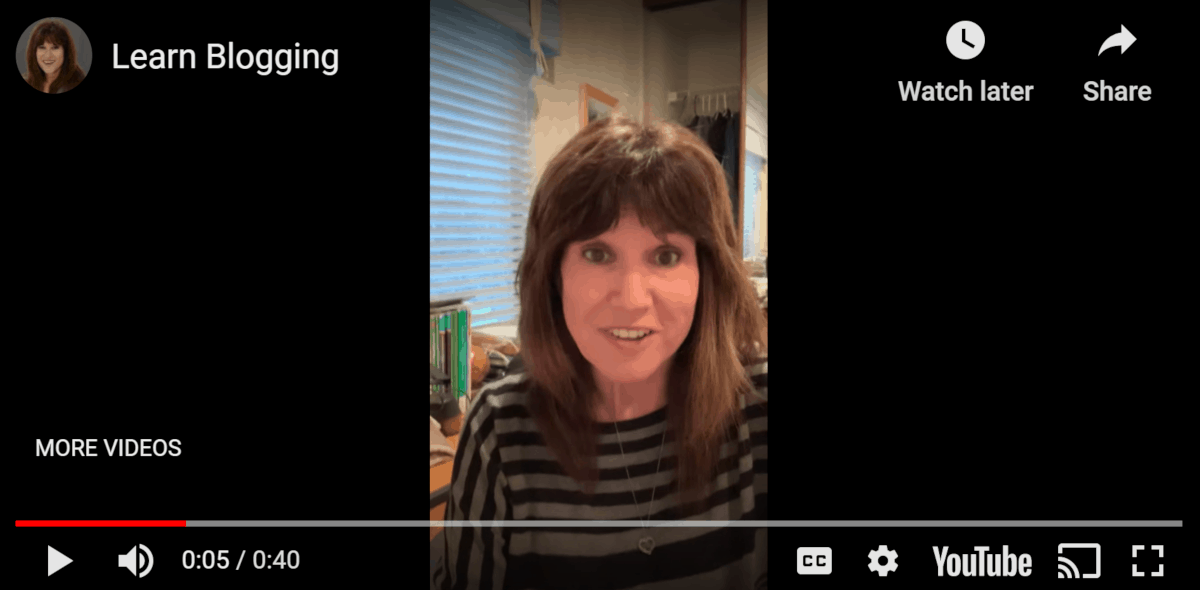 Our content is reader supported, which means when you buy from links you click on, we may earn a commission.
---
Who: Janice Wald
Website: mostlyblogging.com
Course Topic: Blogging and SEO
Interesting Stats: 10,000 Instagram followers in a few months
Who are you and what course have you created?
I'm Janice Wald.
I am a blogger, blogging coach, ebook author, blogging judge, and speaker.
I am also the co-founder of the Mostly Blogging Academy.
Our Academy offers eight blogging courses.
We offer a catalog with descriptions of our blogging, SEO, and money-making courses.

What market does your online course serve?
Our courses are for bloggers of all levels. We cater to beginning bloggers, intermediate bloggers, and veteran bloggers. The courses are in both text and video format for people who prefer learning in various ways.
We cater to people who want to learn and improve their skills in the areas of affiliate marketing, video marketing, blog traffic, and SEO.
What's the biggest benefit of taking your course?
We save you time learning in other ways. Of course, there are books and blog posts on these topics. The Mostly Blogging Academy has courses taught by Peter Nyiri, a world-renowned SEO expert.
We save you time and money. We offer affordable, easy-to-understand courses in all areas of blogging and monetization.
How did you get into the market?
Interesting question.
Initially, I did not know what type of content I wanted to create.
When I started blogging in 2014, I chose many unrelated topics and continued to switch gears for months. Predictably, my blog didn't gain traction.
I started studying blogging in order to succeed. Then, I realized I could help others succeed as a blogging tips blogger. I've continued on this path since early 2015.
I taught Peter SEO initially. He was my student. His knowledge of SEO continued to grow until his knowledge surpassed mine.
Today we are business partners as well as friends. During a recent stay in Los Angeles, Peter was my house guest. He hosts the Academy on my site.
I really can't take much credit; the idea for the Academy was his.
Why did you decide to create an online course in the first place?
We realize bloggers need an easier way to learn and a quicker way to learn. Too many abandon their blogs feeling like failures. It's our goal for our clients to experience traffic and success instead of disillusionment.
Many bloggers don't take courses for several reasons:
They don't have the time. Bloggers can complete our courses in their leisure.
They don't understand complex topics like SEO. I am a teacher. I know how to make complicated topics understandable.
They can't afford the courses. Our courses are affordable and the key thing is there is a trial for only $1 which has helped us get a lot more enrollments than we would have otherwise.
As you can see we realize the pain points of our market and have gone about overcoming the issues. This way we get more sign-ups.
Did you have any moments of doubt before you created/launched it?
Peter did it all! He was my student. Today we learn from each other. I know first-hand how knowledgeable he is. My own Google traffic has soared as a direct result of his knowledge.
My only concern was the necessary plugins would slow down my site, but that hasn't been a factor.
What's your online course like?
It's full of both text and video.
How long did it take you to create your course?
Peter used Thrive Themes and created the courses over a span of several months.
Tell us a little about the process of launching your course and getting your first sale(s).
When Peter was done creating the Academy and we were ready to launch, I promoted the Academy on Twitter and a blogging event I hold each week.
The next thing I knew, I received notice that we had sales.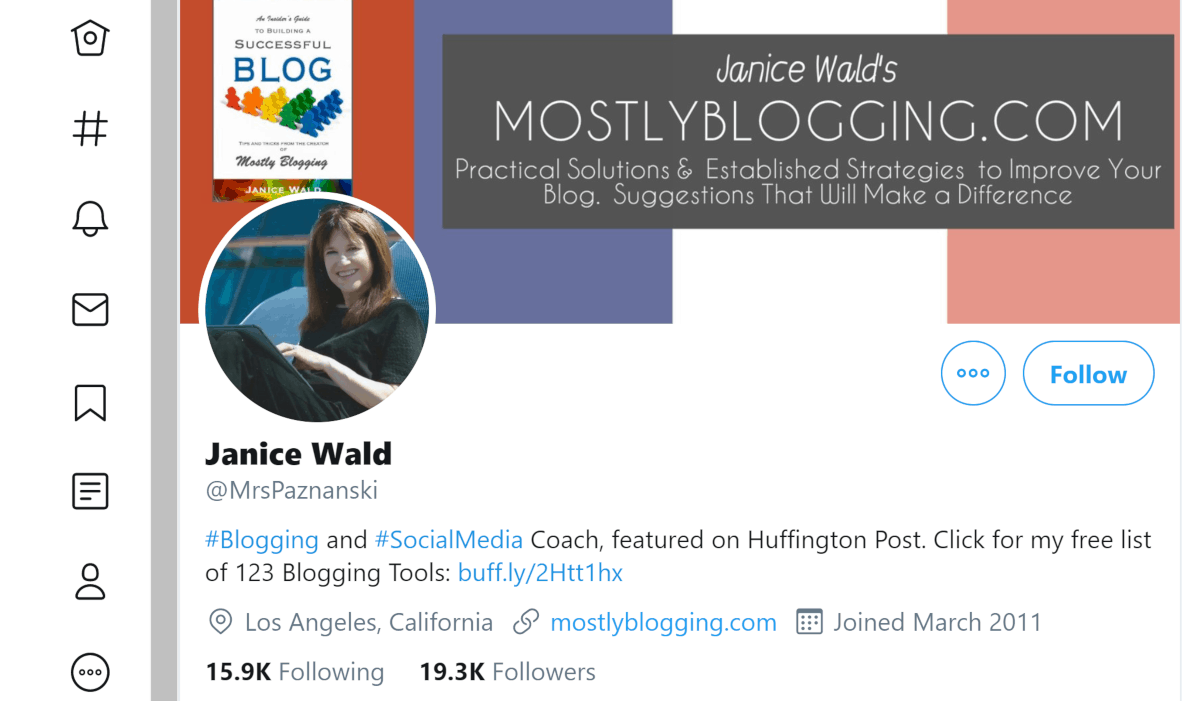 Do you have a lead magnet?
Yes. We have a $1.00 trial of the course. The person can explore the course for 3 days for only $1.00. Afterward, the person is charged in full. This has helped us get many more sign-ups than we otherwise would.
What's the traffic strategy that works best for you?
I believe in Search Engine Marketing.
With the correct techniques, people can rank their content on the first page of Google and have it stay there for years.
Peter has courses on our methods such as keyword research, link building, and how to blog on the first page of Google. These include:
Our link building course.
We have many other courses as well.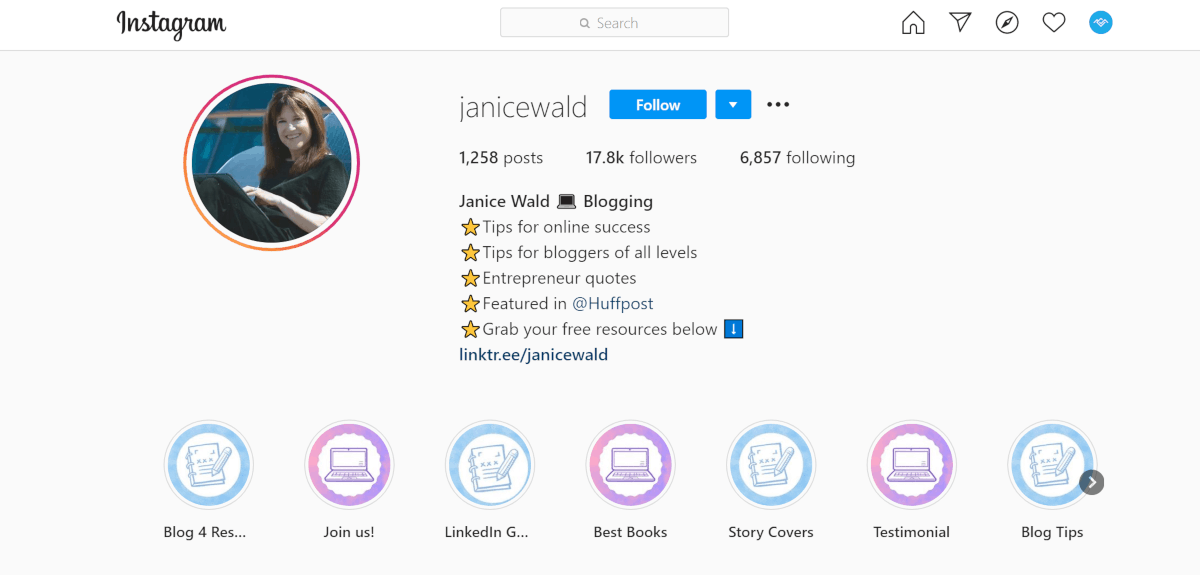 What online course platform are you using?
Peter uses Thrive. I'm pleased. It's a WordPress LMS plugin, but none of the components of the Academy slow my loading speed.
Are there any features you wish it had?
No. I would recommend Thrive to anyone looking to build a course without concern over an adverse effect on site speed.
What made you decide to use your chosen platform over others?
I was mostly concerned about loading time and our blog still loads quickly with it. That was the big factor in our decision-making process.
What books or training programs have you found useful on your journey to a successful business owner that others might find valuable too?
How to Win Friends and Influence People by Dale Carnegie: Here is my review of the book and why bloggers and marketers will find it helpful.
Greg McKeown's Essentialism: Here is my review of the book. Bloggers will find the review applicable to them.
Do you have any big mistakes you've made along the way that you'd be willing to share?
I should have learned SEO earlier. Our academy courses teach bloggers what they need to know.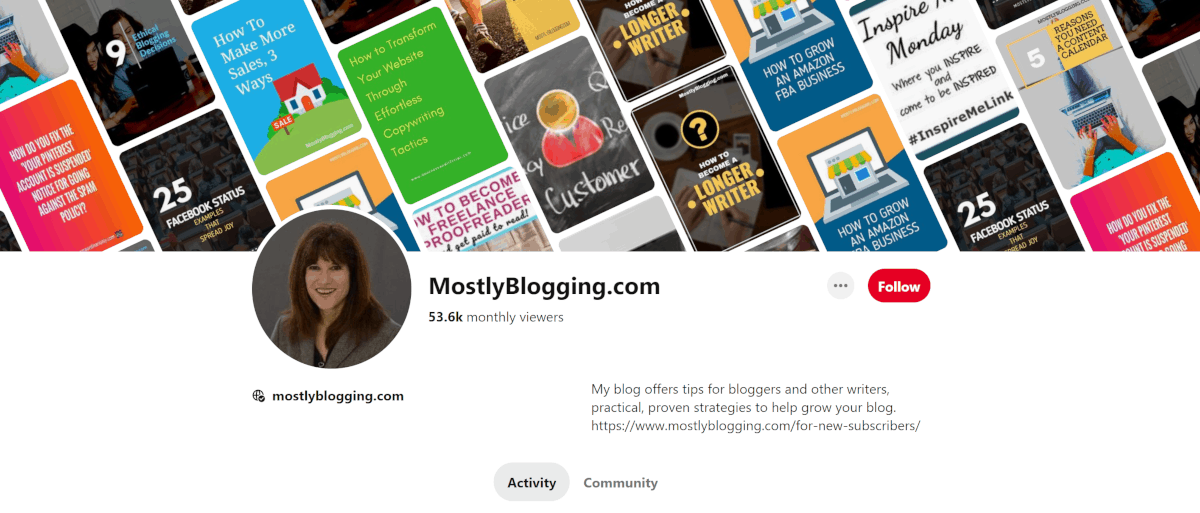 Please share some idea of revenue.
Revenue is relative. A successful marketer has various streams of revenue.
I monetize by selling my ebooks, my blog coaching services, I post sponsored contents and ads on my blog, and I have the blogging academy.
Over the years, I've raised my prices and turned away business since my various income streams kept me so busy.
I'm also a full-time teacher outside the home.
I look forward to when I retire to building my revenue even more.
I've been so fortunate, I've been able to invest in a custom theme and invest in premium tools. Also, I've been able to use my blogging income to afford a virtual assistant. This frees up my time to do what I love, which is to create content.
Please tell us a little about what the money you've earned from your course has done for you.
I'm able to pay my technical helper to work the magic he does so my blog functions smoothly from a technical aspect.
I also invest in more bandwidth (memory) to accommodate my traffic flow.
In addition to revenue are there any numbers you would like to share?
I generated over 10,000 Instagram followers in a very short amount of time.
I also have a method for generating 2,000 blog followers quickly.
Do you have a story of a transformation from any of your clients?
I've had many happy clients, including Peter. What a transformation! Under my tutelage, he went from student to partner.
Today, his blog is 100% monetized. He's able to use his income from the Academy and affiliate sales to travel the world.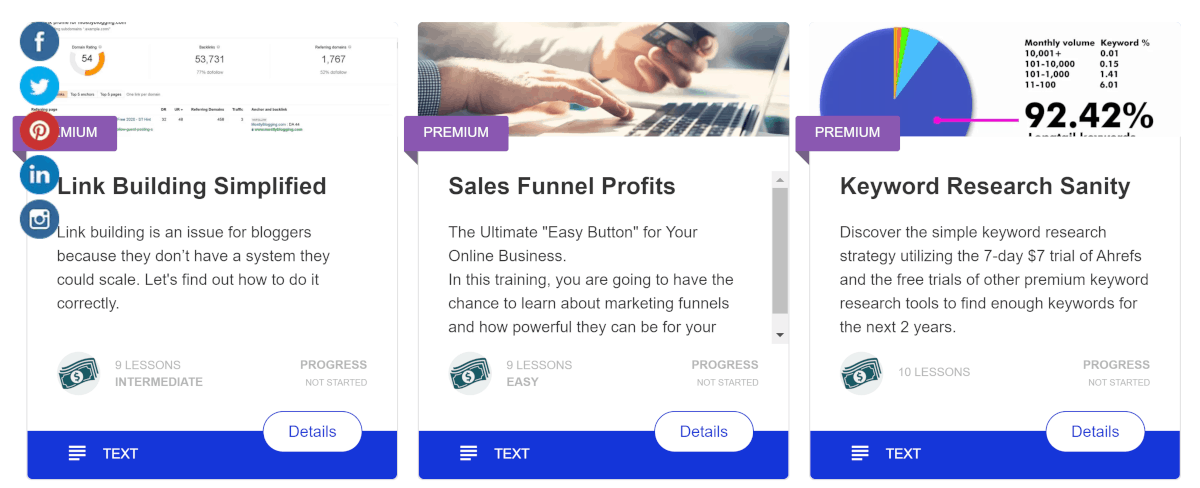 What advice do you have for people just starting out?
Learn SEO immediately.
Start at WordPress.org immediately. You can't monetize at WordPress.com.
Be Patient! It's true: Blogging is a marathon and not a sprint. Google rewards older blogs with longevity. Blogging is a long-game.
Learn more about Janice Wald of MostlyBlogging.com: