How Matt Jones Started Oxbridge to Disrupt the Learning Industry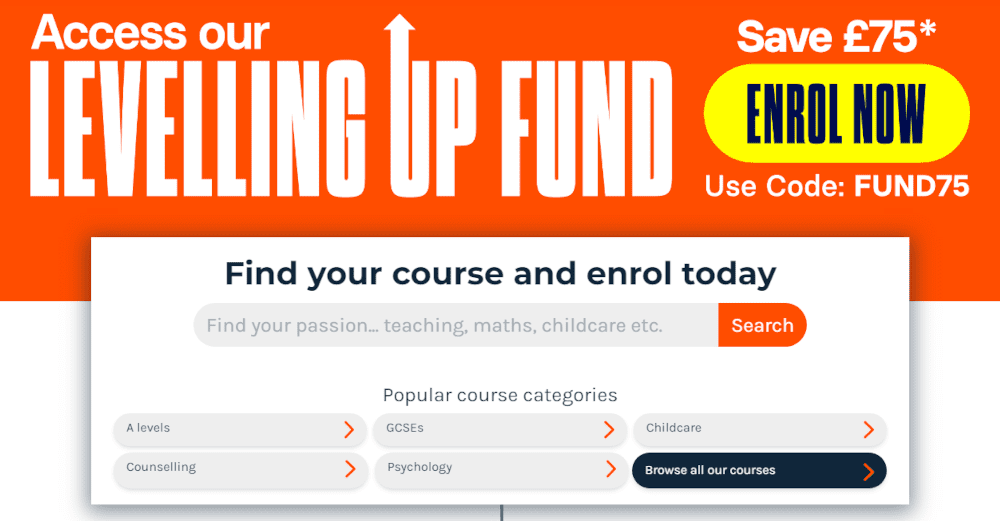 Our content is reader supported, which means when you buy from links you click on, we may earn a commission.
---
Who: Matt Jones
Website: oxbridgehomelearning.uk
Course Topic: Online College
Interesting Stats: Helped over 100,000 people
Who are you and what digital training company have you created?
My name is Matt Jones; I am the Founder and MD of Oxbridge – The Online College.
Oxbridge believes that everyone deserves the opportunity to better themselves by gaining real-world, job-ready qualifications.
Oxbridge disrupts the learning industry by using clever technology and deep learner understanding. We've redefined resourcing, consumption, and delivery of learning. We want to manifest this by becoming the first fully chartered online college.
What market does your digital training serve?
Oxbridge is a modern alternative to traditional college courses. We provide internationally recognized job-ready qualifications.

What's the biggest benefit of taking your online courses?
We'll get you qualified faster. On average, Oxbridge students pass three times more quickly than those attending a traditional college.
Your grades are higher: Our teaching methods produce pass rates 20% above the national average.
Job-ready qualifications: Every course advances your employability or skills.
A classroom just for you: Using clever technology, our platform automatically adapts to the style and pace of your learning. So, you can study in a way that you're comfortable with.
We've bottled Mr. Motivator: Our courses are designed to be stimulating and engaging. We also make regular contact with you, to offer support when you need it. Need a Monday morning pick-up? We can do that too.
We're better together: You're not alone. We host one of the largest communities of like-minded, free-spirited learners in the World.
How did you get into the market?
I was already active in the learning space prior to Oxbridge, having been instrumental in starting up, growing, and selling another learning business, so this was a natural progression for me to move on to embrace EdTech fully. Education is ripe for disruption, and I am focused on enhancing the traditional FE College space by using clever technology and deep learner understanding to provide what learners crave.
Why did you decide to create a digital training company?
Even prior to 2019 and the events that unfolded, we were in the grips of a learning crisis where 60% of people globally fail to achieve minimum education standards. Even before the COVID-19 pandemic, global education was no longer fit for the 21st century.
It is simply not right that anyone in today's World can't access high-quality learning with real outcomes.
So much so, it is our intention to begin building schools in developing countries as soon as possible.
Did you have any moments of doubt before you launched your training company?
This probably isn't what you're expecting to hear, but I never had this moment. I believe in myself and my fantastic team, and if you have the right ingredients and recipe, the outcome is almost ensured. This isn't a guessing game for us; it's a set of known, logical steps, which lead to predictable results.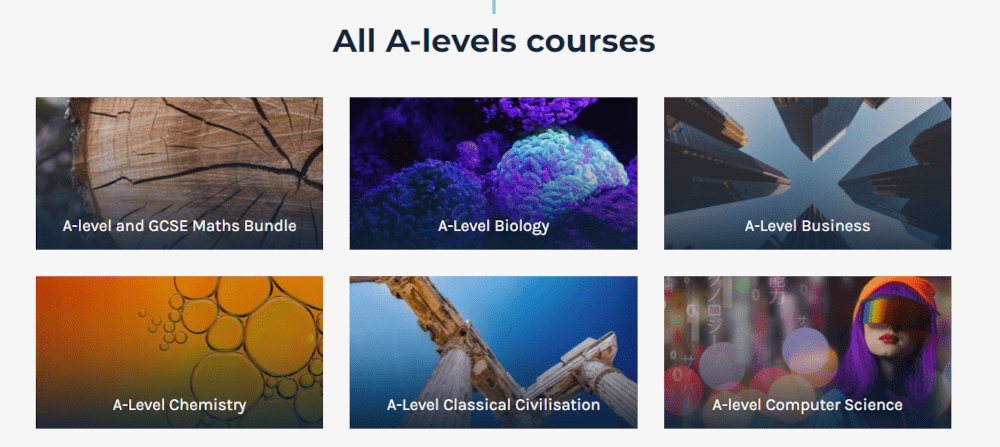 What are your online courses like?
Our courses are written specifically by Oxbridge to match learner needs. We don't have a one size fits all approach, and we look at what's best for our learners on a course-by-course basis. Some courses contain stacks of video, some (such as English) contain more reading, while others contain lots more interactive content. During course production, our experts decide on the right recipe for learner success. This method, along with our Unlimited Tutor Support™ – produces our above-average results.
How long does it take you or your team to create a new course?
Courses take months to develop and span across multiple experts and teams. All course origination is done by our in-house teams. I believe in high quality, and the only way to ensure that it is to do it at Oxbridge. Nowhere else meets our exacting standards, and it shows in our results.
Tell us a little about the process of launching your first course and getting your first enrollment(s).
This isn't the first learning organization I have founded, so my course development process is well-honed. I am a firm believer in producing high-quality courses with solid pedagogy.
The first enrollment – I was over the moon! It is a similar feeling even today after taking on tens of thousands of students.
What's the traffic strategy that works best for you?
We believe in being authentic and ensuring our courses provide exceptional value for money. We are heavily involved with our students (and non-students) on social media and are always willing to help.
What online course platform are you using?
We run MyOxbridge, which is a custom-developed system to best serve the individual needs of our students—focusing on ultra-personalized learning where students can study courses in the way that suits them best and at their own pace.
Do you like it?
Yes, but for us, it's never finished. We believe in continuous development and improvement based on learner feedback and market trends.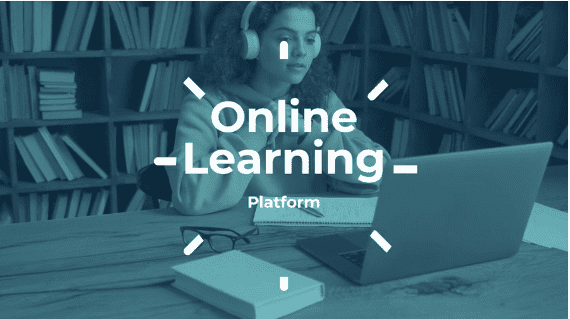 Are there any features you wish it had?
We believe in collaboration. It would be great if more services ran reliable API's so we could offer students an even more integrated experience. This will come in time. We're currently working hard on iterative content improvement to ensure that every week, students get a better experience.
What made you decide to use your chosen platform over others?
We needed full customization given our strong student promises and SLAs. Off the shelf just doesn't cut it.
What books or training programs have you found useful on your journey to a successful business owner that others might find valuable too?
It's essential to always be learning. The biggest mistake business owners make is believing they know enough. The most capable know they know very little. - Matt Jones
Click To Tweet
You will always notice me listening intently and learning everything I can.
Do you have any big mistakes you've made along the way that you'd be willing to share?
If you're not making mistakes, then you are not growing and learning. I encourage the team to try new things, and it is ok to make minimal impact mistakes. Innovation doesn't come from a place of comfort.
Please share some idea of revenue for your digital training company.
Oxbridge is a multi-million turnover online learning organization.
Please tell us a little about what the money you've earned from running your digital training company has done for you.
As a socially responsible business, we re-invest or donate our profits. Yes, we have lovely offices, and in the absence of Covid, the team usually gets some great experiences, but that's not what drives us. It is our aspiration to become a B-corp and play a positive part in society in order to meet our vision.
In addition to revenue are there any numbers you would like to share?
Since its inception, Oxbridge has helped over 100,000 people improve their lives with its courses.
What has creating your digital training business done for you personally?
Helping others improve their lives motivates me. I believe that everyone deserves a fair chance, irrespective of their circumstances. - Matt Jones
Click To Tweet
What advice do you have for people just starting out?
The same advice I would give to any startup – assume everything takes twice as long, is twice as hard, and costs twice as much. Ask for help. I guarantee someone has already made every mistake you're about to make.
Learn more about Matt Jones of oxbridgehomelearning.uk: