How Lisa Johnson Went From Wedding Planner to Business Strategist with £1.7 Million Launches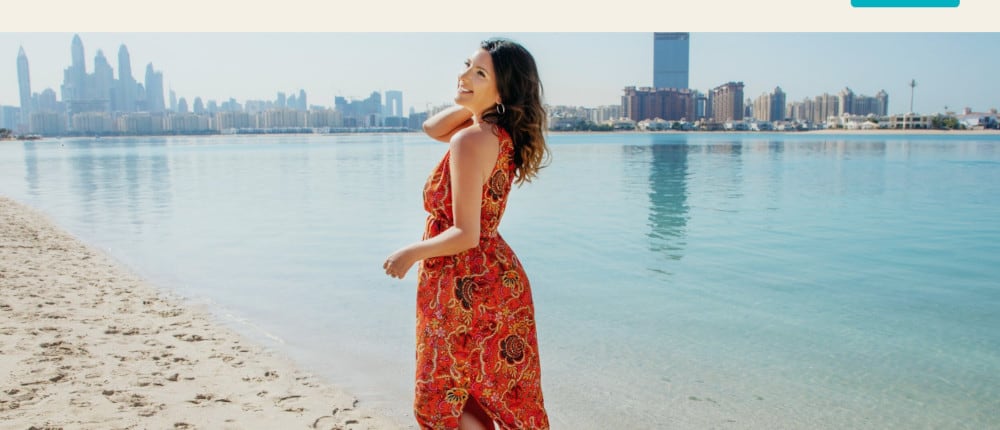 Our content is reader supported, which means when you buy from links you click on, we may earn a commission.
---
Who: Lisa Johnson
Website: lisajohnson.com
Course Topic: Business
Interesting Stats: Her first launch made £60k
Who are you and what course have you created?
I'm a business strategist specializing in passive income. I've created the One to Many course.
What market does your online course serve?
My market is any business owner or entrepreneur who has a skill they can teach en mass. Even those without a business right now, but who have the knowledge to share with the world – I can get them making thousands through passive income if they apply everything I teach.
What's the biggest benefit of taking your course?
Participants can start implementing right away as there is a huge element of done FOR you within the course. My tech expert creates a sales funnel in their system of choice, and my graphics team creates a lead magnet that can start audience building right away
How did you get into the market?
I was a successful wedding planner and others in the industry started to ask me for advice on how I was getting fully booked year after year. Some couldn't afford that one-to-one approach, so I created a membership and foundations course, both of which made me more than my old corporate monthly salary. It meant I had a somewhat steady income whilst weddings were seasonal, and after the third round of the foundations course I realized I had the knowledge and skills to teach others how they could do the same.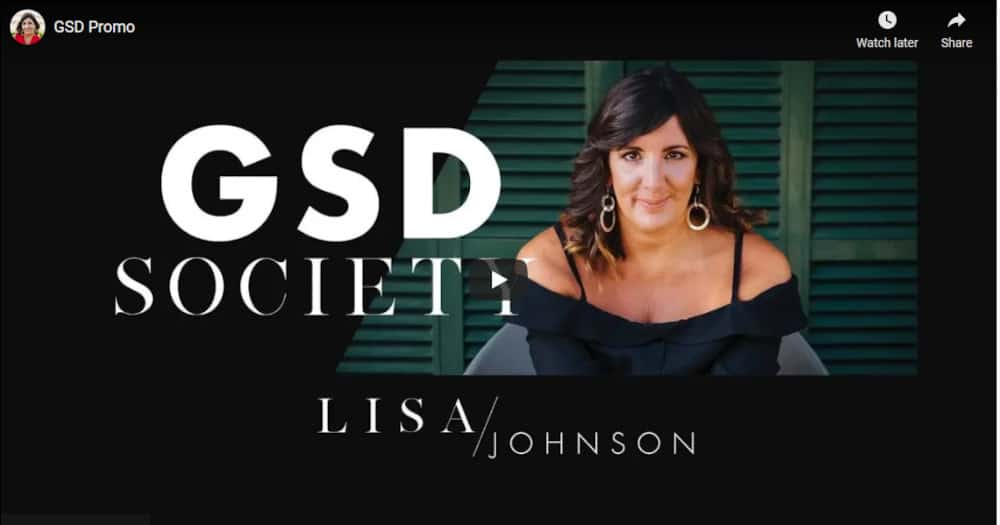 Why did you decide to create an online course in the first place?
So that I could help more people do what I love to do – make money whilst enjoying my personal time as well!
Did you have any moments of doubt before you created/launched it?
I wondered if there were enough people in the UK who understood what it was I was creating and I think everyone has a bit of mindset trouble. Because of where I come from (I grew up in poverty) I had to do a lot of money mindset work because I believed people from where I come from don't succeed.
If so what made you turn it around and do it anyway?
I kept being asked about it in all my one-to-one sessions so I knew there was a market even if it was just for one round.
What's your online course like?
12 x live sessions over zoom, plus an online community, workbooks each week, and separate smaller groups run by alumni of the course. It is involved, but I find that is how people get the best results. I would liken it to a college course. There is work to do every week and you can't be passive about it.
How long did it take you to create your course?
Approximately 12 weeks to write. I broke down my own way of creating new products and translated that into bite-sized chunks.
Tell us a little about the process of launching your course and getting your first sale(s).
I already had a very warm audience and launched with no ads. The first round made £60k, the second I doubled that and then doubled again the third time around. By the fourth run, I made £1.7m from the course (although the course had grown significantly in content over the 2 years it had existed)
I love to use challenge launches and I teach them now too – it's great for me because I'm a huge believer in integrity and by doing a free challenge all of those people that can't afford the course can still take something away and…
Click To Tweet
Do you have a lead magnet?
Yes, I have several lead magnets; 1 guide, 1 template, and 2 quizzes. All funnel into the same pot of a free Facebook group, but let us know where people are in their passive income journey so that we can segment our audience.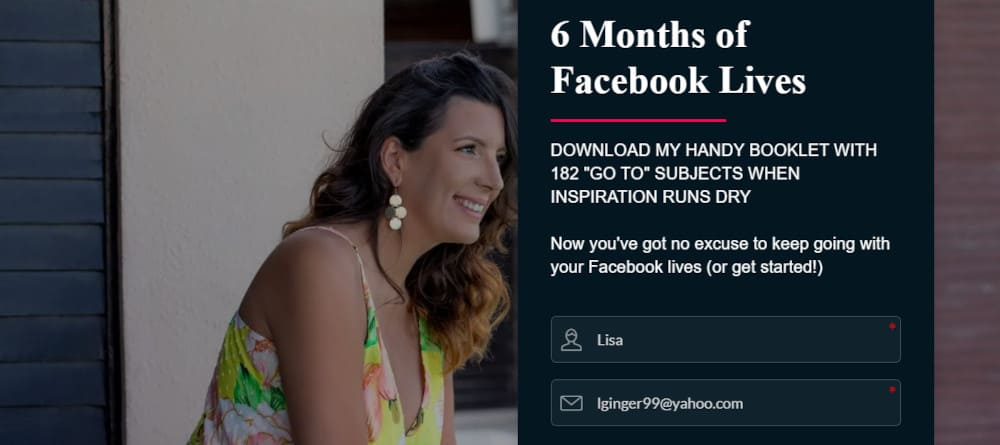 What's the traffic strategy that works best for you?
Organic. I use the power of live video and personal connection to build the know, like, and trust of potential clients. In the beginning, all I had for 6 months was a Facebook group – no website and no page. Just showing up consistently and giving value. That group made me 6 figures in 6 months.
What online course platform are you using?
Kartra. We have tried others but feel it's the easiest all-in-one solution to use.
Are there any features you wish it had?
A community to move away from Facebook. More gamification. A mobile app would also be nice.
What made you decide to use your chosen platform over others?
I wanted an all-in-one and to get away from having to use Zapier!
What other tools do you use to run your online course business?
Stripe, Google business suite, Xero. We keep things to a minimum.
What books or training programs have you found useful on your journey to a successful business owner that others might find valuable too?
Superfans by Pat Flynn is a brilliant book, Get Rich Lucky Bitch and Chillpreneur by Denise Duffied Thomas really helped with my money mindset issues too.

Do you have any big mistakes you've made along the way that you'd be willing to share?
Investing in the wrong team members or coaches that were too generic, being afraid of actually making a mistake which hurts in the long run. In year one I lost £27k in my first month of using Facebook ads so got too scared to use them again until I had hit the 7 figures in revenue mark.
Please share some idea of revenue.
On average when not launching £200k per month, when launching £1m in revenue and another £1m in recurring income over the coming year. We are predicted at least £3m in revenue this year.
Please tell us a little about what the money you've earned from your course has done for you.
In a non-pandemic world, at least 12 holidays a year with my twin sons, usually more (at least one per month); 2 additional properties (soon to be 4). I've started investing, investing in my own training, and investing in a bigger team too. I bought my dream house in 2020. So much of my money goes on travel which I love! Experiences are everything.
In addition to revenue are there any numbers you would like to share?
I have made my revenue from a small email list compared to my peers (15k) because I care more about the quality than the vanity metric of numbers. The same goes for all of my audience and it is also what I teach – it doesn't matter how many you have, will they spend any money?
What has creating your course done for you personally?
It's just made life easier and it makes me feel good that I can impact more people to make more money at the same time.
Do you have a story of a transformation from any of your clients?
One of my clients lost her income from being a singer when the pandemic hit. After realizing we all have something to teach others she took my course and remarketed herself as a speaker/coach making multi 6 figures in a year and buying her dream home! It's what I love about my job. Those messages with life-changing results make me so happy.
What advice do you have for people just starting out?
It can take time!
Don't underestimate the power of building relationships with your audience – even if they aren't ready to buy their friends might be. - Lisa Johnson
Click To Tweet
The power of word-of-mouth recommendations cannot be bought. There is a niche for EVERYONE. Whatever you can teach there'll be a group of people who will want it. It's not a get-rich-quick scheme. It is not passive at the beginning!
Learn more about Lisa Johnson of lisajohnson.com: