How Fadl Al Tarzi Started Nexford Online University: Bringing Affordable, High Quality Education Across the Globe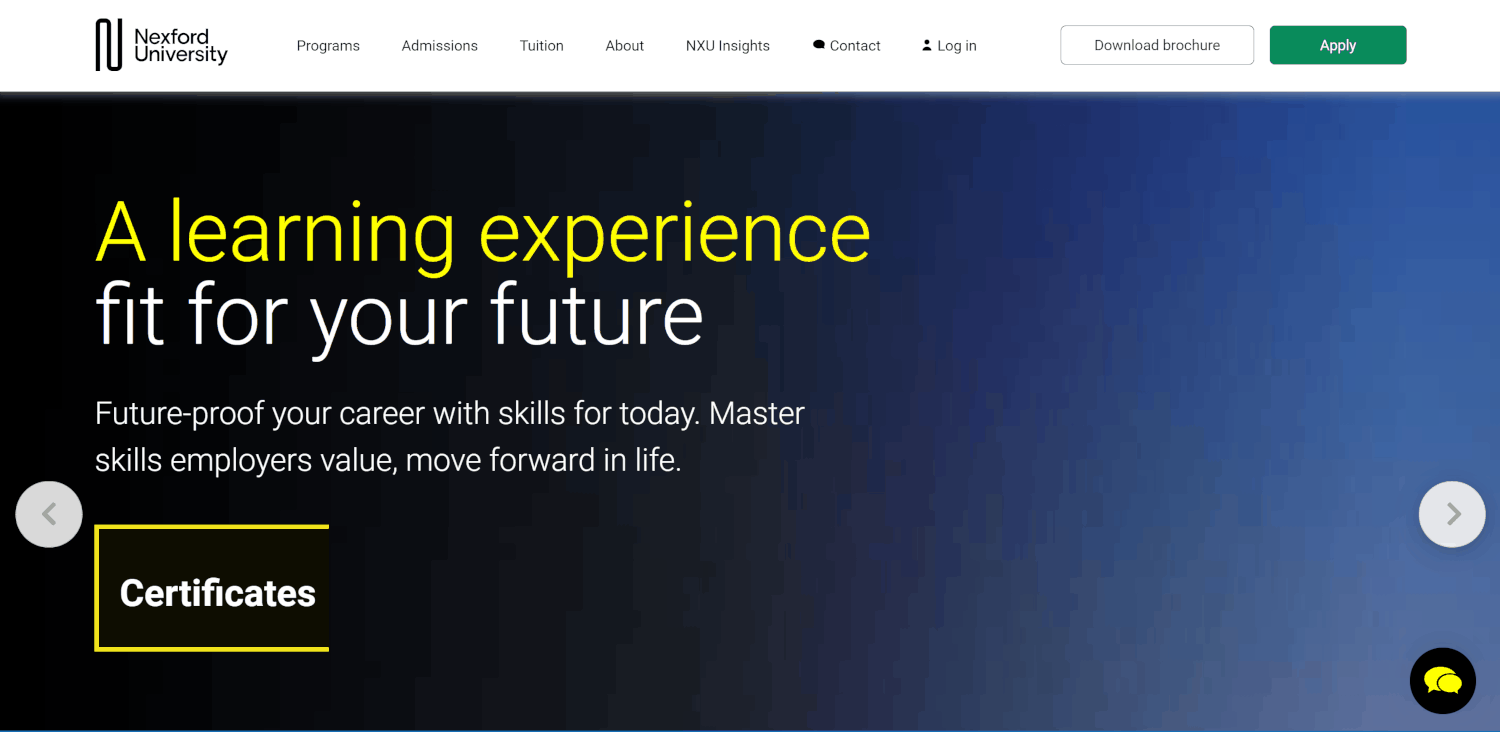 Our content is reader supported, which means when you buy from links you click on, we may earn a commission.
---
Who: Fadl Al Tarzi
Website: Nexford.org
Course: Online University
Interesting Stats: Sales over $1 million in first 9 months
Who are you and what did you create?
My name is Fadl Al Tarzi, founder and CEO of Nexford University. Nexford is a next-generation university, based and licensed in Washington DC. We offer undergraduate and postgraduate degrees, certificates and courses, all 100% online. We have an MBA program designed to give learners flexibility while gaining the skills they need to succeed in their careers.
Nexford exists because traditional higher education is exclusive, serving the top one to two percent of the world's population. But why should a person's physical location shut the door to economic opportunity? New possibilities have opened doors to the world, from growth in gig economies, virtual workforces and liquid borders, to increased mobile usage and internet connectivity.
Too many students around the world don't have access to the education they deserve. Many pay a high price and leave university unprepared for the global workplace. Some 91% of students say they want to go to university to get a job. Just 33% of faculty members say preparing students for work is a priority.
This is where Nexford comes in. It's affordable, credible, flexible. It's aligned to global workplace needs. Nexford offers a powerful way of learning online to enable greater economic mobility. My team and I have thrown out what doesn't work. We're giving learners everywhere new opportunities to move forward.
Our programs include core courses like "Culture in a Global Business Environment", and "Global Marketing Practices". We also have specializations that allow our learners to become knowledgeable in a specific area. Courses like "Renewable Energy" and "Food and Agribusiness" appeal to those interested in sustainability. Courses like "Artificial intelligence" and "Robotics and Automation" help prepare learners for the next-generation of technology careers.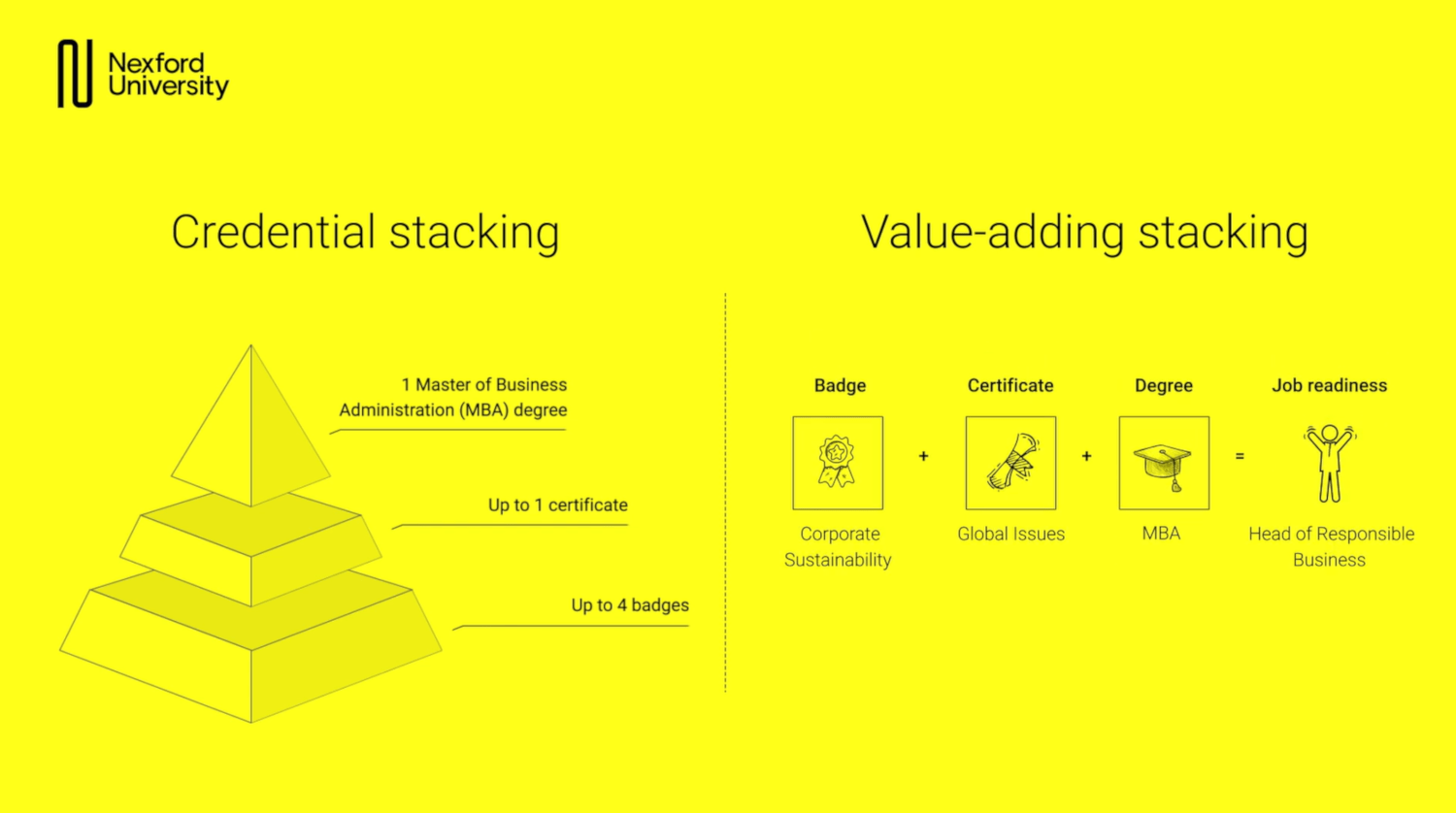 All Nexford MBA learners with no prior business education background are required to complete a series of four foundation courses at the start of their program.
Nexford evaluates all applicants fairly and documents evaluation results in learner files. Applicants to Nexford's MBA course are considered individually for admission on the basis of all the information they provide. This includes evidence of prior schooling and English language proficiency. Nexford is committed to ensuring equal access to its educational programs to all qualifying learners.
We believe that the diversity of our learner body only enhances the learning experience we provide. And that learners play a crucial role in shaping the university and its global identity.
What market do your online courses serve?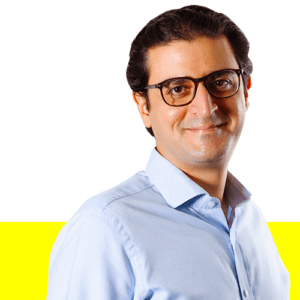 We designed Nexford for the modern learner. That includes those who need flexibility, looking for affordable alternatives to traditional universities. Our global community is made up of learners in 37 different countries. That figure grows with each new monthly intake.
We're helping people everywhere prepare for brighter futures. By enabling learners to succeed in a global workplace regardless of their physical location, we plan to transform millions who live in emerging economies. Empowered by a Nexford education, a talented marketing analyst in Indonesia can prepare to work for a company in Texas or Dubai – remotely. Anything is possible.
Nexford gives learners full control of their own learning experience. There are no fixed hours, content and support is available 24/7, and monthly fees start from just $120. New courses begin the first day of each month rather than just in the Fall or Spring terms. This allows people to enroll in courses and begin learning whenever they'd like. We designed it this way to allow learners the opportunity to advance faster than they would with traditional universities while still offering the flexibility they need.
The core markets our MBA course serve are business, technology, marketing, finance, and sustainability. Within the MBA, learners are able to dive into a wealth of disciplines that will continue to evolve and stay relevant throughout changes to the market. Leadership, global marketing practices, and applied economics and statistics are the core components.
What's the biggest benefit of taking your courses?
Our courses, recognized by Quality Matters and CMI, are designed to save people money while offering them more flexibility.
We surveyed more than 2.5 million executives at global companies including Microsoft, IBM, Unilever, and Deloitte, and analyzed over 30 million job vacancies to bridge the gap between learners and employers and to inform our…
Click To Tweet
We focus our courses on the skills employers currently look for. This then ensures our students enter the ever-changing workforce prepared. In addition, being able to secure an MBA for under $3,000, vs. a national average of $60,000, is a huge benefit to those who may otherwise be unable to access that level of qualification.
When learners begin their MBA at Nexford, they'll immediately be paired with a Success Advisor, who will offer them personalized support. That's in addition to a 24/7 support system, and regular faculty office hours who are able for real-time feedback. It really is that flexible!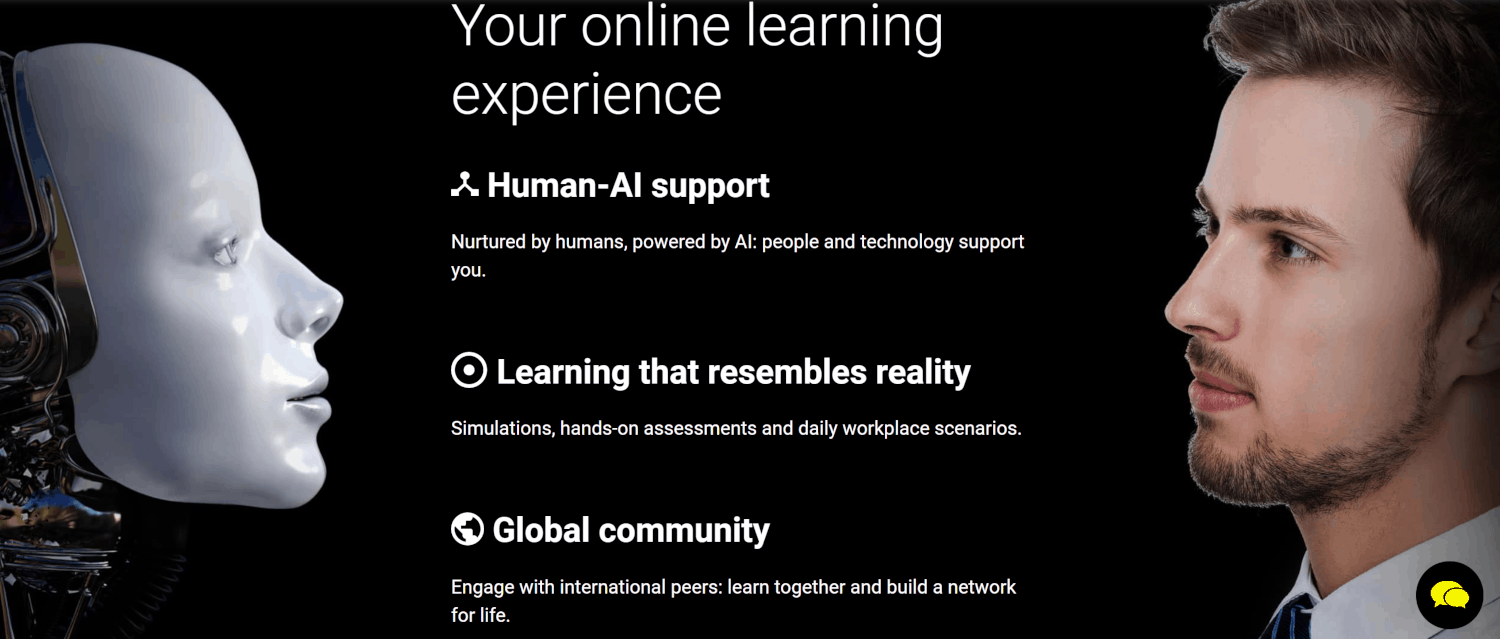 Learners receive a free Microsoft Office license to use during their time at Nexford. Most projects and assessments can be completed using a Microsoft or a Google application.
We are a mission-driven organization and a Public Benefit Organization (PBC). Although we're for-profit, we prioritize public benefit. As such, monthly tuition is tailored geographically. Also, learners pay monthly for time they take, not courses, so if they prefer to take more than one course a month, they can make further savings on their tuition. Without the costs of running a campus, we can pass those savings onto our global community.
How did you get into the market?
Given my background of relocating to various parts of the world I saw how there was a consistent gap between the needs of an employer, and that of a learner. So I partnered with my friend Mo Rayes to set about finding a way to change higher education for the better.
We worked with a diverse range of learners to really deep dive into their experience. So we work with Uber drivers in the US balancing college with multiple jobs, to high school students in the Philippines.
After working on our investment strategy and securing some early-stage interest, we hired some of the world's top consultancy firms – including Huron, Cooley, and IPSOS – to create a more formal proposal. This attracted multiple investors, highly-experienced and pioneering leaders in education, and faculty – some of which came from Ivy League establishments. Seeing our vision for what education could be, and bolstered by a motivation for positive change, we had buy-in from all necessary sides. So we were able to begin building the university from the ground up (metaphorically, of course!).
We make sure to design our curriculum around what employers need. Employers were brought onside to gain an understanding of the competencies and skill sets required by future employees, working with our faculty, advisory boards, and industry data.
We create the learning outcomes to align the curriculum to the growing demands in the future jobs market. This is referred to as "backward design"." - Fadl Al Tarzi
Click To Tweet
This ensures a greater chance of success and employability for all learners from the onset.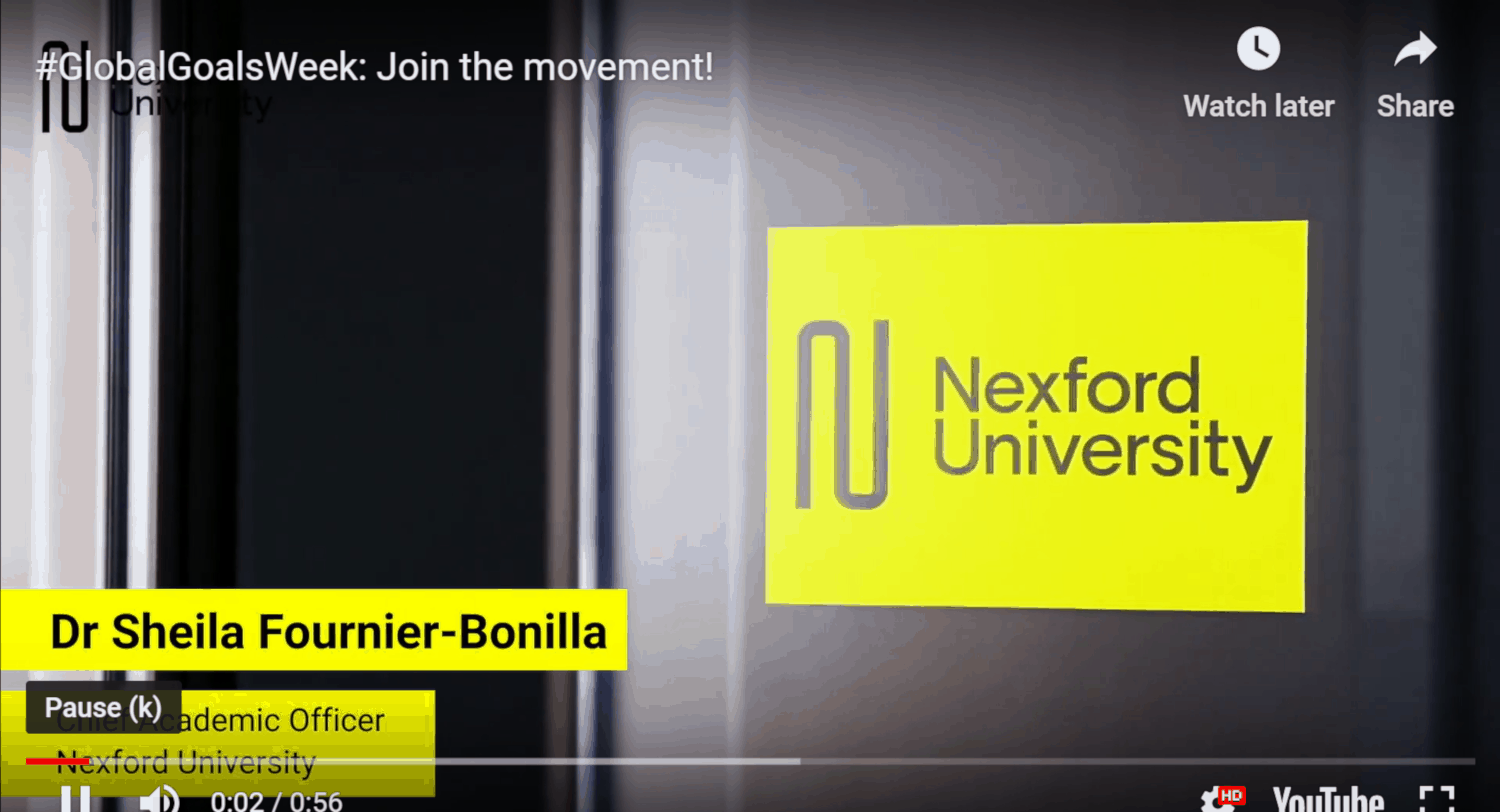 Why did you decide to create an online university in the first place?
I founded Nexford with the vision to provide learners with high-quality, affordable education. After years of doing business in more than 10 emerging markets, I witnessed firsthand how lack of access to affordable, high-quality education impacts societies across the world. I wanted to be a part of the solution. By offering affordable education, I believe we can enable greater social and economic mobility.
I grew up in Africa and have worked in Asia, the US and Europe. I witnessed first-hand how a lack of education negatively affects so many people's lives. In fact, lack of education is at the root of most of the world's challenges. Despite the enormity of this problem, it has yet to be addressed effectively. The majority of young people do not have access to affordable, high quality higher education.
Solutions to the problems that today's markets have shouldn't and won't come from just one place. Instead we need diverse innovators in order to be able to advance. By providing a solution that allows access to the would-be thought leaders and entrepreneurs of the world, we have the potential to tackle some greater issues. We put sustainability and innovation at the forefront.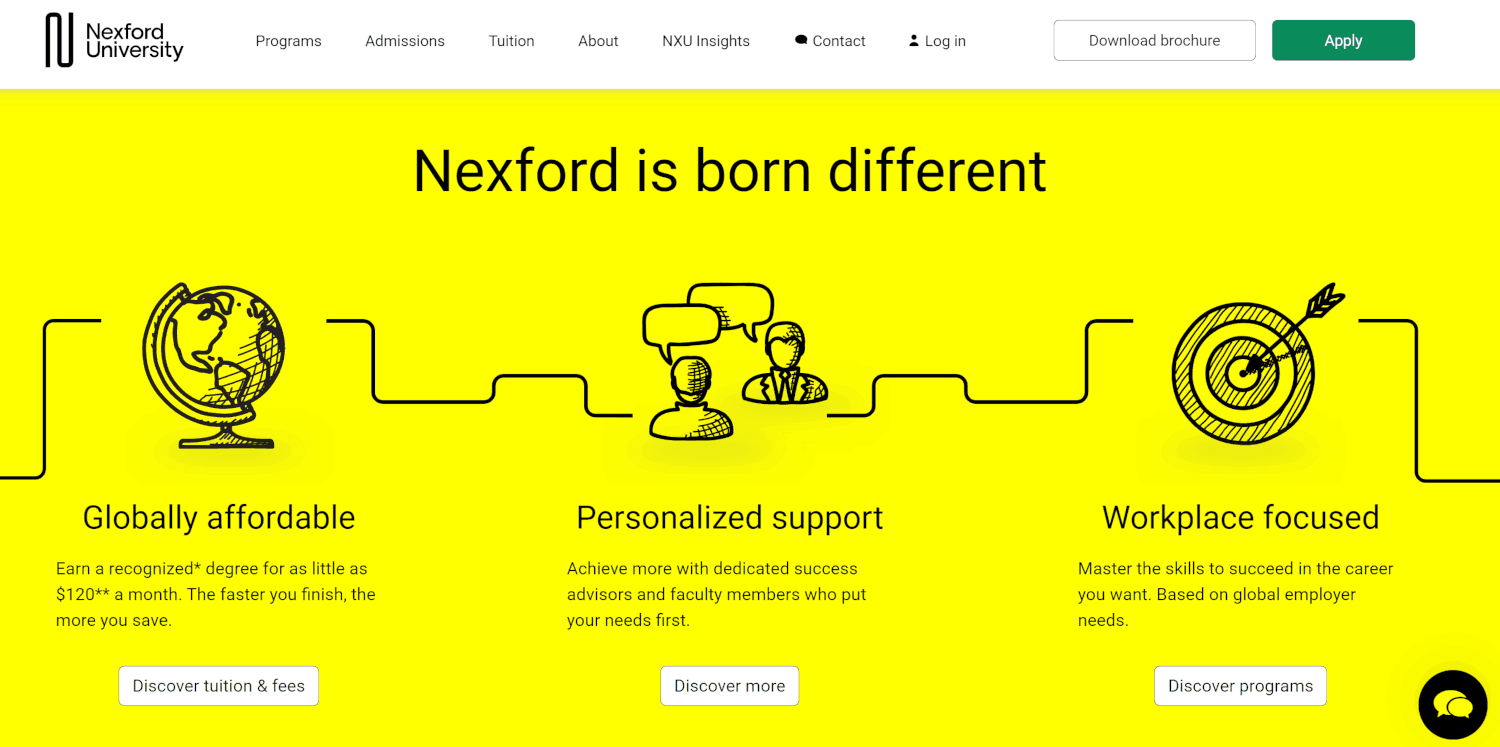 What are your online courses like?
Our courses are design to be engaging and purposeful. That means learners always know the outcome before starting any course. For example they learn why they are learning about the topic and what skill this material will help me master.
Each course contains 6 modules. Every module has very well defined outcomes. Courses include reading, videos, simulation, interactive components, case studies and scenario-based assessments. They are all designed to resemble real-life scenarios and keep learners engaged. There are no 1 hour long lecture videos or digitized textbooks. This is an experience that is 'born digital' – with a digital consumer in mind.
What's the traffic strategy that works best for you?
Nexford is a social university with a strong, vibrant brand that stands out. Most of our traffic comes from our Social Media channels including Facebook and Instagram. To get this we leverage key motivational and local drivers to communicate our brand story and attract forward-thinkers. Paid campaigns, Google Search, organic engagement and community management also generate traffic for us. We leverage our current learners, eager to share their unique journey, via blogs and testimonials. They are the best brand ambassadors we could ask for!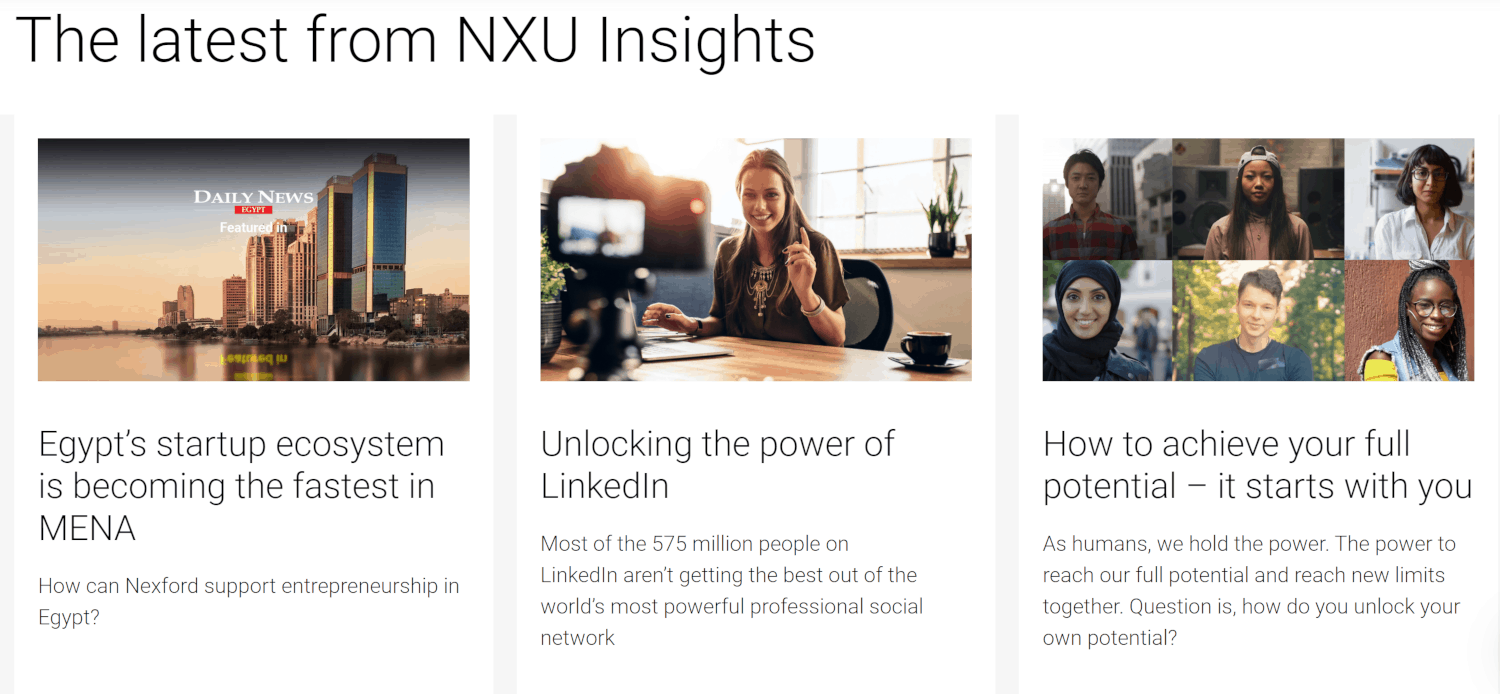 Are there any business numbers you're willing to share?
First, the metric we're most proud of is our retention. Our retention rates are 98% so far. Our learner satisfaction rates are over 90%. 100% of our learners said 'they would recommend us to others' in our latest learner survey. Our learners come from over 35 countries!
Since launching in February our sales have exceeded $1 million. Half of this are from leading employers sponsoring their own employees for up-skilling & re-skilling purposes.
Our social media following has been tremendously supportive too. For instance, in under 9 months we already have almost 100,000 fans across our social media pages. Our latest brand video has over 250,000 views on Facebook alone. And over 55,000 learners have contacted us with an interest in learning more about Nexford.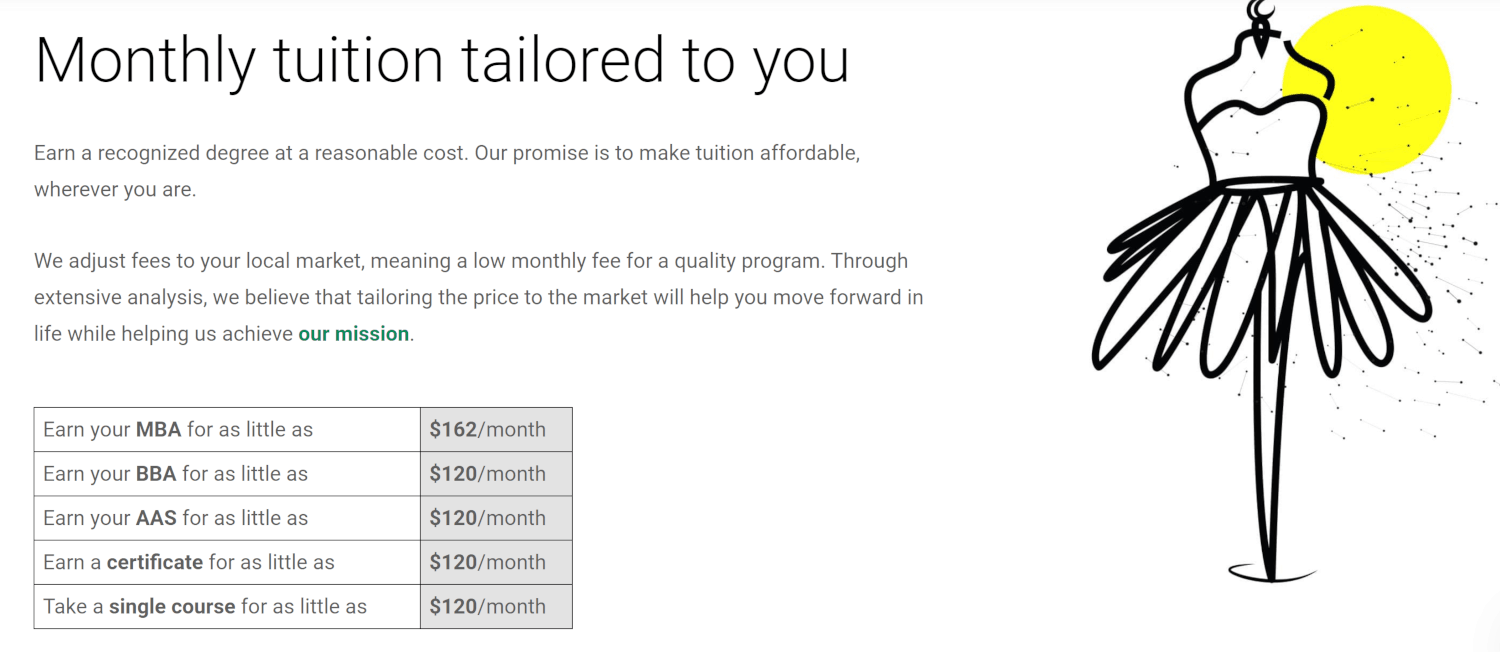 How were you able to build up traction to your online university so fast?
Conviction: In this industry, and in early stage startups, you need conviction. Based on that you align your core team rallied behind a core purpose & mission statement.
Research: Understand your customer & their needs. Be clear on need to haves vs nice to haves.
Team: Make sure to build the right core team that combines 'experts' with 'doers'. Those who understand the enormous challenge ahead, but have the conviction to chip away at it one step at a time.
What has creating your online university done for you personally?
More than creating, for me what's been absolutely humbling and most rewarding is seeing learner feedback. Feedback from our community across social media, on surveys, and even by email has been the most rewarding part of this journey so far.
So many people discouraged me from starting a university. They said there's a reason this industry has evaded disruption for decades. I'm so grateful my team and I didn't let that discourage us. Also seeing all the early feedback from our learner community only validated our ideas.

What advice do you have for people just starting out?
Do your research really well, know that the journey will be more difficult than you anticipate, expect the unexpected. Have conviction and passion. - Fadl Al Tarzi
Click To Tweet
Don't start a business because you're sick of your job or you're seeking quick gain & fame. You'll be unlikely to get either 🙂
I wish I knew beforehand that VCs are actually a lot more risk averse than media often portrays. To paraphrase feedback I got from one, 'the problem with innovation is innovation, you just don't know if it will work so we'd rather wait and see some more traction before we jump in'.
Learn more about Fadl Al Tarzi and Nexford: