How Cyndi Buckley Came to Offer Zoom Courses to Help Young Adults Go Out on Their Own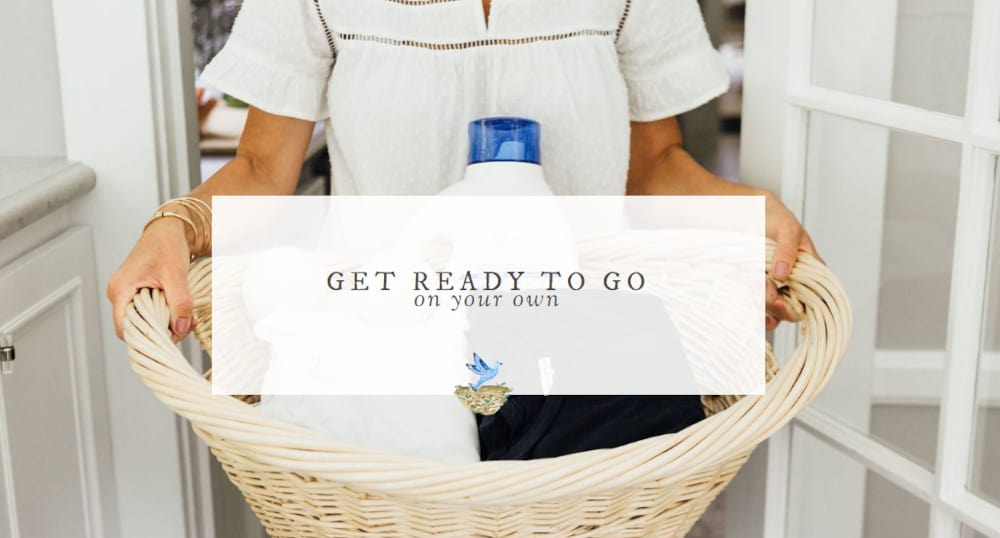 Our content is reader supported, which means when you buy from links you click on, we may earn a commission.
---
Who: Cyndi Buckley
Website: theoyoacademy.com
Course Topic: Life Skills
Interesting Stats: Just Starting Out
Who are you and what did you create?
My name is Cyndi Buckley, and I created the OYO Academy for young adults to learn valuable life skills and how to go out on their own for the first time.
What market does your online course serve? Tell us a little about it!
My course serves the recent high school graduates heading out of home for the first time. It can also benefit people moving into their first apartments that need to know how to take care of their home.
What's the biggest benefit of taking your course?
Students are ideally building confidence that they can succeed on their own, not sweat the small stuff, and keep their life organized. I want young adults to feel empowered about their day and becoming independent adults. Also, I hope parents can rest easy knowing their kids have the tools and the resources to thrive after leaving home.
How did you get into the market?
The idea of OYO Academy came about as I took stock of what I want to do next in life. I had a great 20-year media career and came home to be with my kids more. I love domesticated life, taking care of my home, being organized and once I left my job I could really enjoy it even more. Then I realized my kids do not have near the knowledge I did at their ages when it comes to taking care of themselves. My parents were amazing DIYers and did not have YouTube to help them learn to apply wallpaper. I was their apprentice from fixing a toilet to changing the oil, to cooking dinner; I felt extremely prepared to live on my own and ready once I was career-bound.
Why did you decide to create an online course in the first place?
I did not decide to create an online course in the first place. I was always prepared to do it in person with students, but then the pandemic happened 2 weeks before I was going to start test classes. It took a few months for everyone to realize in-person instruction was not going to happen, so I have done my classes one-on-one via Zoom since.
Did you have any moments of doubt before you created/launched it?
I did not worry about the course itself because I know it is such valuable information but I did worry that not every student will come in with the same challenges. Some already do the family laundry so knowing the ins and outs of when, how much, timing, folding, making a bed, what should be washed versus dry cleaned, and some tricks I have were not as valuable to them. They were worried about how to manage all of the "free time" they have in college.
What's your online course like?
It is all taught through hands-on experience through myself in-person or over Zoom.
How long did it take you to create your course?
It took me a couple of months to finish my first draft. I wrote headlines and themes I wanted to address, then I filled each of those in with my approach and ideas. Then, I executed the course with my kids and realized as I taught it that there were tips and tricks I missed in the first draft so I added those in. I would do the tasks myself and realize I left out something that was super small but if you have never done the task before, you would need that step. Honestly, I still go in and update my curriculum.

Tell us a little about the process of launching your course and getting your first sale(s).
I was set to launch my test classes during spring break of 2020 with senior students of friends to work through my curriculum. Then, in-person was not an option for most of the year, so I started working with a few of my friends' kids via Zoom. I am still using that method today and hope to be in person soon.
Do you have a lead magnet?
I use Instagram and my blog for leads. I try to let people know I cover lots of topics and want to provide young adults with relevant information for them to be successful on their own.
What online course platform are you using?
Zoom and I do like it. It works well for my set-up.
What other tools do you use to run your online course business?
I use Zoom and send people follow-up emails on what they need to focus on. It might be some recipes or some tips on organizing their day. I try to tailor it to their specific needs and goals.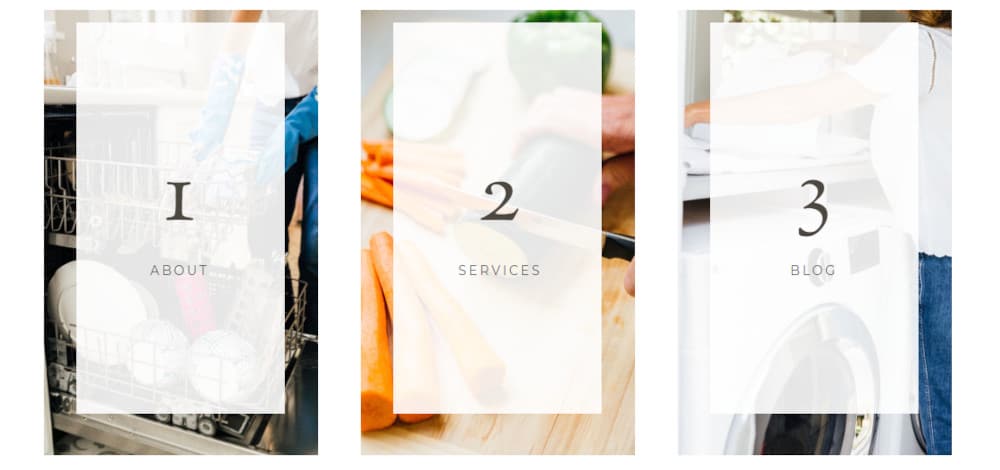 What books or training programs have you found useful on your journey to a successful business owner that others might find valuable too?
I have really relied on my own prior experience, as well as the important help of my web creator Robyn Bilson from Hatched Studios. She is a genius and makes everything look so easy.
Please share some idea of revenue.
Revenue is approximately $75/hr. I am starting an Amazon store and becoming an affiliate. I will also begin to offer downloads.
Please tell us a little about what the money you've earned from your course has done for you.
Everything I have made goes to fund my company. I have not taken anything out yet.
What has creating your course done for you personally?
I am very excited to be my own business owner. I have worked with large media corporations throughout my career and I am thrilled to be doing something I love: helping young adults and being my own boss.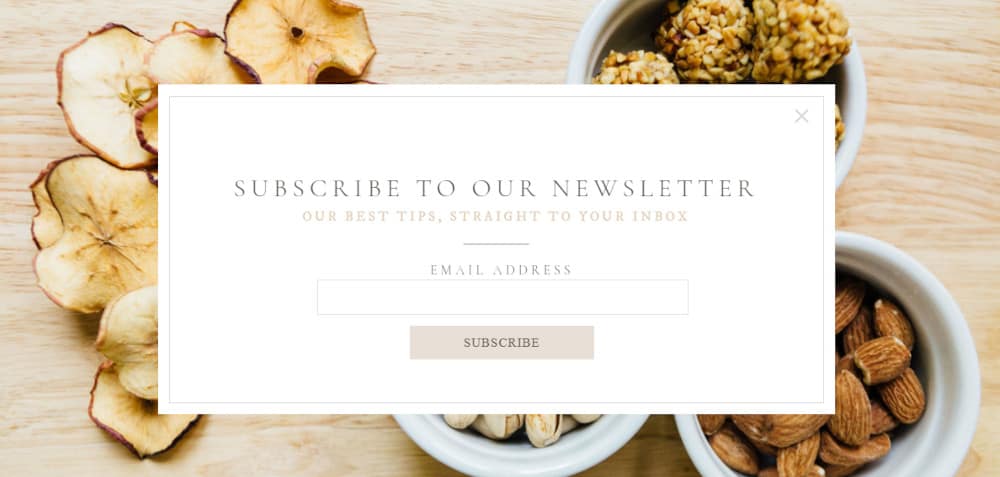 Do you have a story of a transformation from any of your clients?
A common theme I hear from parents is that their child does not listen to their advice but when I say it to them, they are taking notes and repeating it back to their parents. Students always leave a session feeling like they know more and feeling more bolstered about going out into the world. That transition is so formative and so thrilling to be a part of.
What advice do you have for people just starting out?
I will have a better answer to this question in a few years. I am still starting out and do not have the hindsight yet.
Learn more about Cyndi Buckley of theoyoacademy.com: