Grow faster with step-by-step training for online course founders.
Start and grow your digital training business quickly with training and actionable tasks created to walk you through important tasks.
Stop wondering what to do next. It's all spelled out for you.
Strategic Training
Actionable training to help you start and grow your online course business.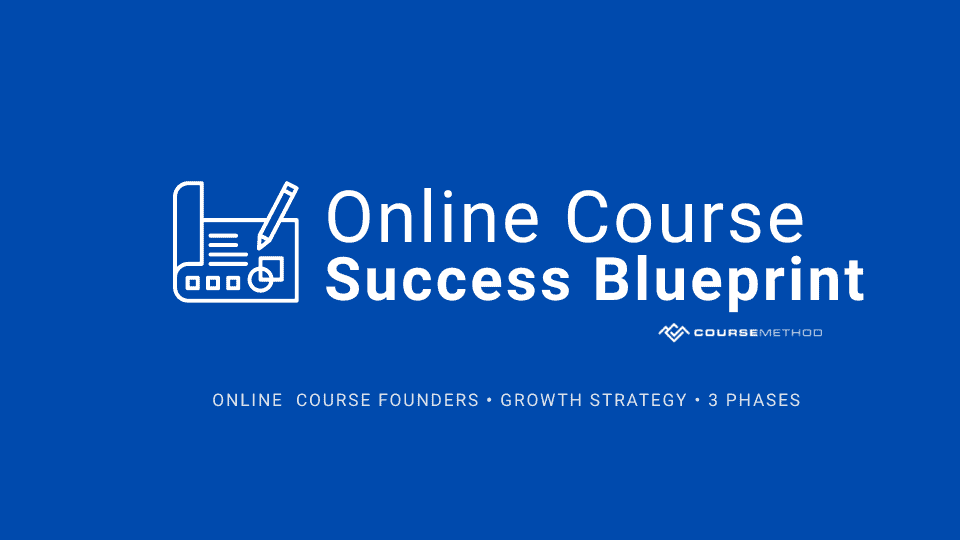 The Blueprint walks you through starting and growing an online course business.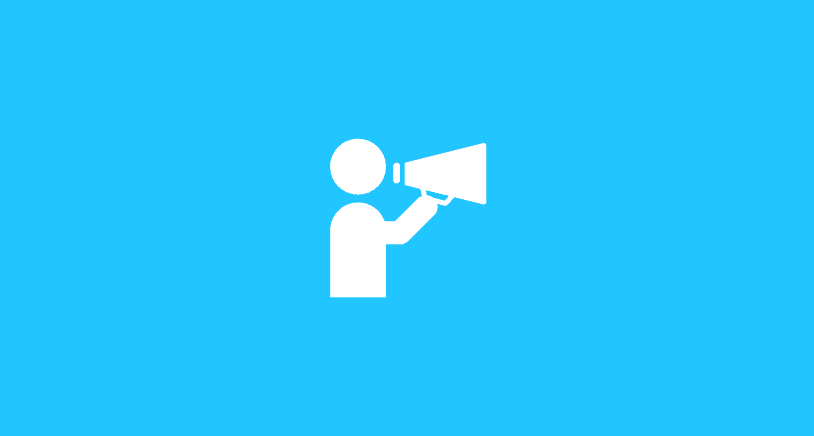 Learn why social proof is so important and the different ways to incorporate it into your sales pages.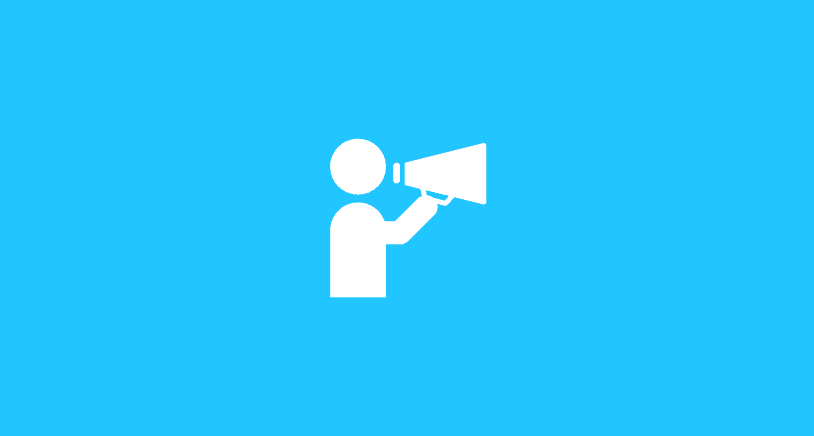 Gain a solid mindset for writing copy that converts. Pull together a big-picture sales strategy.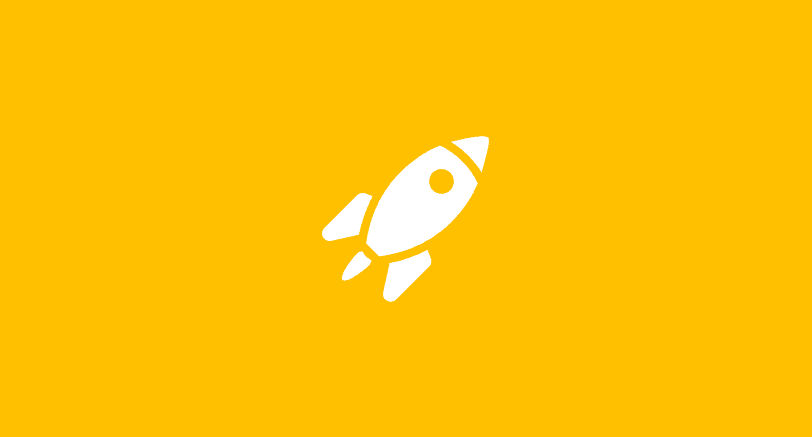 Gain the details you need to start taking payments online. Learn about Stripe, PayPal, and merchant accounts as well as a little about integrating them with your LMS.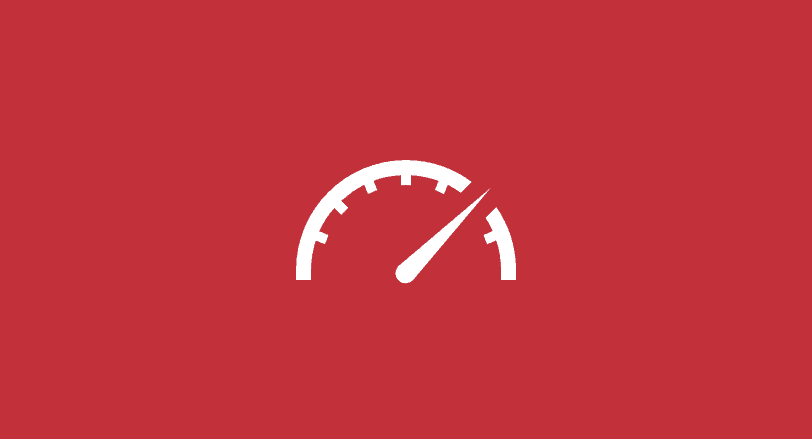 Learn why you should create an email signature along with what to say within it.