Grow faster with step-by-step training & strategic planners for online course founders.
Start and grow your digital training business quickly with collections of planners and templates created to walk you through important tasks.
Stop wondering what to do next. It's all spelled out for you.
Learn and do at once with these fillable planners. Open one, walk through the steps and complete your task.
Strategic Training
Actionable training to help you start and grow your online course business.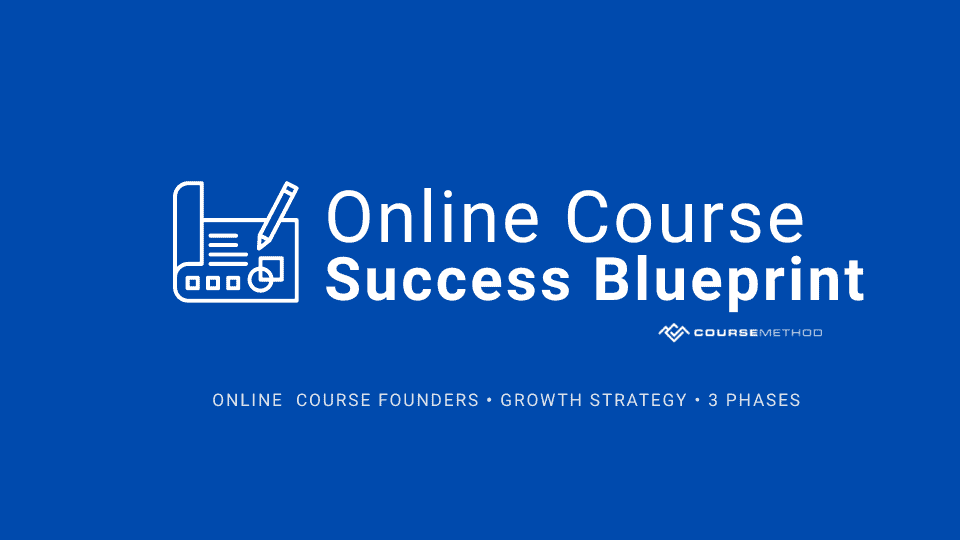 The Blueprint walks you through starting and growing an online course business.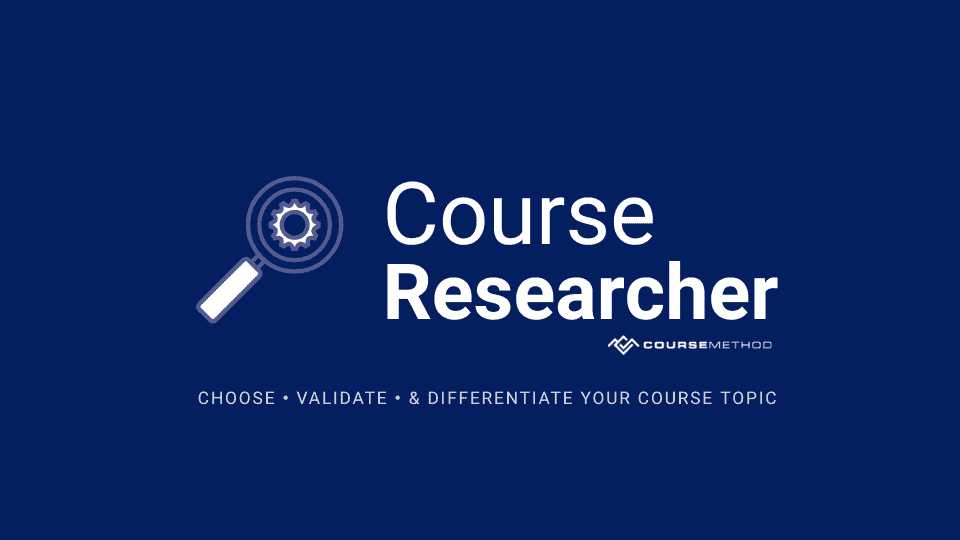 Create your course around a topic that will give you the best chance of success.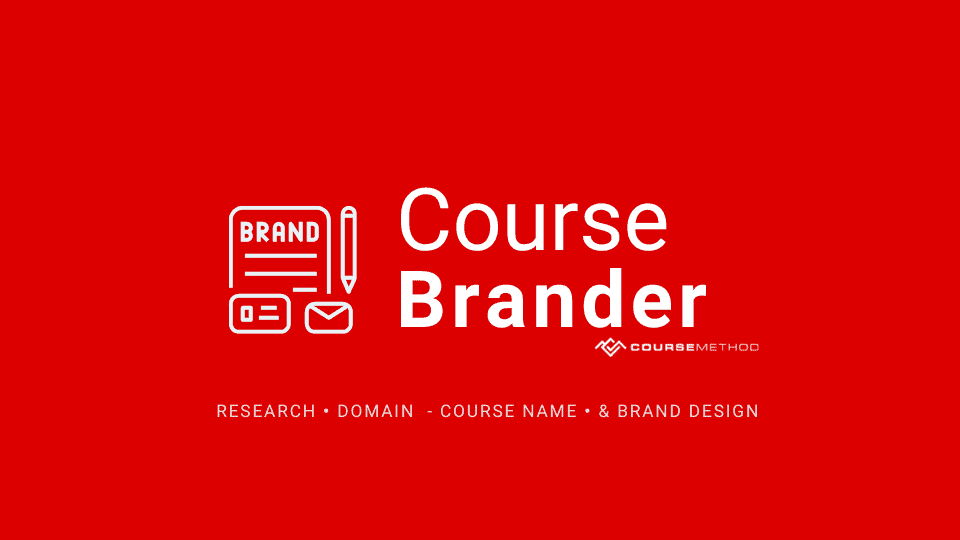 Follow this step-by-step training to help you brand your course business for success.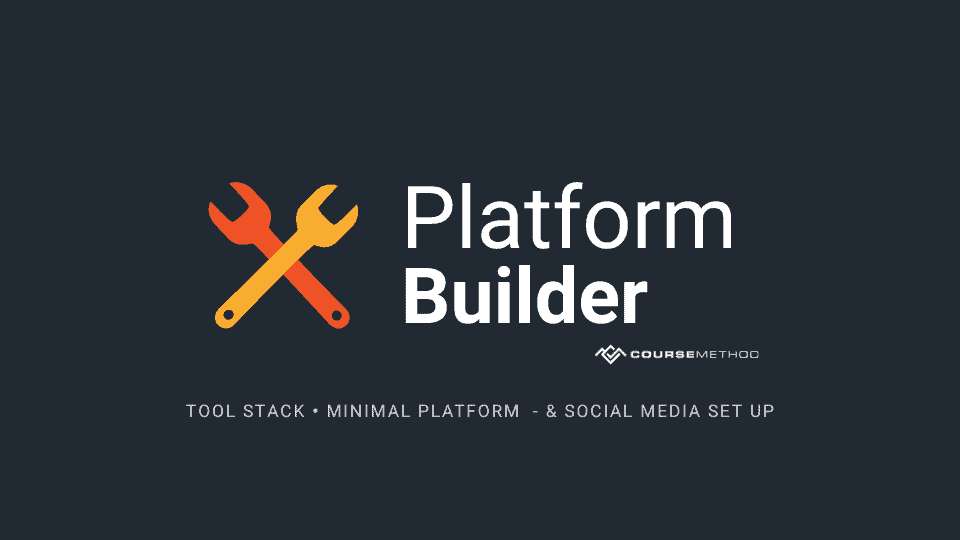 Start building your platform including your site and social accounts.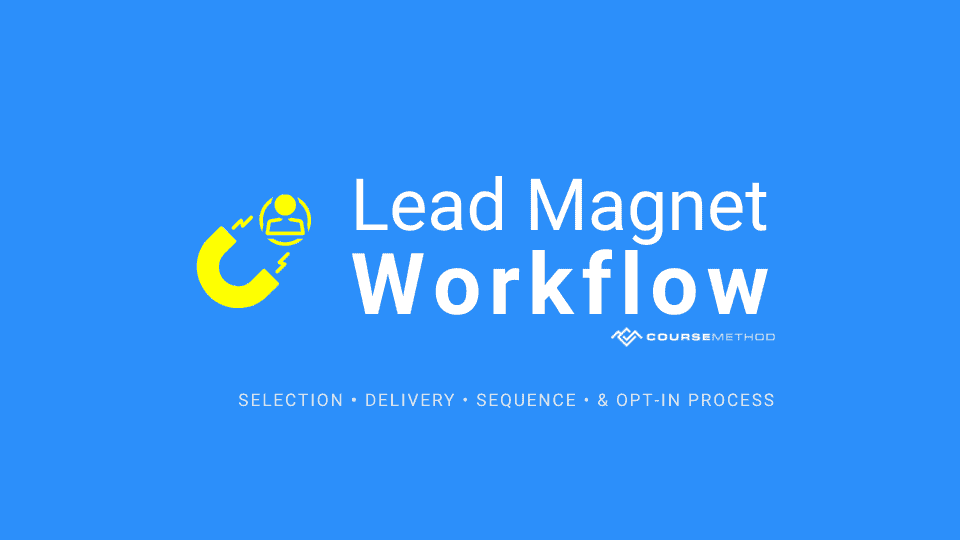 Create your lead magnet and set up your email marketing to run automatically.